Executive Order Expands Job Opportunities For Arizonans With Disabilities
Individuals With Disabilities Are 40 To 50 Percent Less Likely To Be Employed Than Individuals Without Disabilities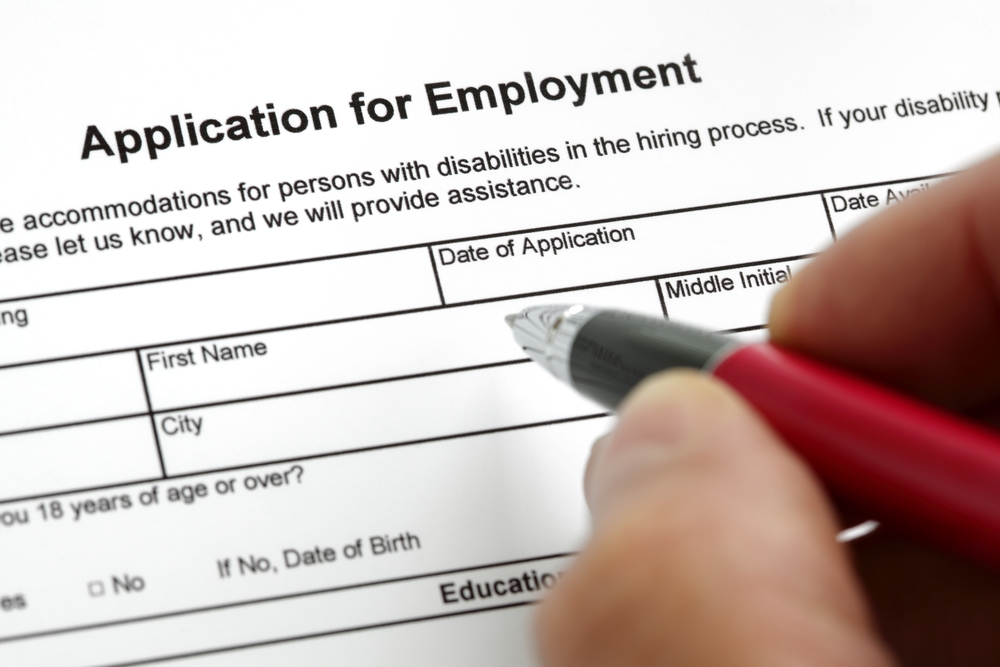 PHOENIX — Key state agencies will be required to partner with private sector vendors to expand job opportunities for disabled Arizonans, under an executive order [1] signed today by Governor Ducey. The new "Employment First" policy applies to agencies that provide services to individuals with disabilities, such as the Department of Economic Security, to guarantee their policies are focused on helping individuals with disabilities prepare for and find quality employment. 
Currently, a significant employment gap exists for the estimated 418,00 Arizonans with a disability. Individuals in Arizona with disabilities are 40-50% less likely to be employed than individuals without disabilities. 
"Opportunity for all means that everyone in our society has the opportunity to get a job and participate in the workforce," said Governor Ducey. "But too often, meaningful opportunities to work are few and far between for individuals with disabilities. We want to change that. This executive order focuses on empowering all Arizonans, and our hope is that it will mean more and better jobs for individuals with disabilities. I thank all our community partners and stakeholders who will be working with the state to make this initiative a success." 
Under the new policy, states agencies that provide services to individuals with disabilities are directed to work in collaboration with stakeholders to review current policies, identify best practices and effective partnerships, and expand model programs to increase community employment opportunities. The order also places an emphasis on jobs that pay at or above minimum wage and that include the level of benefits and opportunities for advancement provided to employees without disabilities in similar positions.  
Today's executive order follows an order issued earlier this month [2] by Governor Ducey to expand employment options for individuals with criminal records.