Governor Ducey's Veteran's Day Statement​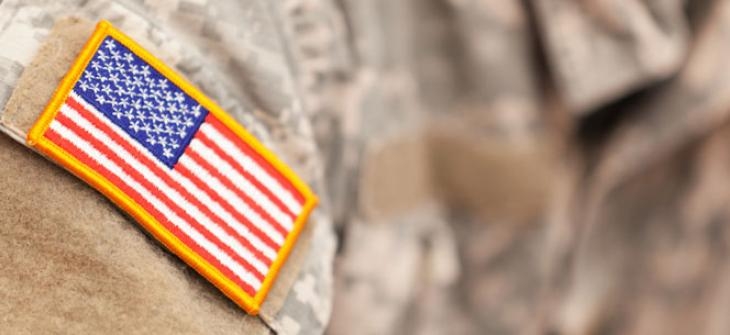 PHOENIX – Governor Doug Ducey today released the following statement in honor of Veteran's Day and the men and women who have served in America's armed forces: 
"This Veteran's Day, Arizona pays tribute to the many courageous men and women who have served in defense of our great nation.
"From the fight for our nation's independence over 240 years ago, to the beaches of Normandy; from the battlefields of Korea and the jungles of Vietnam; to the ongoing efforts to protect our freedoms and safety, America's veterans have fought and bled on air, land and sea to defeat tyranny and oppression, defend our homeland, and preserve democracy.
"To Arizona's more than 600,000 veterans and their families, we offer our deepest thanks for your service and sacrifices. We are forever in your debt.
"May God Bless our Veterans and the United States of America."