Governor Ducey Appoints Michael Mandell To The Maricopa County Superior Court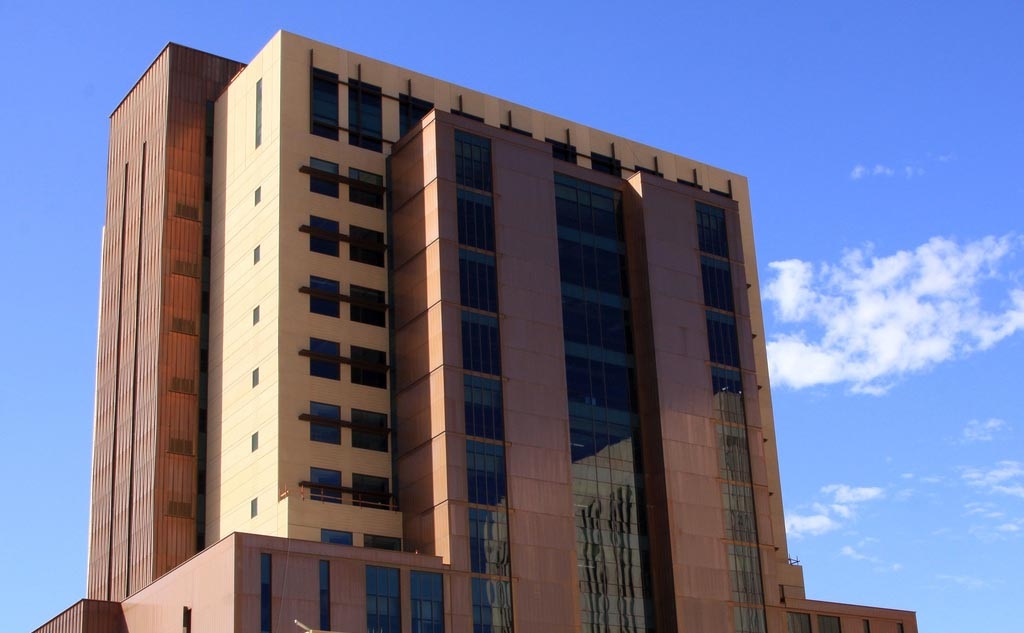 PHOENIX — Governor Doug Ducey today announced the appointment of Michael Mandell as a Judge on the Maricopa County Superior Court.
Michael has served as a Commissioner for the Maricopa County Superior Court since 2013. He has presided over family court and civil calendars and also served as the Presiding Family Court Commissioner.
Michael started his law career as a law clerk for Arizona Court of Appeals Judge Noel Fidel and has extensive legal experience, including complex commercial litigation, constitutional law, election law, and business transactions. He practiced at the Phoenix law firms of Perkins Coie Brown & Bain and Burch & Cracchiolo prior to his appointment as a court commissioner. Michael also worked as legal counsel for the minority caucus in the Arizona House of Representatives and the Arizona State Senate. Michael's responsibilities as a legislative staffer included legislative drafting, statutory interpretation and constitutional analysis.
Michael graduated summa cum laude from Arizona State University in 1991 with a Bachelor of Science in Psychology and he graduated cum laude and Order of the Coif from Arizona State University College of Law in 1998. 
"Michael's breadth of experience in the legal profession makes him well-qualified for the bench," said Governor Ducey. "I am pleased to appoint Michael Mandell to the Maricopa County Superior Court."
This appointment was made to fill the vacancy created by the retirement of Judge Edward Bassett.