Week In Review: Building A Strong AZ-Mexico Relationship
Key Takeaways From Governor Ducey's Roundtable Discussion On Arizona And Mexico's Relationship
Governor Ducey discussed how Arizona stands as a model for other states to follow in building an economic partnership with Mexico. 
Executive Order To Increase Reporting Of Opioid-Related Data
One week after declaring a public health emergency, Governor Ducey issued an executive order to increase the reporting of opioid data so that state health officials have updated information within 24 hours.
Arizona Republic: Gov. Doug Ducey Orders Stricter Reporting Of Arizona Opioid Overdoses, Deaths
To better tackle the opioid epidemic in Arizona, public health officials will now receive timely data to help them intervene more quickly and efficiently.

Thanks Gov. @dougducey for taking another step toward stemming the #OpioidEpidemic in #AZ. https://t.co/7J9AruFFIB

— AHCCCS (@AHCCCSgov) June 13, 2017
Phoenix #3 City In U.S. For Tech Job Growth 
The Valley continues to be a haven for tech businesses looking to escape the burdensome tax and regulatory system in California.
News 4 Tucson: Wait Times At MVD Have Been Drastically Reduced
Arizona is improving customer service in state government and turning the Motor Vehicle Services into a model of efficiency.
KTAR: Wrong-Way Driver Detection Project Approved For Phoenix Freeway 
Building off of Governor Ducey's instructions last week, the state transportation board has approved a $3.7 million project to detect wrong-way drivers in an effort to save lives and prevent future accidents.
Thoughts and prayers for @SteveScalise + all affected in senseless event this morning. Thank goodness for Capitol Police.

— Doug Ducey (@dougducey) June 14, 2017
Ducey Administration COO Tapped For EPA
Henry Darwin, who helped the governor improve Arizona state agencies, will take over as chief operating officer for the Environmental Protection Agency in Washington, D.C.
Kellie Johnson Appointed To Pima Country Superior Court
"Her years of criminal law and trial experience make her an excellent addition to the judiciary," said Governor Ducey. "I am pleased to appoint Kellie Johnson to the Pima County Superior Court."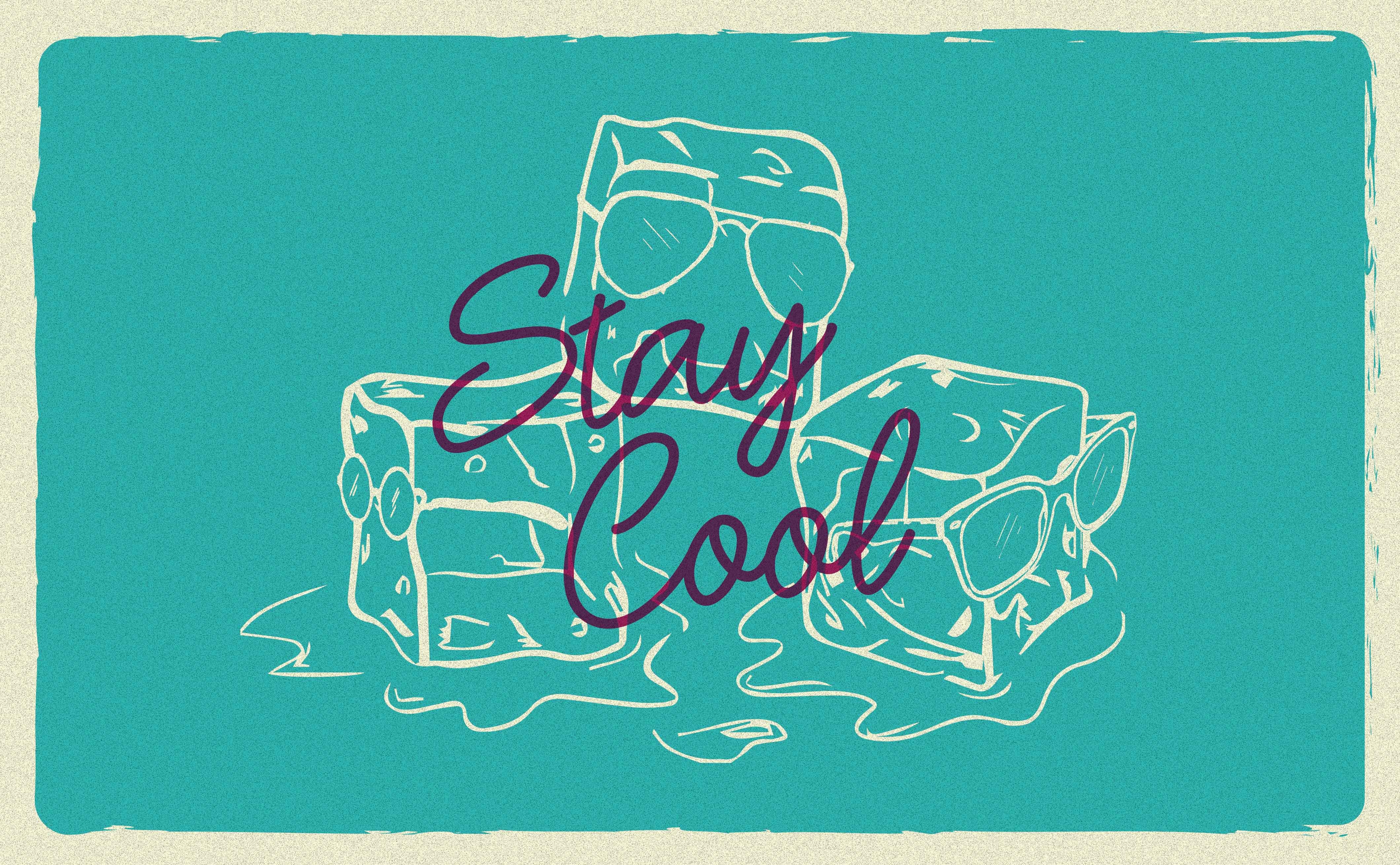 With June heating up, stay safe, hydrated and cool this weekend