'A Desert Covered In Shattered Glass Ceilings'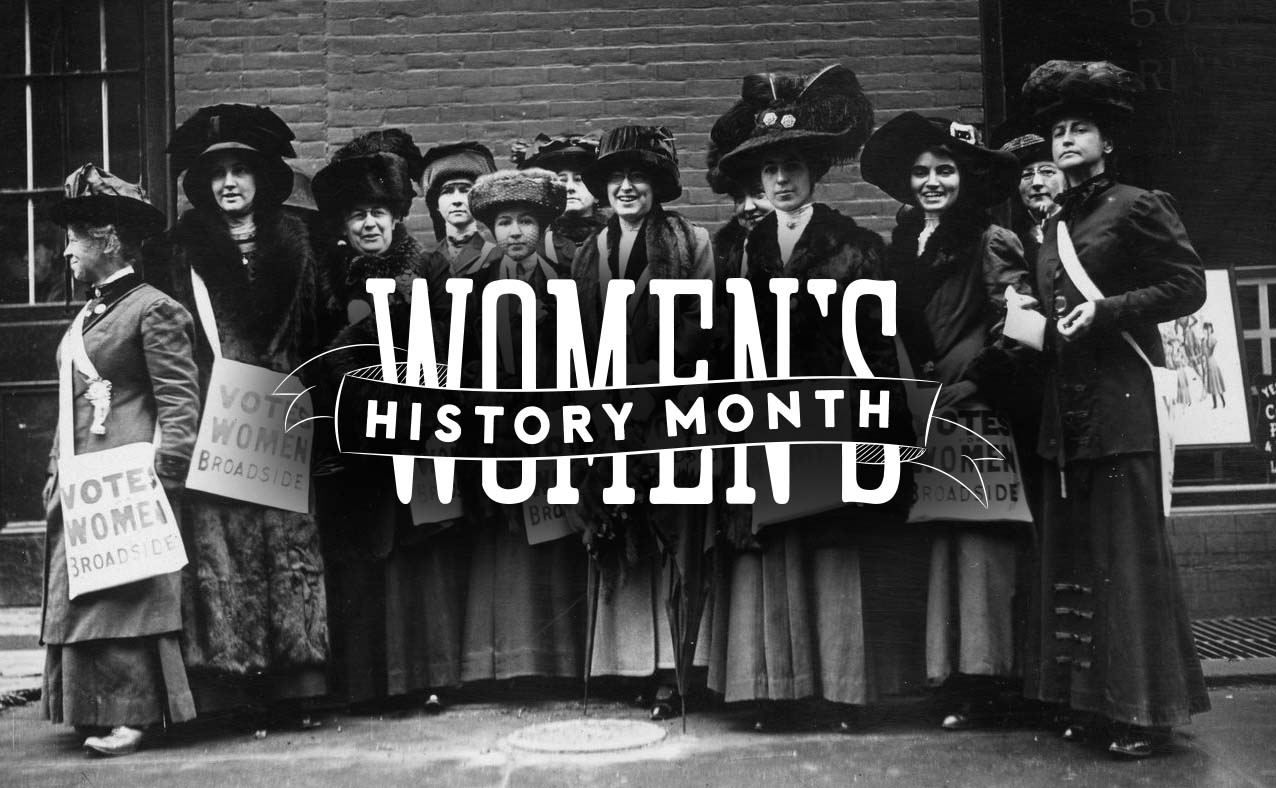 PHOENIX — Governor Doug Ducey issued the following statement in celebration of Women's History Month and all of the female leaders whose trailblazing spirit paved the way for the future:
"Arizona's history was paved by women leaders, and this Women's History Month, that is a distinction we celebrate.
"Arizona has had more female governors than any other state in the nation, and we're proud to be the home of Sandra Day O'Connor, the first woman to ever serve on the U.S. Supreme Court. From Rose Mofford rising to our top office to Martha McSally literally taking women's rights to new heights, these women are role models and heroes to us today. Let's honor and tell their stories.
"We live in a desert covered in shattered glass ceilings—and we wouldn't have it any other way."