Governor Ducey's Statement On Officer Shooting In Tonopah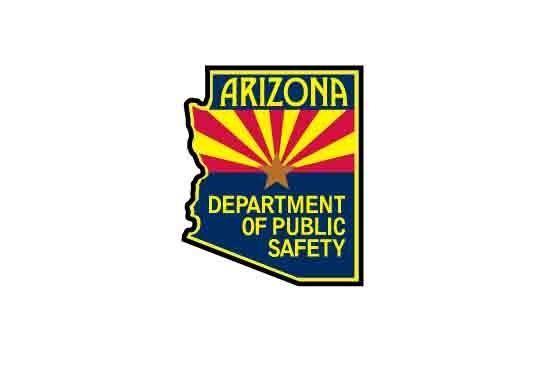 PHOENIX — Early this morning, a trooper with the Arizona Department of Public Safety was shot while responding to a vehicle incident. The trooper was then air-lifted to a hospital with non-life-threatening injuries.
"We are so relieved to hear this brave officer is safe, and will recover," said Governor Ducey. "This incident is another reminder of the risks that the men and women who wake up each morning and put on the badge take for our state. A courageous officer who puts his life on the line to protect our communities—and the fast-acting first-responders whose efforts were responsible for getting him to safety, doing for this officer what our cops do for our state every day.
"I urge Arizonans to join me in praying for a quick recovery for this brave officer and thanking everyone who, through their actions in real time, showed our officers exactly what Arizona means when we say: 'You have our backs—and we will always have yours.'"