Google Driverless Cars Coming To Arizona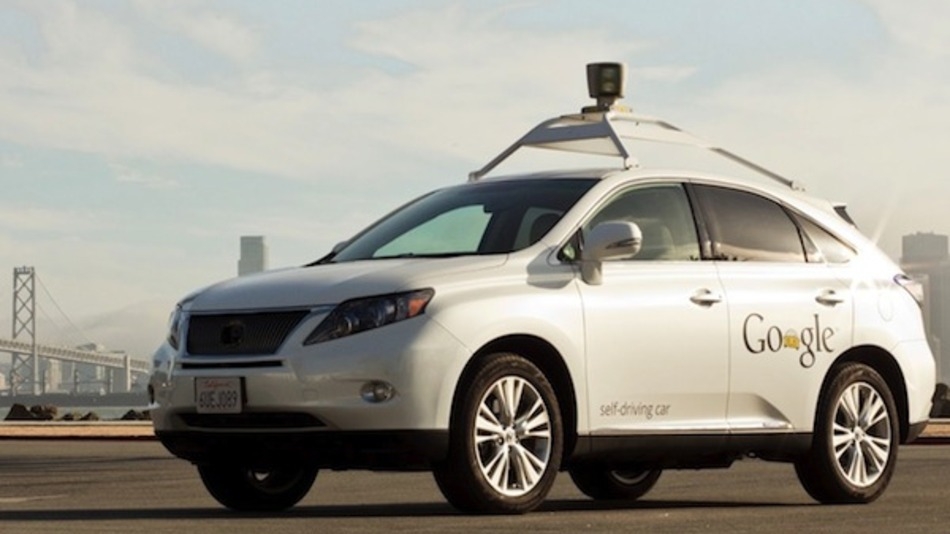 PHOENIX- Governor Ducey and Google announced today the launch of driverless car testing in Arizona -- the fourth place in the country to have the program.
Statement from Governor Ducey:
"Google's selection of Arizona for this testing program is just another sign that Arizona is on the cutting-edge when it comes to innovation. When you think of companies changing the way we live, Google is at the top of the list, and their self-driving car technology is transformational. We welcome them to our state, and look forward to being part of this innovative project."
Statement from Google:
"Arizona is known as a place where research and development is welcome, innovation can thrive, and companies can set up roots."