Governor Doug Ducey Makes Judicial Appointment To The Pima County Superior Court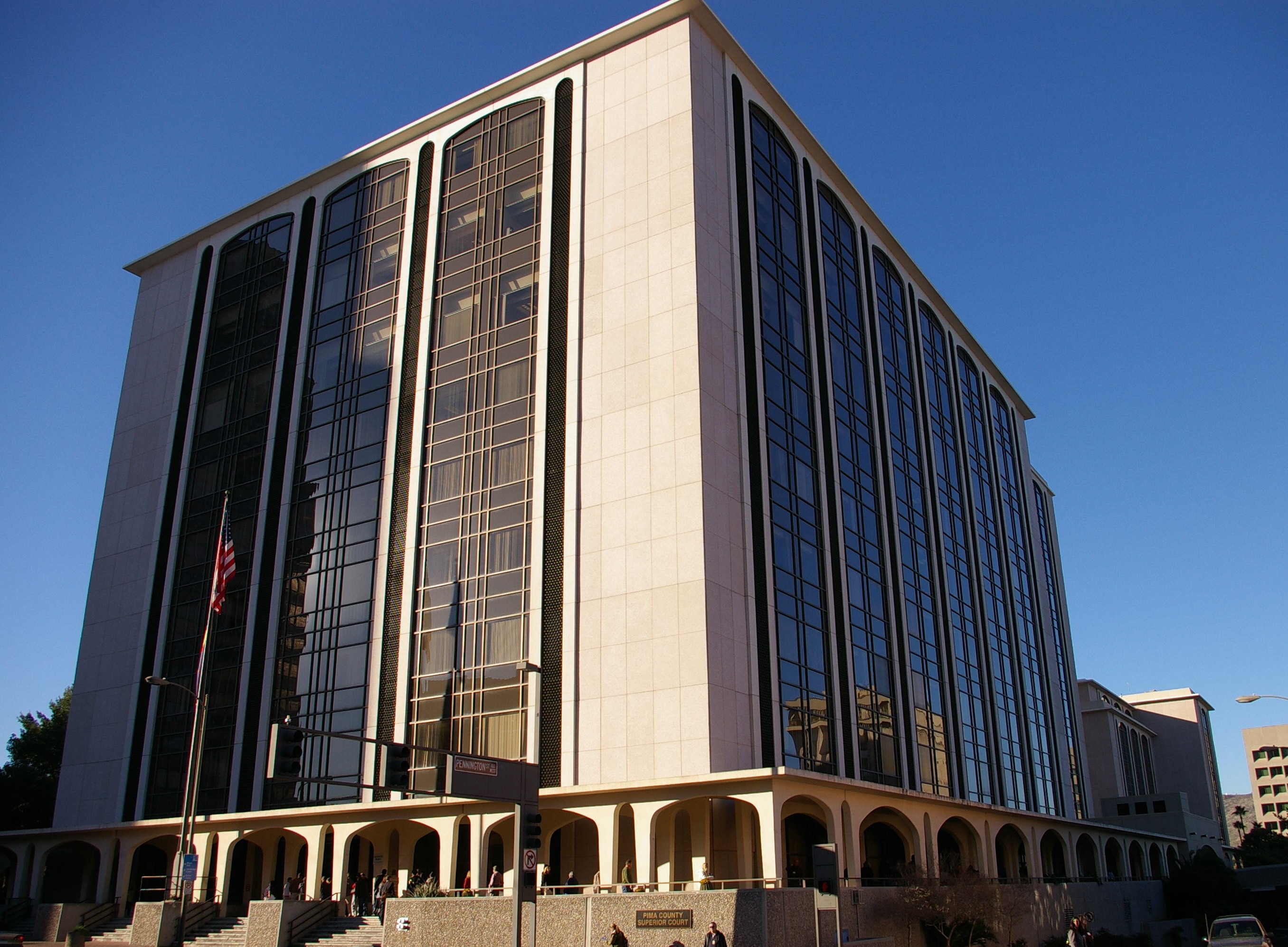 PHOENIX – Governor Doug Ducey today announced the appointment of Cynthia (Cindy) Kuhn to the Arizona Superior Court in Pima County.
Cindy has spent her entire professional career as a practicing lawyer in Tucson, focusing on commercial disputes, personal injury, probate and environmental litigation. Upon joining the bench, Cindy will leave the Kuhn Young Law Firm, a firm she established with her law partner, Christine Young.
"Cindy is a skilled litigator with an excellent reputation among members of the Pima County bar and business community," said Governor Ducey. "Personally and professionally, she has demonstrated a character of integrity, a respect for the rule of law and a passion for public service. I trust Cindy will continue to serve the citizens of Pima County with distinction on the bench."
Cindy previously served as a Superior Court Judge Pro Tempore and has participated on a number of Arizona State Bar committees. She also serves on the YMCA of Southern Arizona Metropolitan Board and volunteers through the Volunteer Lawyers Program.
Cindy graduated from the University of Arizona College of Law, magna cum laude, where she was a member of Arizona Law Review and elected Order of the Coif. Cindy has a bachelor of arts in elementary education from the University of South Florida. Before enrolling in law school, Cindy worked as an elementary school teacher in Marana and Tucson, Arizona.
Cindy Kuhn's appointment to the Pima County Superior Court was made to fill the vacancy created by the appointment of Judge Christopher Staring to the Arizona Court of Appeals.