Statement From Governor Doug Ducey: National Law Enforcement Appreciation Day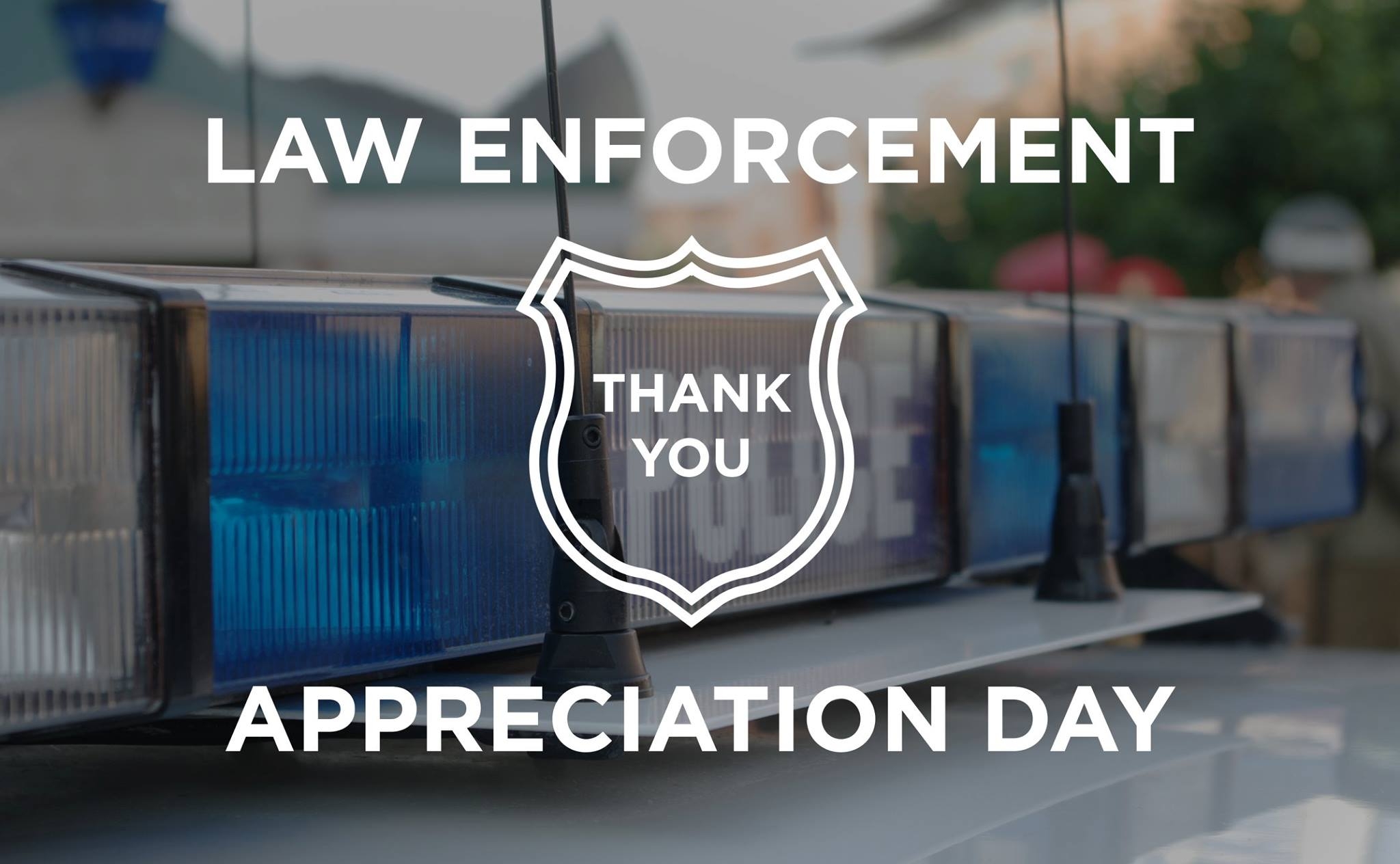 PHOENIX- "Every day, brave women and men in Arizona and across the country put their lives on the line to protect and serve our communities. As the proud son of a cop, I've seen first-hand the sacrifices made by our law enforcement as they leave the house every morning – and the burdens felt by their families as they wait hopefully for their loved one's return.
"For men and women of the badge, there's no such thing as a 'routine' traffic stop. When they're on the clock, their lives are in jeopardy – performing a dangerous, noble and often thankless job to keep us safe and secure in our homes, in our schools, at our jobs and on our streets.
"More than ever, our police officers need our support. I encourage all Arizonans to participate in National Law Enforcement Appreciation Day. Wear blue. Send a card to your local police department. If you see an officer on duty, thank them. To all our law enforcement officers – we have your back, and we value your service."