Chief of Staff Daniel Scarpinato, Deputy Chief of Staff Gretchen Conger Announce New Opportunities; Departures From Governor's Office
News Release
August 5, 2021
PHOENIX — Following the culmination of historic legislative victories, two of Governor Doug Ducey's top aides announced their departures from the Governor's Office today: Chief of Staff Daniel Scarpinato and Deputy Chief of Staff Gretchen Conger. Both have served in the office since the beginning of Governor Ducey's administration.

Daniel Scarpinato
Scarpinato has been named as a partner at Ascent Media, a national full-service advertising and political consulting firm based in Washington, D.C. and Denver, CO. Scarpinato, who will remain based in Phoenix, brings experience at both the state and national levels, having served as National Press Secretary at the National Republican Congressional Committee prior to joining the Governor's Office in 2015. In addition to serving as Chief of Staff since 2018, Scarpinato took on the role of Senior Advisor on Governor Ducey's reelection campaign, in which the Governor won more votes than any other in Arizona history.

An announcement about Scarpinato's successor will be forthcoming. He plans to transition out of his role as Chief of Staff in August.

Governor Ducey praised Scarpinato's leadership, dating back to him joining the Governor's transition team just days after his 2014 election.

"Daniel has been a trusted and important part of my team since the beginning," said Governor Ducey. "His leadership of our team through challenge after challenge has been critical to our success. I am beyond thankful for his dedication and service from our 2014 transition to my re-election, through COVID and the completion of our most successful legislative session to date. While Daniel is moving on, he will remain a close friend and advisor to our team."

"Serving in Governor Ducey's administration has been the greatest honor of my career," said Scarpinato. "Not only has the Governor been the most phenomenal boss I've ever had, but this team is one I've been so proud to be part of — dating back from day one, right up until now. They are the best. The past two years in particular have been filled with incredible challenges and major victories, especially this most recent legislative session. I'm proud of the work we've done together, excited to see this team continue to serve the state well, and thrilled about this new opportunity."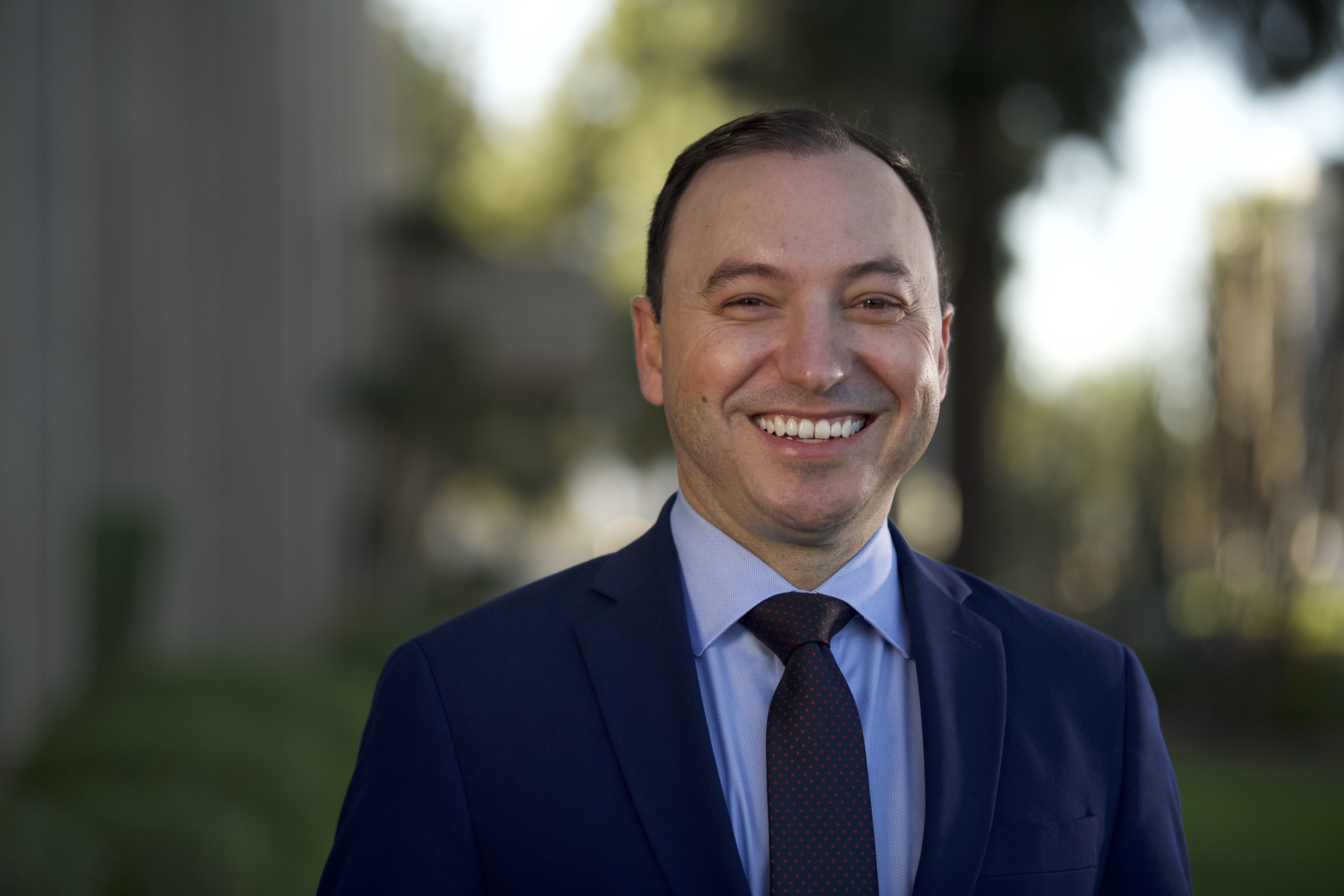 Gretchen Conger
Conger will depart Arizona for Arkansas to serve as Senior Advisor to the Sarah Huckabee Sanders campaign. Huckabee Sanders served as White House Press Secretary from 2017 to 2019 and is a front-runner in the 2022 gubernatorial election. 

Governor Ducey lauded Conger's impact on public policy in Arizona, which included assisting then-Treasurer Ducey in the successful defeat of Prop 204 in 2012 and advising him in his 2014 campaign.

"Since 2012, Gretchen has gained the admiration and respect of leaders in public service and with business leaders," said Governor Ducey. "Gretchen has been a critical part of the team that has accomplished some of our most important initiatives and reforms, from the expansion of school choice to universal licensing to historic tax cuts. She has been dedicated to getting results for the people of Arizona. While Arizona will certainly miss her, Sarah Huckabee Sanders and the State of Arkansas will no doubt benefit from her strategic advice, policy savvy and dedicated work ethic."

"I am so appreciative to Governor Ducey for the opportunities he has provided to me as part of his team," said Conger. "I leave very proud of the work we've done and the positive impact we have had on the state of Arizona. I especially want to thank our policy team, who has led the nation on conservative reforms and public policy. It's difficult to leave Arizona, but I'm excited about the opportunity to work for and learn from Sarah Huckabee Sanders, someone whom I greatly admire."

Conger initially served as Director of Legislative Affairs before being elevated to Deputy Chief of Staff in 2016. Prior to joining the administration in January 2015, Conger served as the Executive Director of the Arizona Chamber Foundation and as the Vice President of Public Policy for the Arizona Chamber of Commerce and Industry.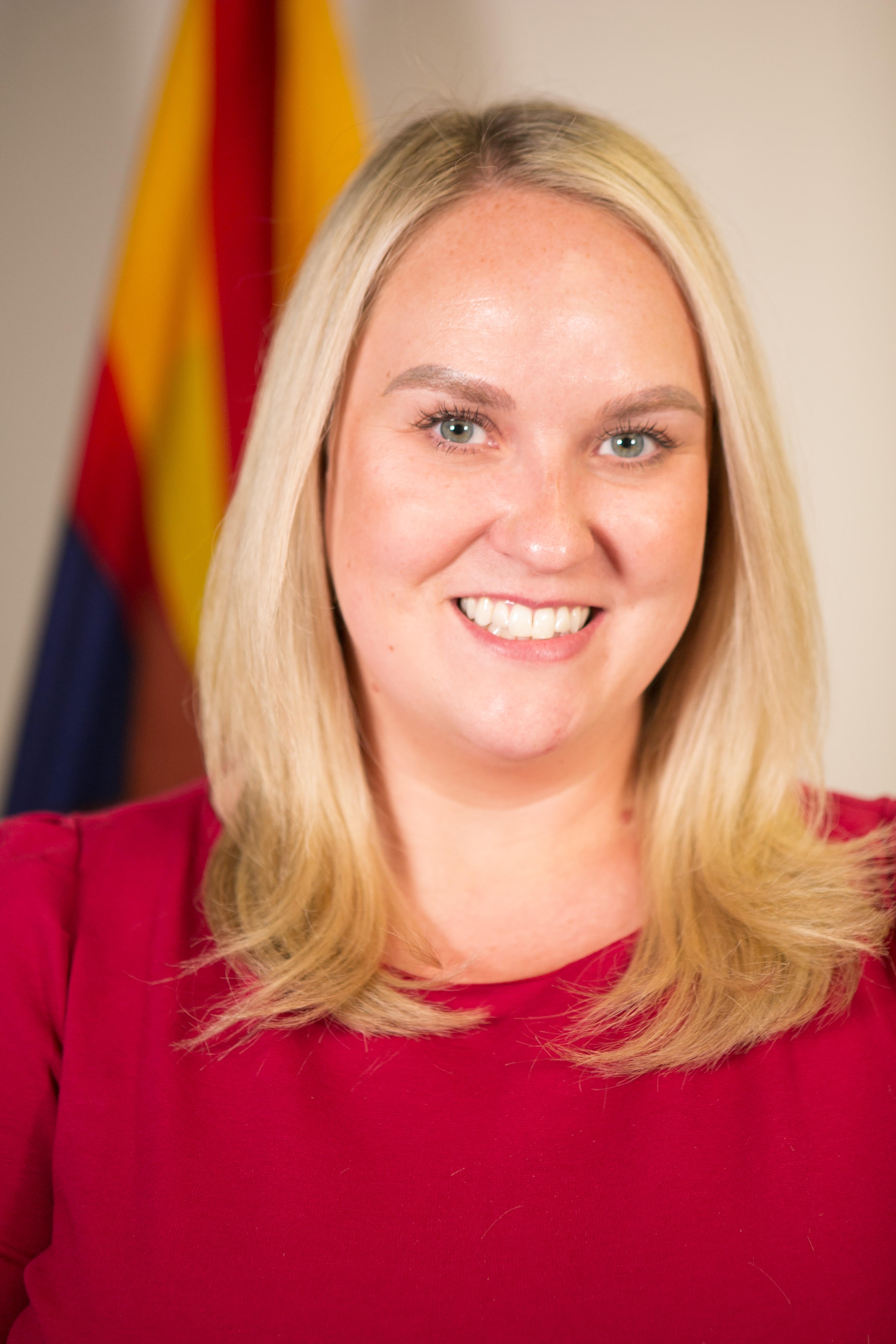 ###