Governor Ducey Calls For Special Session On Opioids
News Release
January 8, 2018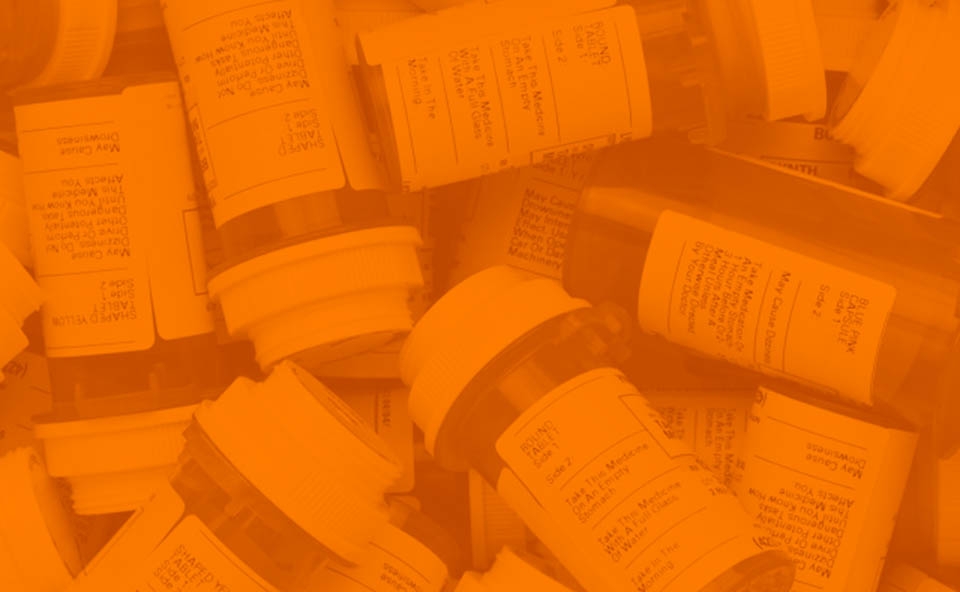 PHOENIX — During his State of the State address Monday, Governor Doug Ducey called for a special session in January to pass legislation related to combating the opioid crisis.
"In the coming days and in partnership with Legislative leadership, I will call for a special session, so we can focus on this, as one of our first orders of business, with the priority it deserves." 
Last June, Governor Ducey declared a statewide emergency following new data from the Arizona Department of Health Services (ADHS) that showed an alarming 74% increase in opioid overdoses since 2012. Over 800 Arizonans have died from an opioid overdose and nearly 5,000 overdoses have occured since June 2017 alone, when the state began collecting enhanced data following an executive order issued by Governor Ducey. 
In September, ADHS released its Opioid Action Plan, a comprehensive strategy that includes twelve policy recommendations to reduce illicit acquisition and diversion of opioids, promote safe prescribing and dispensing, and improve access to treatment. Specific policy proposals include:
Imposing a 5-day limit on all first fills for opioid naïve patients for all payers;
Cracking down on forged prescriptions by requiring e-prescribing;
Ending dispensing of controlled substances by prescribers;
Requiring all pharmacists to check the Controlled Substances Prescription Monitoring Program prior to dispensing an opioid or benzodiazepine;
Enhancing continuing medical education for all professions who prescribe or dispense opioids;
Empowering prosecutors to take on opioid manufacturers that break the rules;
And enacting a good Samaritan law to allow bystanders to call 911 for a potential opioid overdose.
Article 4, Section 3, of the Arizona Constitution provides the governor the authority to call a special session of the Legislature in order to consider legislation that relates to specific policy issues.