Arizona Unemployment Rate Drops To 4.5%; Lowest Level Since December 2007
News Release
November 16, 2017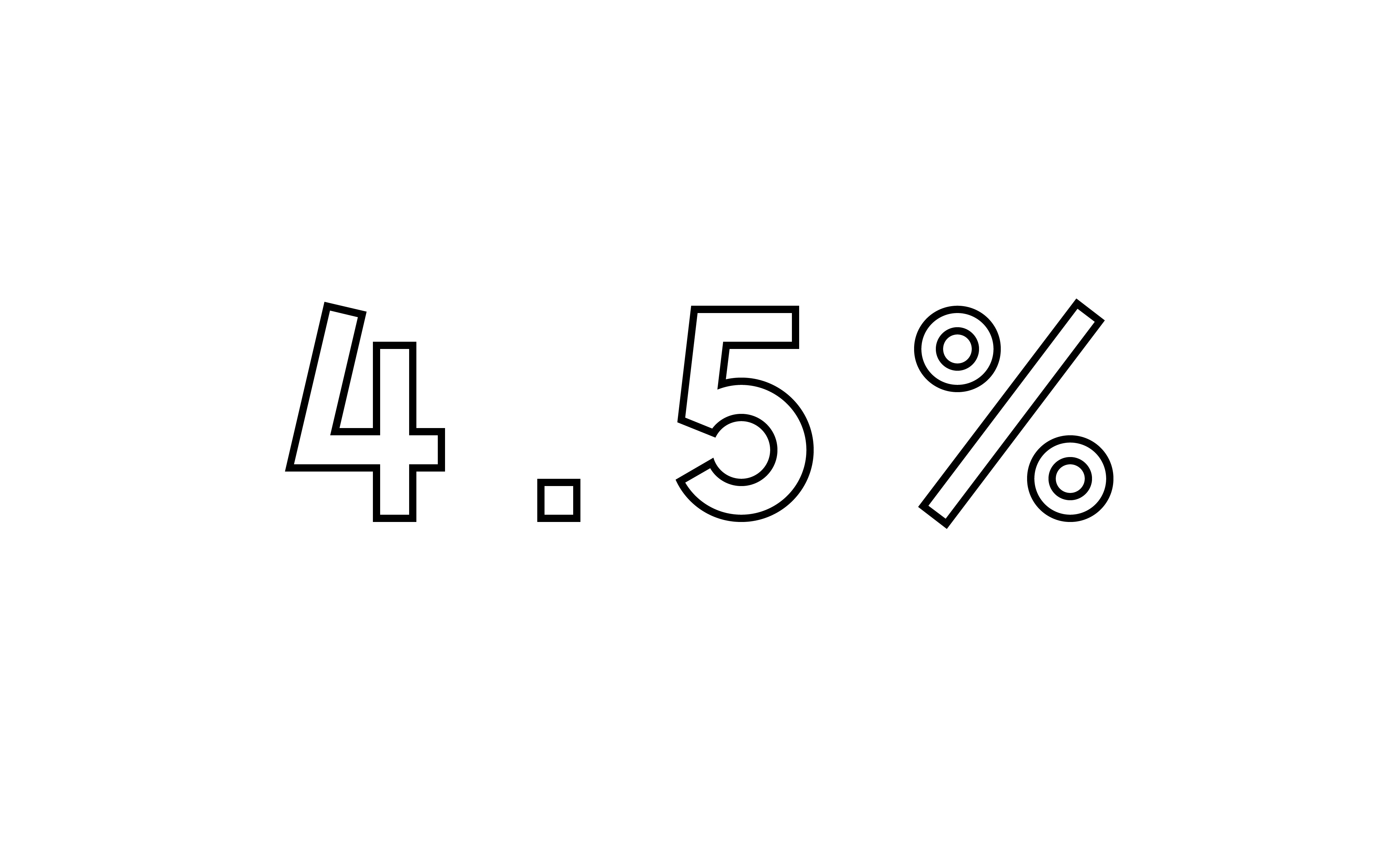 PHOENIX — Following a month of continued economic growth, Arizona's unemployment rate has dropped to 4.5%, its lowest level since December 2007.
According to the Arizona Office of Economic Opportunity, during October, Arizona gained 18,700 non-farm jobs.
Eight of eleven sectors surveyed posted gains, including Government (1,400 jobs); Education and Health Services (1,800 jobs); Leisure & Hospitality (3,300 jobs); Trade, Transportation, and Utilities (4,400 jobs); and Professional and Business Services (6,000 jobs).
"This is good news for hardworking Arizonans and good news for our economy," said Governor Ducey. "Arizona's entrepreneurs are continuing to hire and expand their businesses, and thanks to their hard work, we're experiencing our lowest unemployment rate in nearly a decade."  
"I want to see even more Arizonans getting back to work and earning a decent living," he said. "So we will continue our efforts to keep government out of people's way, and we will continue tearing down barriers to good-paying job opportunities for everyone." 
Arizona's October unemployment rate was 0.5% lower than the same time last year. Since 2015, Arizona has added more than 140,000 private sector jobs.