Governor Ducey Appoints New Director Of The Office Of Youth, Faith And Family
News Release
October 12, 2017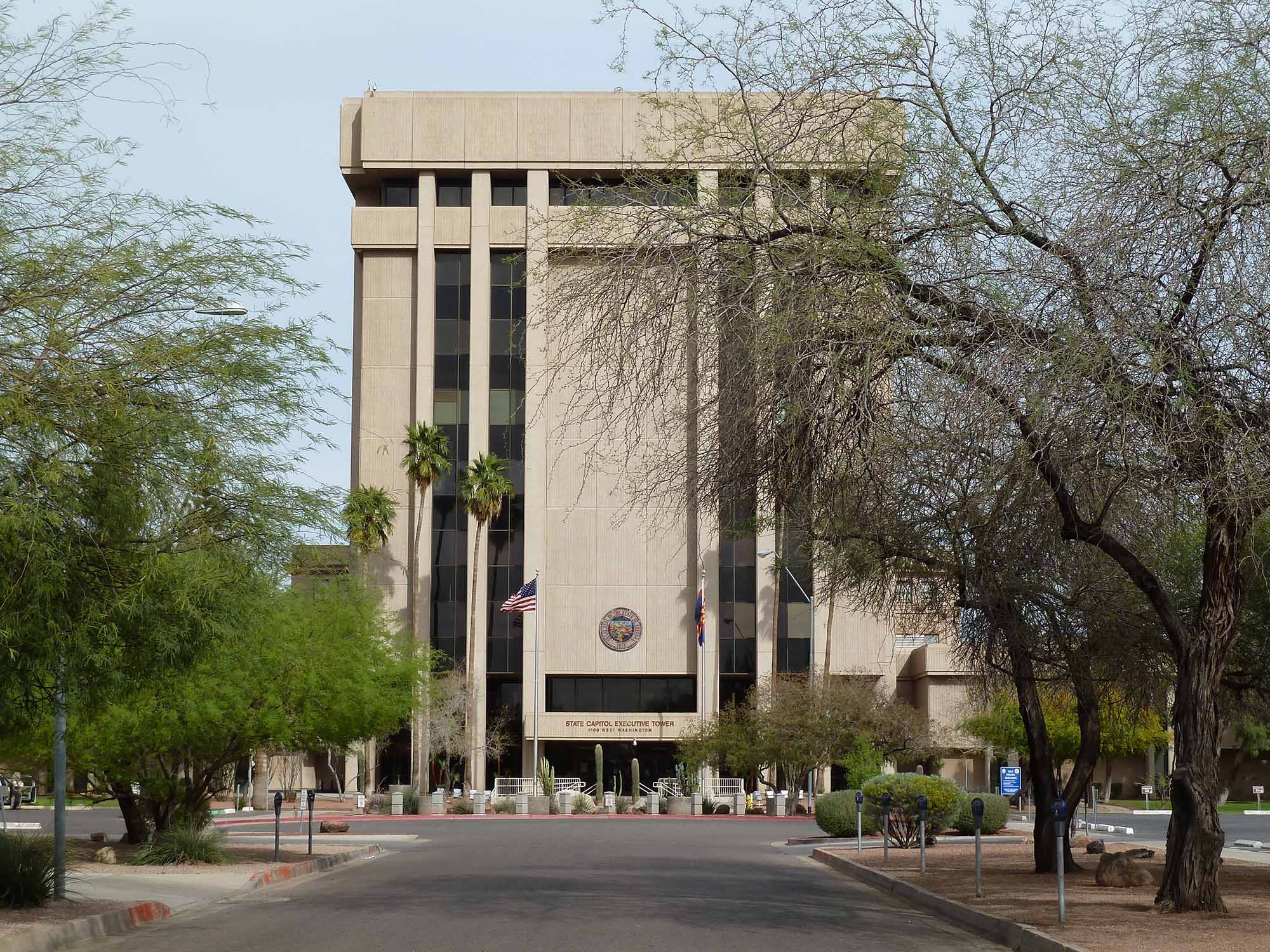 PHOENIX — Governor Doug Ducey today announced the appointment of Maria Fuentes to serve as Director of the Governor's Office of Youth, Faith and Family.
Fuentes is a native Puerto Rican who served six years in the Administration of President George W. Bush in the U.S. Departments of Labor and Justice. She also served in the White House Office of Faith-Based and Community Initiatives working to help states across the country develop and establish their own faith-based initiatives.
Following her time in the Bush Administration, Fuentes worked at B'nai B'rith International and Casey Family Programs, where she furthered the foundation's mission to safely reduce the number of children in foster care and improve well-being outcomes of children and families.
"I'm proud to appoint Maria to lead the Office of Youth, Faith and Family," said Governor Ducey. "Her extensive background working with community and family-based programs and proven policy expertise will be great assets at the head of this important office. I look forward to working with her to further our priority of promoting healthier, happier Arizona citizens."
"It's an honor to join Governor Ducey's team, especially in a position to serve our most vulnerable children and families," said Director Fuentes. "I'm eager to start working with state and local partners to achieve common goals to support families in our communities."
The Governor's Office of Youth, Faith and Family works directly with community partners and stakeholders to promote strong, healthy and connected families. The office provides programming, resources and expertise in a wide range of issue areas in order to improve the lives of all Arizona citizens. 
Read more about the Governor's Office of Youth, Faith and Family at http://goyff.az.gov/