Arizona Joins Agreement to Promote Electric Vehicle Corridor
News Release
October 12, 2017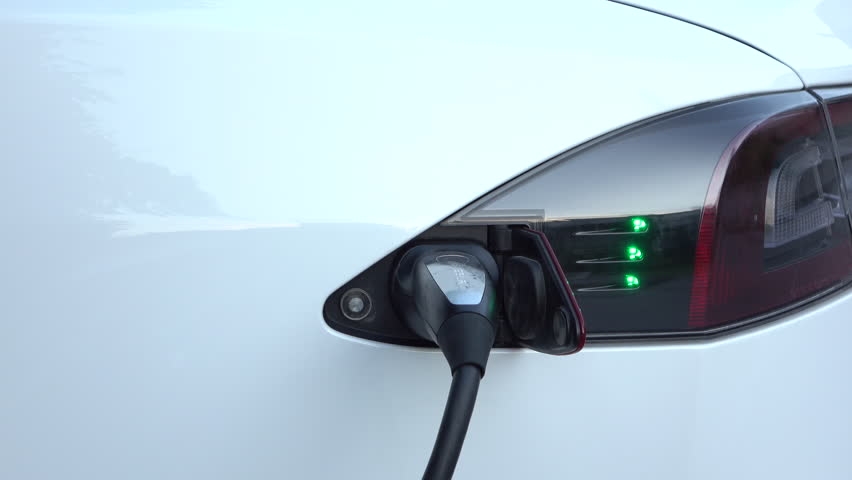 PHOENIX — Governor Doug Ducey today signed onto a Memorandum of Understanding with the governors of eight other western states agreeing to work together to facilitate and expand the usage of electric vehicles.  Under the agreement, senior leadership from each state will meet regularly to establish best practices and procedures for areas like raising consumer awareness, coordinating frequency of charging infrastructure, and establishing voluntary minimum standards for charging stations.
The goal of the memorandum is to establish an Intermountain West Electric Vehicle (EV) Corridor that will make it possible to seamlessly drive an electric vehicle across the signatory states' major transportation corridors.
"New technologies are changing how we live every day, and it's important we keep up," said Governor Ducey. "In Arizona, we want to continue to welcome innovation with open arms. By working with other western states to establish this corridor, we can help ensure Arizona is at the forefront."
Initial transportation routes in Arizona that will be part of the agreement are I-8, I-10, I-15, I-17, I-19, and I-40.  
The other seven signatory states include: Colorado, Idaho, Montana, Nevada, New Mexico, Utah and Wyoming.
Read the full Memorandum of Understanding HERE.