Jennifer Perkins and James Morse Appointed To The Arizona Court Of Appeals, Division One
News Release
September 29, 2017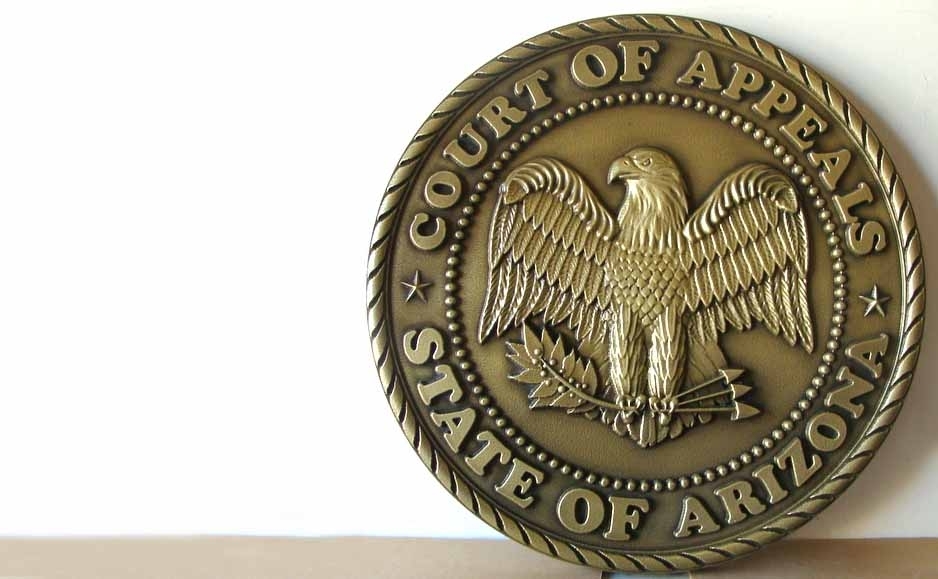 PHOENIX — Governor Doug Ducey today announced the appointments of Jennifer Perkins and James Morse to the Arizona Court of Appeals, Division One.
Jennifer Perkins is an Assistant Solicitor General in the Arizona Attorney General's Office. Her responsibilities include serving as trial and appellate counsel on litigation matters involving the State of Arizona. She manages the drafting, editing and issuance of formal Attorney General advisory opinions on legal issues of first impression relating to the operation of state government. She also serves as ethics counsel to Attorney General Mark Brnovich and his staff of approximately 400 attorneys.
Jennifer began her legal career at the New Mexico firm of Browning & Peifer and as a law clerk for the Honorable James O. Browning in the United States District Court for the District of New Mexico. After relocating to Arizona, Jennifer worked at the Arizona Chapter of the Institute for Justice where she handled litigation involving property rights, First Amendment issues and economic liberties. Jennifer later served as disciplinary counsel at the Arizona Commission on Judicial Conduct and was of counsel with Mandel Young PLC, an appellate specialty firm in Phoenix.
Jennifer earned her Bachelor of Arts in International Affairs from George Washington University in 1999 and her law degree from the Southern Methodist University Dedman School of Law, graduating in 2002.
"Jennifer has devoted her professional career to defending constitutional principles and upholding the highest standards of ethics in the legal community. Jennifer will be a fantastic judge on the Court of Appeals," said Governor Ducey.
James (Jim) Morse is an Assistant United States Attorney at the U.S. Attorney's Office and has substantial experience in federal criminal investigations and prosecutions. Jim is currently the Section Chief of the Southwest Border Crimes Section. He has also worked in the office's Organized Crime and Drug Prosecutions Unit.
Jim began his legal career in private practice at Baker & Botts in Dallas, Texas. After returning to Phoenix in 1999, he joined Snell & Wilmer L.L.P. While in private practice, Jim practiced in the area of employee benefits, federal income and excise tax, employment and executive compensation law. He drafted pension, stock option, deferred compensation and welfare benefit plans for employers.
Jim served as a law clerk for Judge James Teilborg of the U.S. District Court, District of Arizona in 2003. He began his career in law enforcement in 2004 at the Maricopa County Attorney's Office, where he prosecuted special crimes, probation violations and preliminary hearings and was later promoted to Assistant Bureau Chief for the Drug Enforcement Bureau. 
Jim is a native Arizonan, who attended elementary school on Mt. Lemmon and high school in St. Johns, Arizona. He is a 1991 graduate, magna cum laude, of Arizona State University with a Bachelor of Arts in Political Science and a 1995 graduate of the University of Virginia School of Law.
"Jim has demonstrated a commitment to pursuing justice and upholding the rule of law," said Governor Ducey. "I am pleased to appoint Jim to the Arizona Court of Appeals."
The appointments of Jennifer Perkins and Jim Morse were made to fill the vacancies created by the retirement of Judges Donn Kessler and Patricia K. Norris.