Governor Ducey Extends Emergency Declaration For SR-88
News Release
August 9, 2017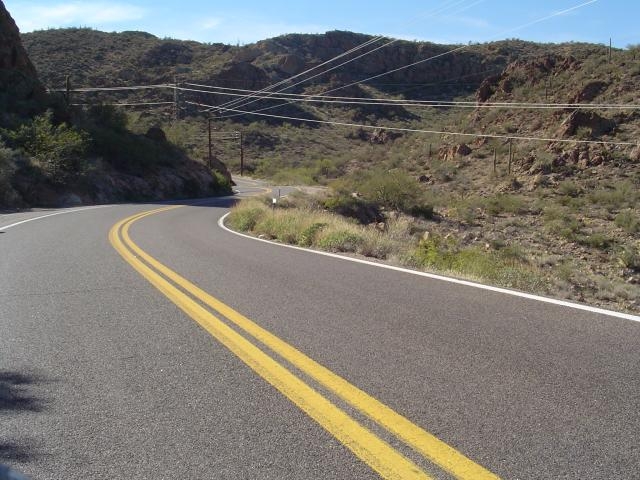 PHOENIX — Governor Doug Ducey today extended the scope of an emergency declaration that makes available federal assistance for repairs to State Route 88, which experienced structural erosion following heavy flooding on July 24, 2017. Today's action amends the Governor's initial declaration by adding additional roadway sections following further inspections by the Arizona Department of Transportation and Federal Highway Administration.
"As further damage has come to light, we want to make sure we are doing all we can to address them and keep this roadway safe," said Governor Ducey. "We'll continue to work with our federal partners to identify and make available all necessary resources for these repairs."
After initial closure for repairs, State Route 88 remains open for traffic until long-term repairs begin.
To read the emergency declaration, click HERE.