Walgreens To Bring Nearly 500 Jobs, Including 191 New Positions, To Chandler, Arizona
News Release
July 25, 2017
Company relocating 300 jobs from its Tempe pharmacy operations support center to new facility in Chandler while creating 191 new jobs
Current location in Tempe to remain open as a pharmacy mail services support facility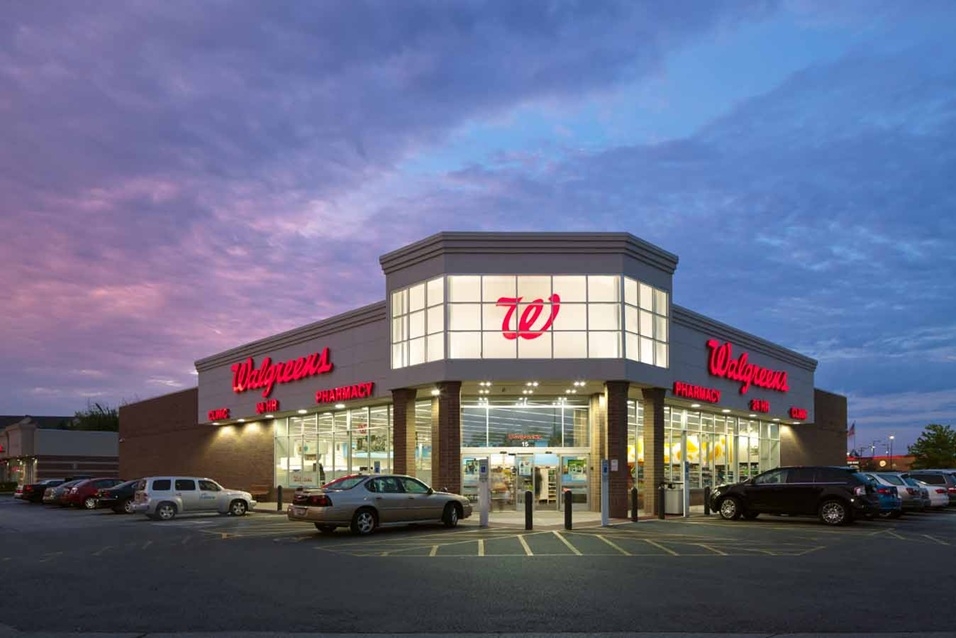 Walgreens today announced it will bring nearly 500 jobs, including 191 new positions, to Chandler, Arizona as part of the relocation of its Tempe pharmacy operations support center.  The current facility in Tempe will remain open as a pharmacy mail services support facility to allow for future growth. 
In addition to the 191 new quality jobs that meet or exceed the Maricopa County 2017 median wage job, Walgreens will move 300 current positions from its Tempe facility to the new 60,000 square foot pharmacy operations support center in Chandler, located at 2225 S. Price Road. The positions at the Chandler facility will include pharmacists, pharmacy technicians and specialists including call center agents.
The new support center is expected to be operational by fall 2017.
"We are excited to create new job opportunities in Chandler with the opening of our new pharmacy operations support center," said Rex Swords, Walgreens vice president of pharmacy and retail operations planning. "The new facility will support Walgreens retail pharmacies around the country by performing tasks that allow pharmacy staff in stores to spend more time providing trusted service to patients."
"The health care industry is a key part of Arizona's diversified economy, and Walgreens decision to grow its operations in our state will significantly contribute to the strength of that industry," Arizona Governor Doug Ducey said. "This project will not only create hundreds of new, high-value job opportunities in the East Valley, but will also provide excellent pharmaceutical services for our citizens."
"Following a competitive process, Arizona has once again proven it is the ideal location for business," said Sandra Watson, Arizona Commerce Authority President & CEO. "We're proud that Walgreens - one of the most respected names in the industry - has selected Chandler to expand its operations, and we thank them for their commitment to Arizona."
The pharmacy mail services support facility in Tempe is operated by AllianceRx Walgreens Prime, a combined central specialty pharmacy and mail service company jointly owned by Walgreens and Prime Therapeutics.