'A Truly Beautiful Moment': Governor Ducey Wishes Arizonans A Happy And Safe Independence Day
News Release
July 4, 2017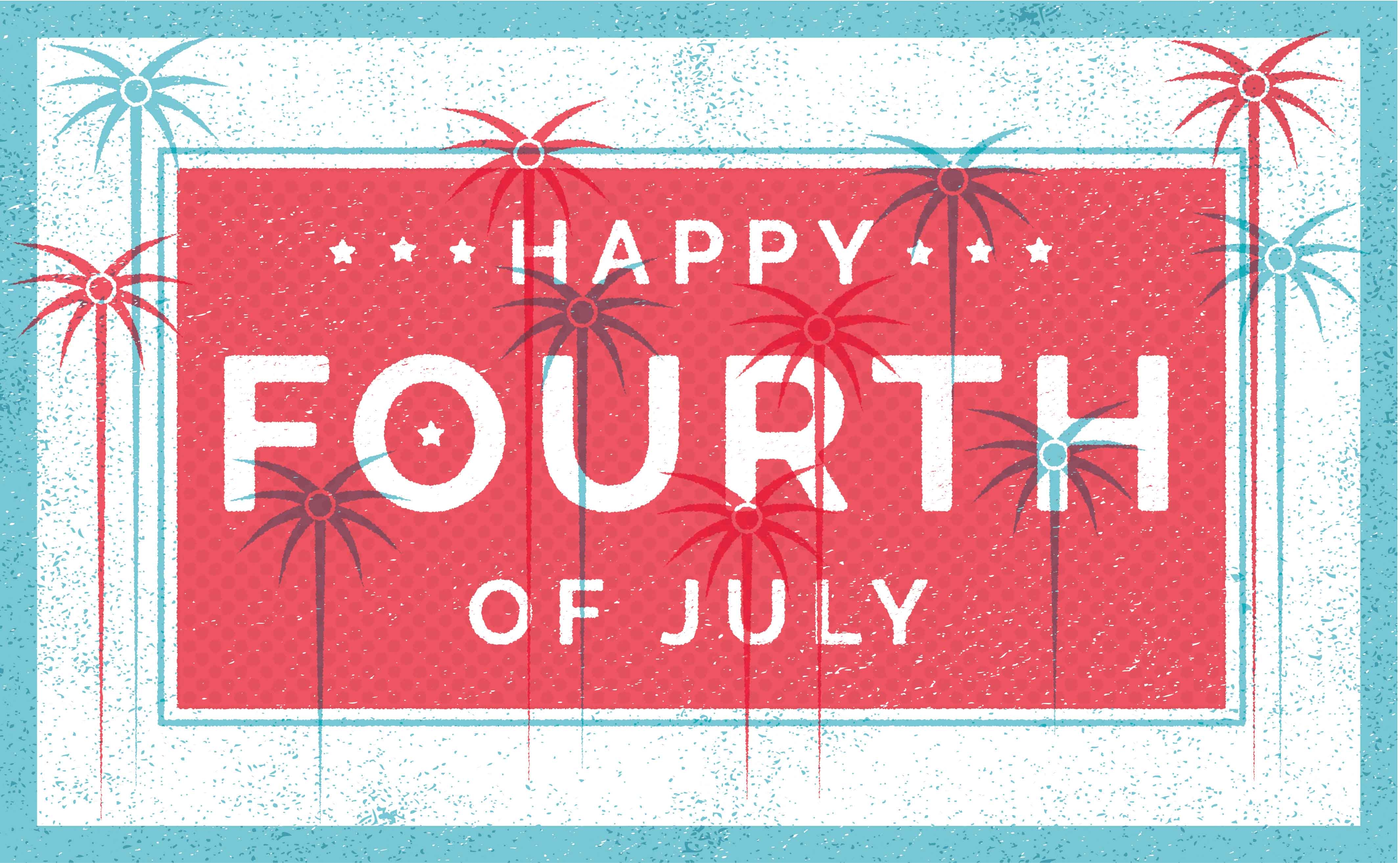 "Today, on the Fourth of July, people across Arizona celebrate a truly beautiful moment at the beginning of our country's life.
"Our adoption of the Declaration of Independence—and its recognition of the unalienable rights of 'life, liberty and the pursuit of happiness'—has paved the way for more than two centuries of ever-expanding freedom.
"I urge Arizonans to take a few moments today to remember our nation's founders who fought to create this country and to honor the brave men and women overseas who fight every day to keep it free. Our fellow citizens who wear the badge—as well as the brave firefighters and first responders facing dangerous conditions this wildfire season—have our thoughts, prayers, and continued support for keeping our streets and communities safe.
 "I wish every Arizonan a safe and happy Fourth of July. God Bless the United States."