Judge Karl Eppich Appointed To Arizona Court of Appeals
News Release
July 20, 2017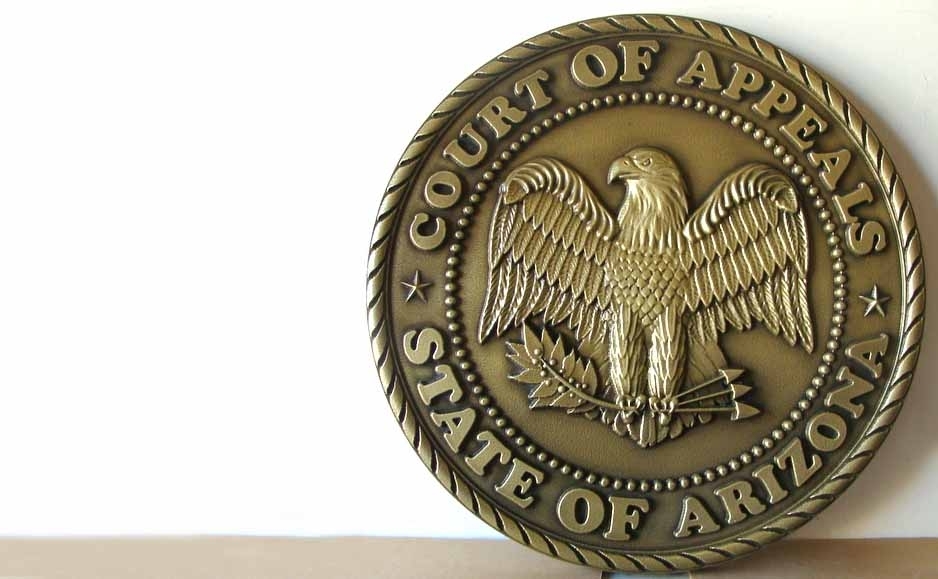 PHOENIX — Governor Doug Ducey today announced the appointment of Karl Eppich to the Arizona Court of Appeals, Division Two.
Judge Eppich is a judge on the Pinal County Superior Court, where he has served since 2014. He currently serves as the Presiding Family Court Judge.
Judge Eppich has practiced law for 25 years. Prior to his appointment to the Superior Court, Judge Eppich served as a municipal court judge in the City of Mesa and a Judge Pro Tem for the Maricopa County Superior Court.  
He has worked as a lawyer in private practice with Lewis and Roca (now Lewis Roca Rothgerber Christie) and Mangum, Wall, Stoops & Warden. His private practice experience includes commercial litigation, insurance defense, product liability litigation, education, employment and administrative law.
Judge Eppich also worked for the Apache County Attorney's Office prosecuting felony and misdemeanor criminal cases.  
Judge Eppich is a U.S. Army Veteran and received the Army Commendation Medal, Army Achievement Medal with Oak Leaf Cluster, Good Conduct Medal, and Army of Occupation Medal. He has been active in the State Bar for Family Law and Criminal Law, as well as serving as a member of the Arizona Judicial Ethics Advisory Committee.
Judge Eppich graduated magna cum laude from the University of California at Irvine in 1988 with a Bachelor of Arts in Social Ecology. He received his law degree from Stanford Law School in 1992, where he was the co-founder and chairman of the Stanford Criminal Law Association and a member of the Federalist Society. 
"Judge Eppich has proven himself in multiple areas of legal practice," said Governor Ducey. "He is committed to serving the people of Arizona. As a judge, he has worked tirelessly to promote justice, and has served his post with integrity and a strong work ethic. I am pleased to appoint Judge Karl Eppich to Division II of the Arizona Court of Appeals."
The appointment of Judge Karl Eppich was made to fill the vacancy created by the retirement of Judge Joseph Howard.