Governor Ducey Thanks Firefighters, First Responders For Ongoing Efforts​​
News Release
July 7, 2017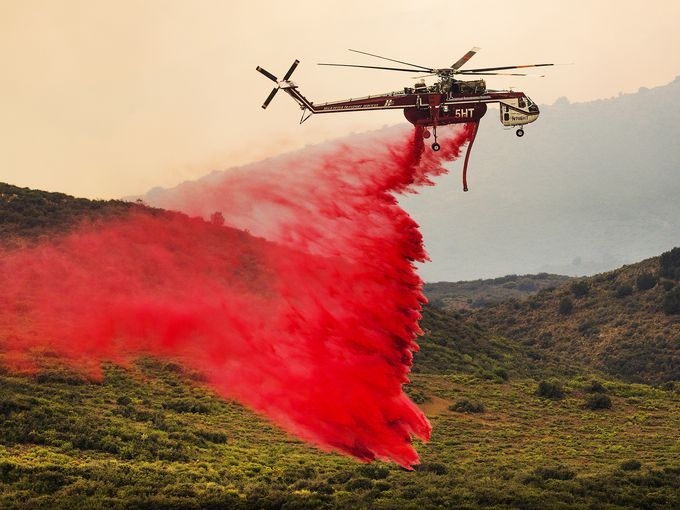 PHOENIX — Governor Doug Ducey issued the following statement thanking our firefighters, first responders, and other emergency personnel for their invaluable contributions to our successful, ongoing efforts to combat wildfires throughout Arizona:
"I want to thank our firefighters for their sacrifice and our communities for their bravery and resilience," said Governor Ducey. "While there is certainly work to do, this has been a difficult fire season, and what I've seen over the past few weeks has been nothing short of inspirational. I'm proud to be an Arizonan.
"Protecting public safety is our top priority, and I will remain in direct contact with emergency partners across the state until every Arizonan is safe and secure in their homes. The men and women fighting these fires are making great progress, and we will continue to do all we can to support them."
More than 600 emergency personnel have been involved in fire suppression efforts related to the Burro Fire and Goodwin Fire, and numerous state agencies—including the Arizona Department of Emergency and Military Affairs; Arizona Department of Forestry and Fire Management; Arizona Department of Public Safety; Arizona Department of Transportation; and Arizona Department of Health Services—are critical partners in these ongoing efforts
Eleven percent of the Burro Fire has now been contained as a direct result of our firefighters' and first responders' hard work and preparation. The Goodwin Fire, which has burned more than 28,000 acres of land, is now more than 95 percent contained.