Governor Ducey Statement On Senator John McCain
News Release
July 19, 2017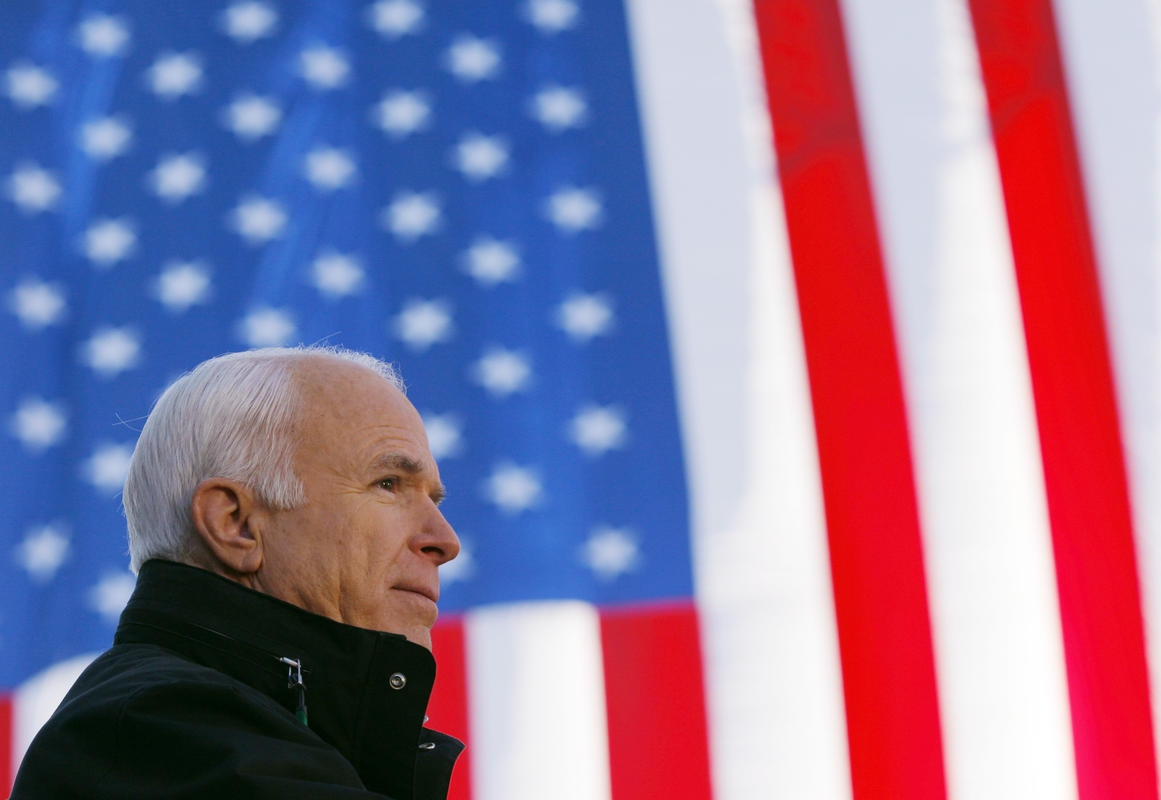 PHOENIX — Governor Ducey today released the following statement on Senator McCain:

"John McCain is undoubtedly the toughest man in the United States Senate. He is an American hero and has served our country like few ever will.
"‪Senator McCain has set an example for all Americans in the toughest of fights, in the most difficult circumstances. I have no doubt he'll do it again.

‪"My prayers and my full support are with him and his family."