Governor Ducey Declares State of Emergency For Pipe Rupture In Santa Cruz County
News Release
July 27, 2017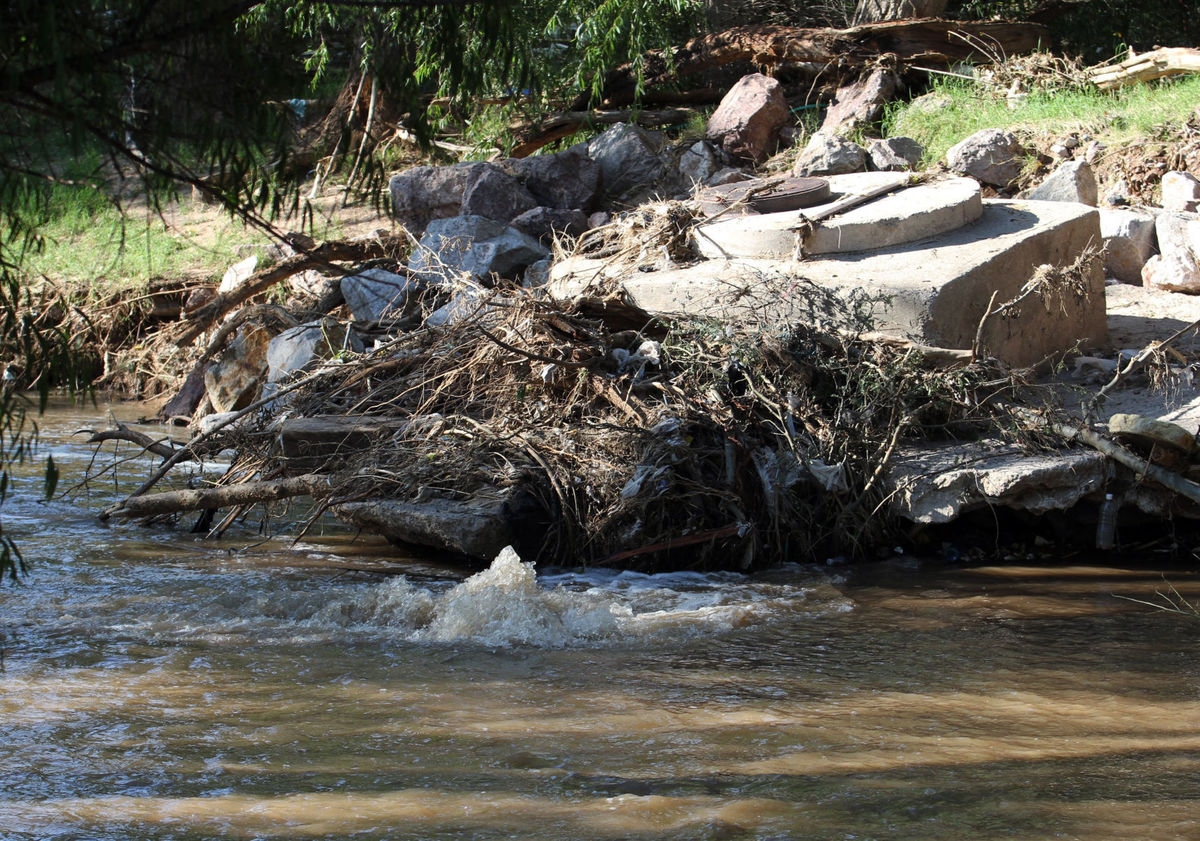 PHOENIX — Governor Doug Ducey today declared a state of emergency following the rupture of a sewage conveyance pipeline near Nogales, Arizona and sent a letter of request to the U.S. Army Corps of Engineers asking for assistance in flood and damage mitigation efforts. The emergency declaration follows similar declarations from Santa Cruz County and the City of Nogales and makes available additional state resources for the response effort.
"Nothing is more important to me as governor than the safety and health of Arizona citizens," said Governor Ducey. "For these reasons, I have declared a state of emergency in Santa Cruz County and am requesting additional response assistance from the U.S. Army Corps of Engineers. We will make all necessary resources available as we continue to work with local and federal partners to respond to this incident."
Earlier in the week, flooding caused by monsoon storms resulted in a breach in the International Outfall Interceptor, a pipeline that carries sewage from Sonora, Mexico to a wastewater treatment plant 10 miles north of the U.S.-Mexico border.
Today's declaration directs $200,000 to the Department of Emergency and Military Affairs as well as additional assets outlined under the State of Arizona Emergency Response and Recovery Plan.
To read the emergency declaration, click HERE.
To read the governor's letter to the U.S. Army Corps of Engineers, click HERE.