Governor Ducey Declares Emergency Following State Route 88 Flood Damage
News Release
July 28, 2017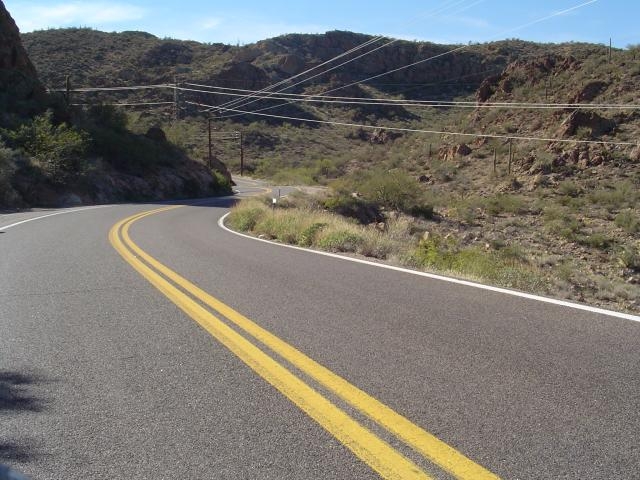 PHOENIX — Governor Doug Ducey today issued an emergency declaration in response to flooding along State Route 88 that caused highway damage between mileposts 201 and 214. The declaration seeks assistance from the Federal Highway Administration to make repairs to the roadway, which experienced structural erosion following heavy flooding earlier this week.  
"We want to get this highway fixed as soon as possible," said Governor Ducey. "This emergency declaration enables federal assistance and makes this project a priority. I commend the Arizona Department of Transportation and Arizona Department of Emergency and Military Affairs for their quick actions to ensure public safety. We will continue to work with them and our federal partners to get this repair done."
After initial closure of the highway, the Arizona Department of Transportation (ADOT) made temporary repairs to enable the re-opening of State Route 88, although long-term repair needs remain. ADOT estimates costs to repair the damaged roadway exceed $800,000.
To read the emergency declaration, click HERE.