Governor Ducey Appoints Steven Moss To the Mohave County Superior Court
News Release
July 25, 2017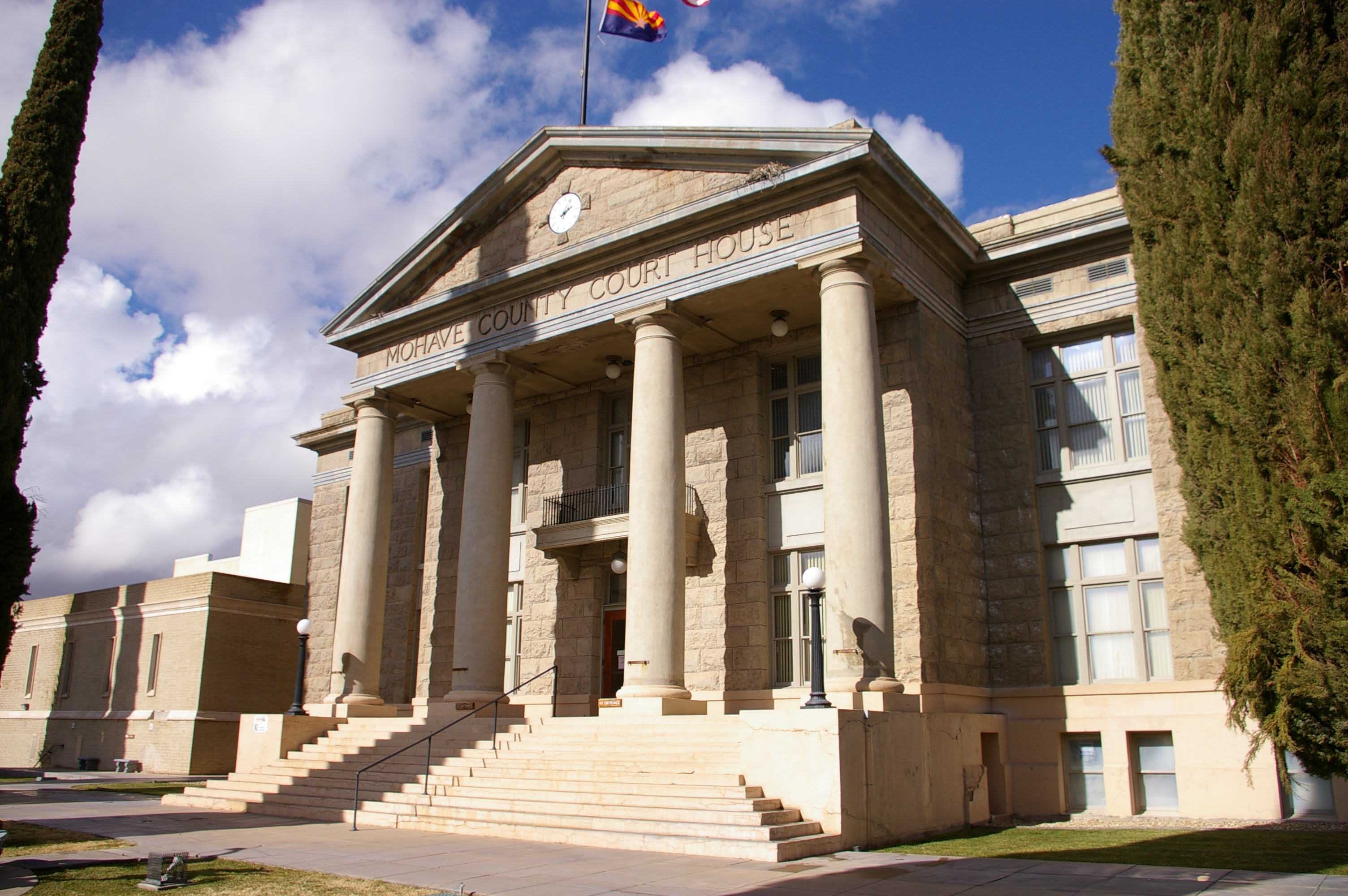 PHOENIX — Governor Doug Ducey today announced the appointment of Steven Moss to the Mohave County Superior Court.
Steven is an attorney at Kelly & Moss, P.L.L.C.  He has practiced law in Arizona for over 20 years, primarily in the areas of civil litigation and family law. 
Steven has served as a Mohave County Supervisor for District 5 since 2013.  He also served on the Colorado River Union High School District No. 2 Governing Board from 2003 to 2010.
Steven has volunteered for organizations such as Community Legal Services and Wills for Heroes. He also served in the United States Marine Corps from 1984 to 1988.
Steven graduated from Eastern Michigan University in 1992 with a Bachelor of Arts in Economics and Political Science.  In 1995, he received his law degree cum laude from Western Michigan University, Thomas M. Cooley Law School, where he was a member of the Western Michigan University Thomas M. Cooley Law Review.
"Steven's substantial legal experience in civil and family law matters and his commitment to the citizens of Mohave County as a Mohave County Supervisor are impressive," said Governor Ducey.  "He has shown great intellect, integrity, and work ethic throughout his career, which has earned him the respect of his community."
The appointment of Steven Moss was made to fill a vacancy on the Mohave County Superior Court created by the retirement of the Honorable Steven Conn.