'Heroism In The Face Of Unspeakable Danger': Governor Ducey Honors The Yarnell 19
News Release
June 30, 2017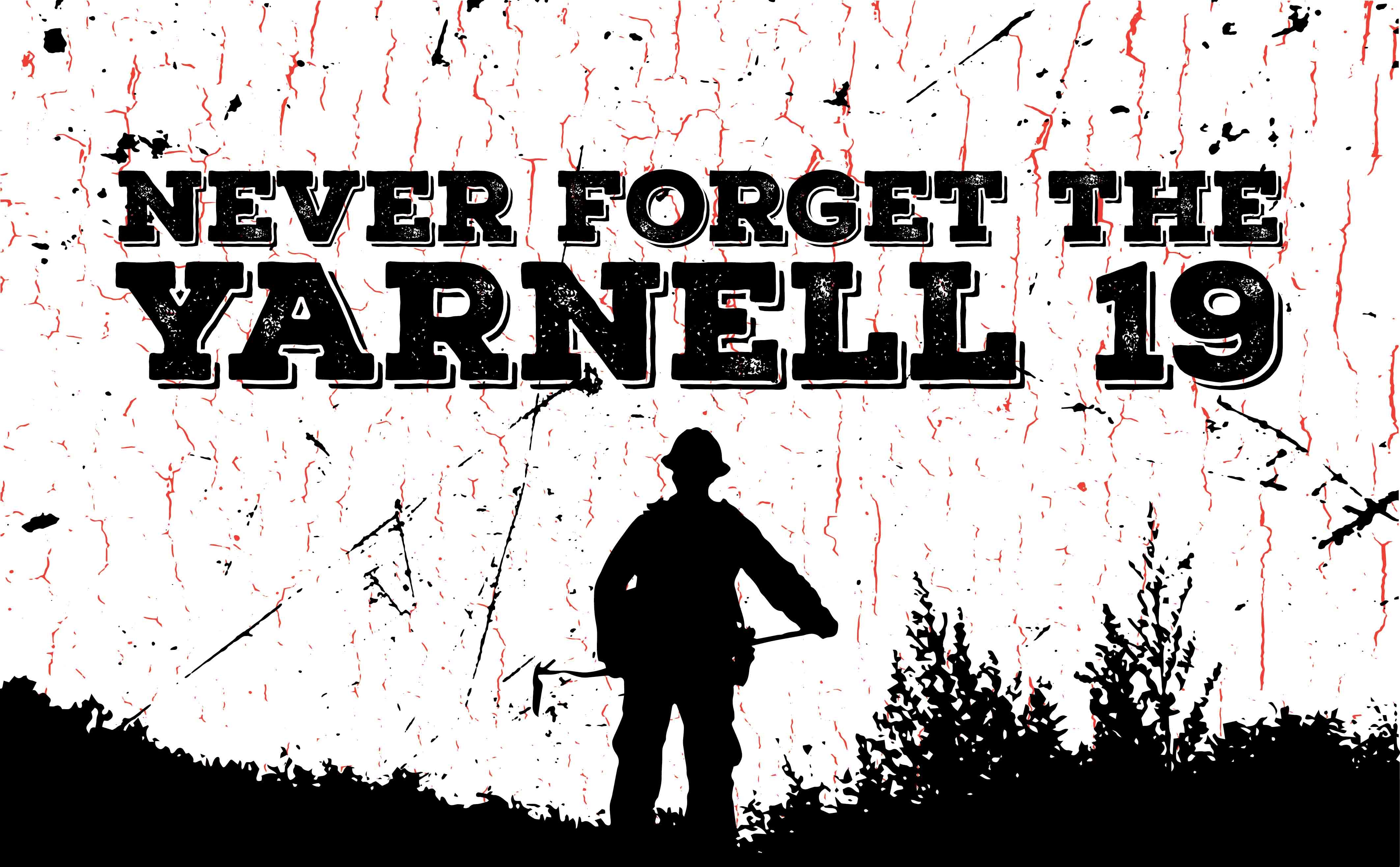 PHOENIX — This week, Governor Doug Ducey officially declared June 30, 2017, 'Yarnell 19 Remembrance Day' in honor of the 19 Granite Mountain Hotshots who gave their lives protecting Arizona's land and communities from the Yarnell Hill Fire four years ago. In commemoration of this anniversary, and in honor of these 19 brave Arizonans, the governor ordered that flags at all state office buildings be lowered from sunrise to sunset on June 30, 2017.
"The Yarnell fire was one of the most tragic events in Arizona history," said Governor Ducey.
"Nineteen courageous firefighters sprinted toward danger in order to keep their fellow Arizonans out of harm's way, and no words will ever be enough to express our gratitude for their service to our state. Arizonans across the state send their thoughts, prayers, and support to their loved ones.
"I urge all Arizonans to take a moment today to remember the firefighters and first responders across our state who continue to put their lives on the line day-in and day-out to protect our communities during this year's wildfire season."
On November 30, 2016, the Granite Mountain Hotshots Memorial State Park opened to the public, to serve as a lasting legacy to the heroism and sacrifice of the Yarnell 19.