Governor Ducey Selects New Regent
News Release
June 20, 2017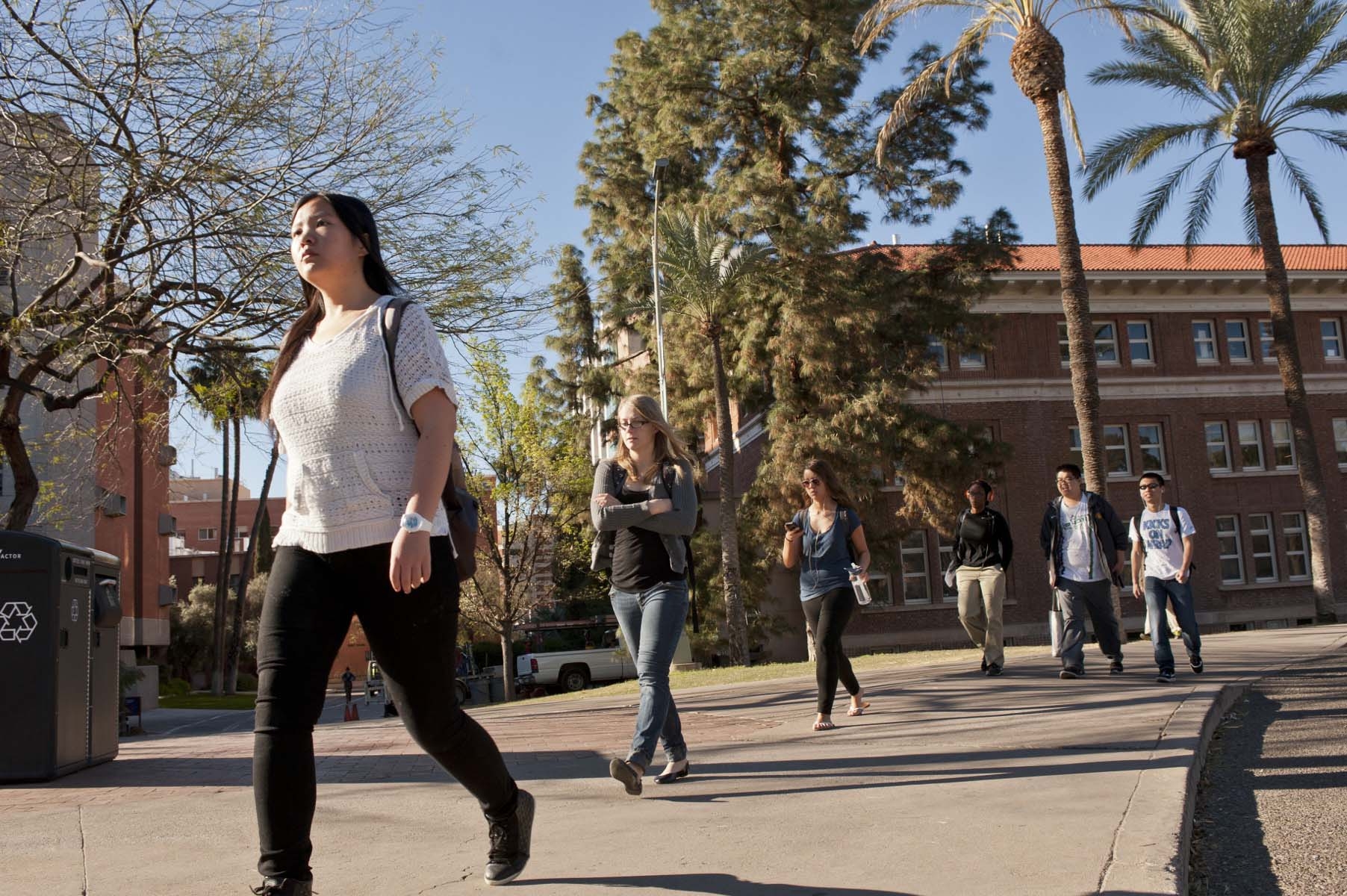 PHOENIX — Governor Doug Ducey has selected Karrin Taylor Robson to fill a recent vacancy on the Arizona Board of Regents. Taylor Robson is the Founder and President of Arizona Strategies, a land use strategy and real estate development company.
"Karrin brings a wealth of experience in economic development and overseeing large enterprises and projects," said Governor Ducey. "In addition to being a well-respected voice in Arizona real estate and business, Karrin also has a passion for higher education and our public universities. I know she will be a champion for our universities, our students and for Arizona taxpayers, while serving with the professionalism she brings to all she does."
"I thank Governor Ducey for his trust in me for this important position," Taylor Robson said. "Arizona's public universities are not only the academic pillars of our state, they are major drivers of our economic development. I look forward to working with the regents and university presidents at such a critical juncture to provide accountability and oversight for Arizona taxpayers and citizens, and to continue to support the enhancement of these nationally recognized institutions for the betterment of students and their families."
Prior to forming Arizona Strategies, she was Executive Vice President of DMB Associates, Inc., a Scottsdale based master-planned community developer where she was responsible for ongoing land use entitlement matters and other value enhancing efforts for DMB communities and businesses. 
As a business leader in Arizona, Taylor Robson serves on the boards of numerous government, community and economic development organizations.  Taylor Robson also served as the national President of the Foundation for Environmental and Economic Progress representing major landowners and stakeholders across the country to advance balanced federal environmental law and policy on endangered species acts and wetlands issues. 
Prior to DMB, Taylor Robson was a principal with the law firm of Biskind, Hunt & Taylor, P.L.C., where she practiced in the areas of land use, development and zoning law representing large landowners on significant and complex land use cases.  In addition, she has worked with experts to successfully obtain approval of municipal finance incentives and tools that provide well over $500 million of value to her clients.  Cumulatively, she has entitled more than 20,000 acres including more than 35,000 homes and over 25 million square feet of commercial uses.