Governor Ducey To Highlight U.S.-Mexico Economic Relationship At Wilson Center
News Release
June 9, 2017
Governor will tout Arizona jobs, economic boost resulting from cross-border economic activity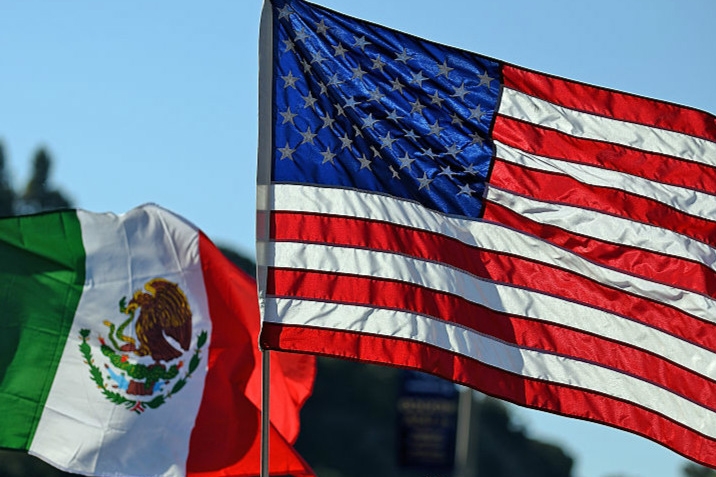 PHOENIX — On Wednesday, June 14, 2017, Governor Doug Ducey will participate in a discussion on "Strengthening the Arizona-Mexico Relationship" hosted by the Wilson Center's Mexico Institute in Washington, D.C.
Highlighting major jobs announcements involving our international relationships, like Lucid Motors' selection of Arizona for its new electric car manufacturing operation, Governor Ducey will discuss the importance of building a strong economic relationship with Mexico that will bring more jobs, more manufacturing, and greater exporting power to our state.
"Mexico is Arizona's number one trading partner times four," said Governor Ducey. "Our state has seen some major jobs announcements as a result of this economic activity, with countless employers pointing to the strong relationship we have with Mexico as a reason for choosing Arizona. My goal is to build upon that success and create new jobs for the people of our state."
Wednesday's conference will bring together policymakers and private sector leaders to discuss issues such as economic development and transportation infrastructure.
"There's no question that our state's strategic location in the southwest United States presents unique and exciting opportunities for our economy," Governor Ducey added. "I look forward to sharing how our relationship with Mexico has resulted in greater prosperity and greater security for Arizonans."