Ducey Administration COO Tapped For EPA
News Release
June 14, 2017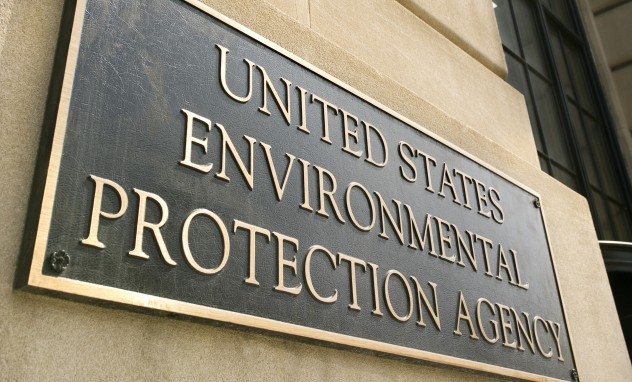 PHOENIX — The Office of Governor Doug Ducey today announced that Henry Darwin has been selected to serve as Chief of Operations for the Environmental Protection Agency (EPA) in Washington, D.C.
Darwin has served as Chief Operating Officer in the Ducey Administration since August 2015. Prior to that, he served as Director of the Arizona Department of Environmental Quality.
"I thank Henry for his many years of service to my administration and the state and people of Arizona," said Governor Ducey. "Henry has been an exceptional leader who has spearheaded our efforts to create a more efficient, responsive, and effective government. I'm glad to see him take that talent to the federal level. We wish him all the best in his new role serving our country at one of its highest levels."
Under Darwin's leadership, Arizona implemented the Arizona Management System, a management model that engages employees at all levels to establish efficient, results-driven measures in state government. Successes of the Arizona Management System include reduced wait-times at local MVD offices, and significant improvements to the state's Department of Child Safety, recently recognized by Governing Magazine. 
Henry will serve in his current role in the Governor's Office until June 30th. The Governor's Office has already begun the process to find his replacement.