Governor Ducey Statement In Honor of Memorial Day
News Release
May 26, 2017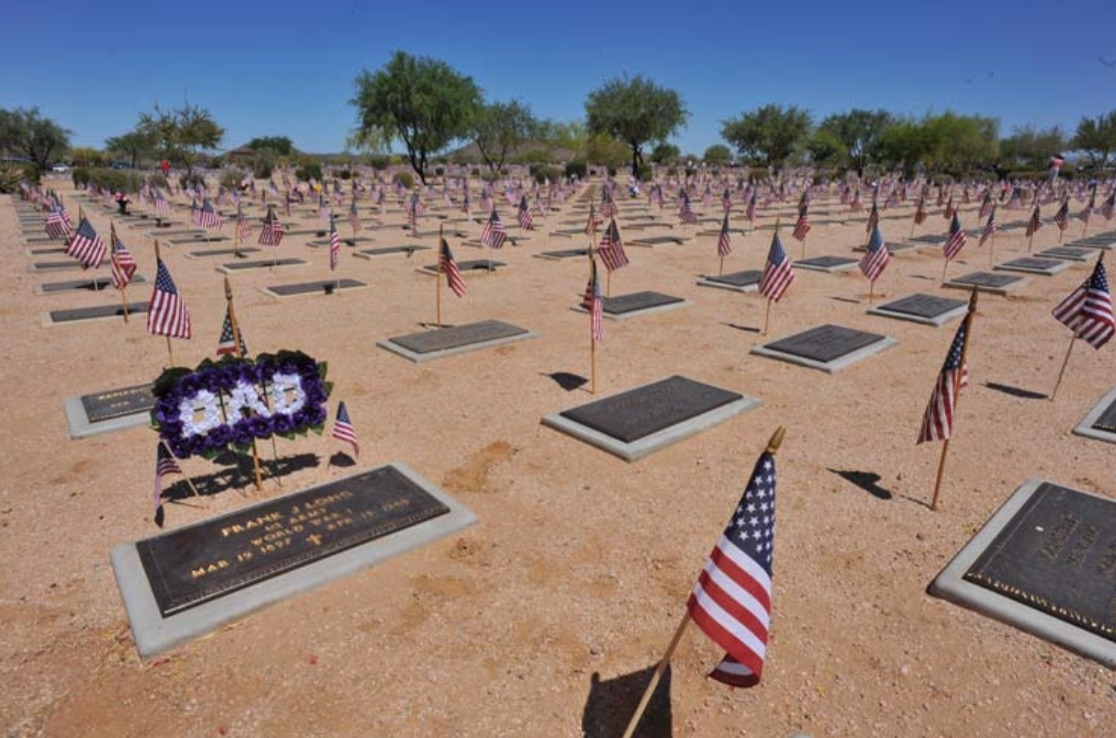 PHOENIX — Governor Doug Ducey today released the following statement in honor of Memorial Day:
"We pause today to honor the men and women who paid the ultimate sacrifice in service to our country.
"They answered the call of duty, dedicated themselves to a higher purpose, and, when the time came, gave what Lincoln called their 'last full measure of devotion.'
"This day is their day, and we are eternally grateful for their sacrifices.
"More than a million American heroes have given their lives in the line of duty, including more than 3,000 Arizona service members who have fallen since World War I.
"As we pay tribute to these heroes, we remember those who carry daily the grief of their loss: spouses and children, mothers and fathers, family members and friends, who never again will see their loved ones.
"As citizens across Arizona take time to be with family and friends this weekend, I encourage all of us to pause and reflect on the sacrifices made that have afforded us these moments.
"To honor Memorial Day and the men and women who have died for our country, I have ordered that all state flags be lowered to half-staff from sunrise until noon on Monday, May 29."