Governor Ducey Appoints New Director Of The Arizona Department of Economic Security
News Release
May 24, 2017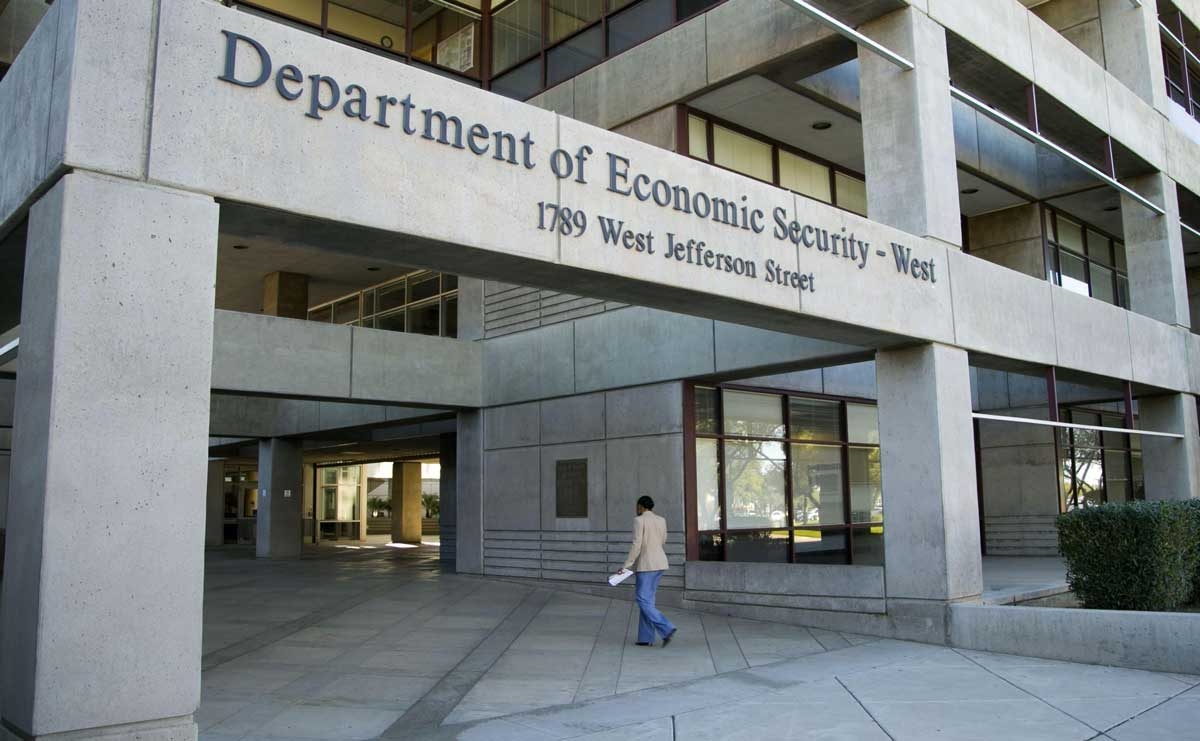 PHOENIX — Governor Doug Ducey today announced the appointment of Michael Trailor as director of the Arizona Department of Economic Security.
Trailor has served as director of the Arizona Department of Housing since 2009, a position to which he was appointed by Governor Jan Brewer.
Under his leadership, the agency worked with stakeholders across the nation — including state agencies, banks and lenders, and constituents — to assist struggling homeowners. The agency also worked to expand housing opportunities for vulnerable populations and those in need of special services in addition to its other recovery efforts.
Prior to his appointment, Trailor worked as principal and urban development specialist at Vanguard CityHome, a real-estate investment firm based in Scottsdale, Arizona, from 2004 to 2009. He previously served as Arizona division president at Centex Homes from 1990 through 2003.
"Michael is a consummate professional, with experience running a government agency also charged with helping Arizona citizens in need," said Governor Ducey. "The dedicated public servants at DES are first in their class when it comes to lifting vulnerable citizens out of poverty and providing them with tools to improve their lives. I'm pleased that Michael will be bringing his valuable experience to this important agency."
"I'm honored to have been given this opportunity by Governor Ducey," Trailor said. "The services and programs offered by the Department of Economic Security are vital to thousands of Arizonans, and I take this responsibility seriously. I look forward to working with the DES team as well as clients and stakeholders, and getting started."
With Trailor's appointment to DES, Carol Ditmore will serve as Interim Housing Director.