Constant Aviation Announces New Location In Mesa
News Release
May 22, 2017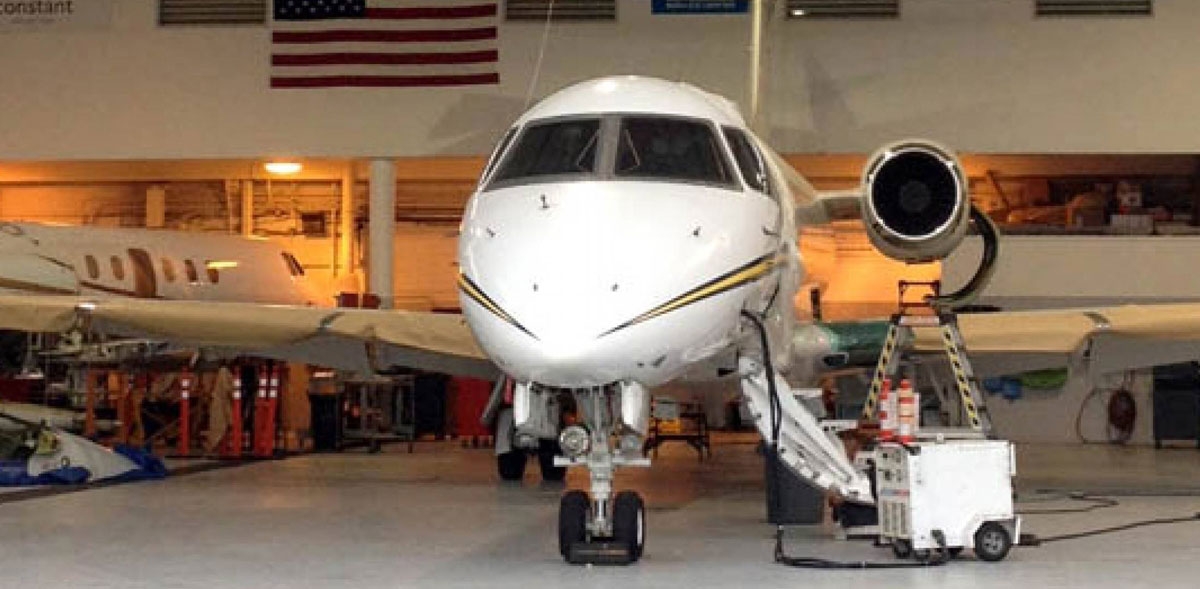 PHOENIX – Constant Aviation and Arizona Governor Doug Ducey today announced a major economic development win for the state with the news that Constant Aviation, a full-service maintenance, repair, and overhaul (MRO) operation with a nationwide network, will establish a new operation at Phoenix-Mesa Gateway Airport in Mesa, Arizona.
When it opens later this year, the state-of-the-art Mesa facility will contain 74,486 total square feet of space, with approximately 50,000 square feet of total hangar space fully optimized for MRO operations. Approximately 200 jobs will be created at the facility with an average wage of $60,000/year. Constant Aviation will be investing nearly $12.5 million in the facility over the next three years.
"I am thrilled to congratulate Constant Aviation on its new location at Phoenix-Mesa Gateway Airport," Arizona Governor Ducey said. "Arizona's excellent quality of life, friendly business climate, available pool of talented employees and lean regulatory environment continue to make it the location of choice for key players in the aviation industry."
Arizona is ranked second in the nation in economic impact from aircraft MRO.
"Our goal is to have the Mesa location operational in the third quarter of 2017." said Stephen Maiden, President and CEO of Constant Aviation. "We will be working diligently to identify and hire top talent, as well as secure all necessary equipment."
Constant Aviation appointed Stan Younger to serve as Regional Vice President, responsible for overseeing the full implementation of the new site, and Scott Sweeny to oversee site operations.
"Gateway Airport is one of Mesa's strongest economic drivers and I'd like to welcome Constant Aviation to the community of companies leading the charge," Mayor John Giles said. "Companies have a choice when selecting their next location and I'm proud that Constant Aviation chose Mesa for their second West Coast facility."
The Mesa location will be Constant Aviation's fifth in the United States.
"We are excited to be entering the next phase in Constant's journey to becoming the top performing MRO in the nation," Maiden said.