Staff Changes In Governor's Office And AMC
News Release
April 17, 2017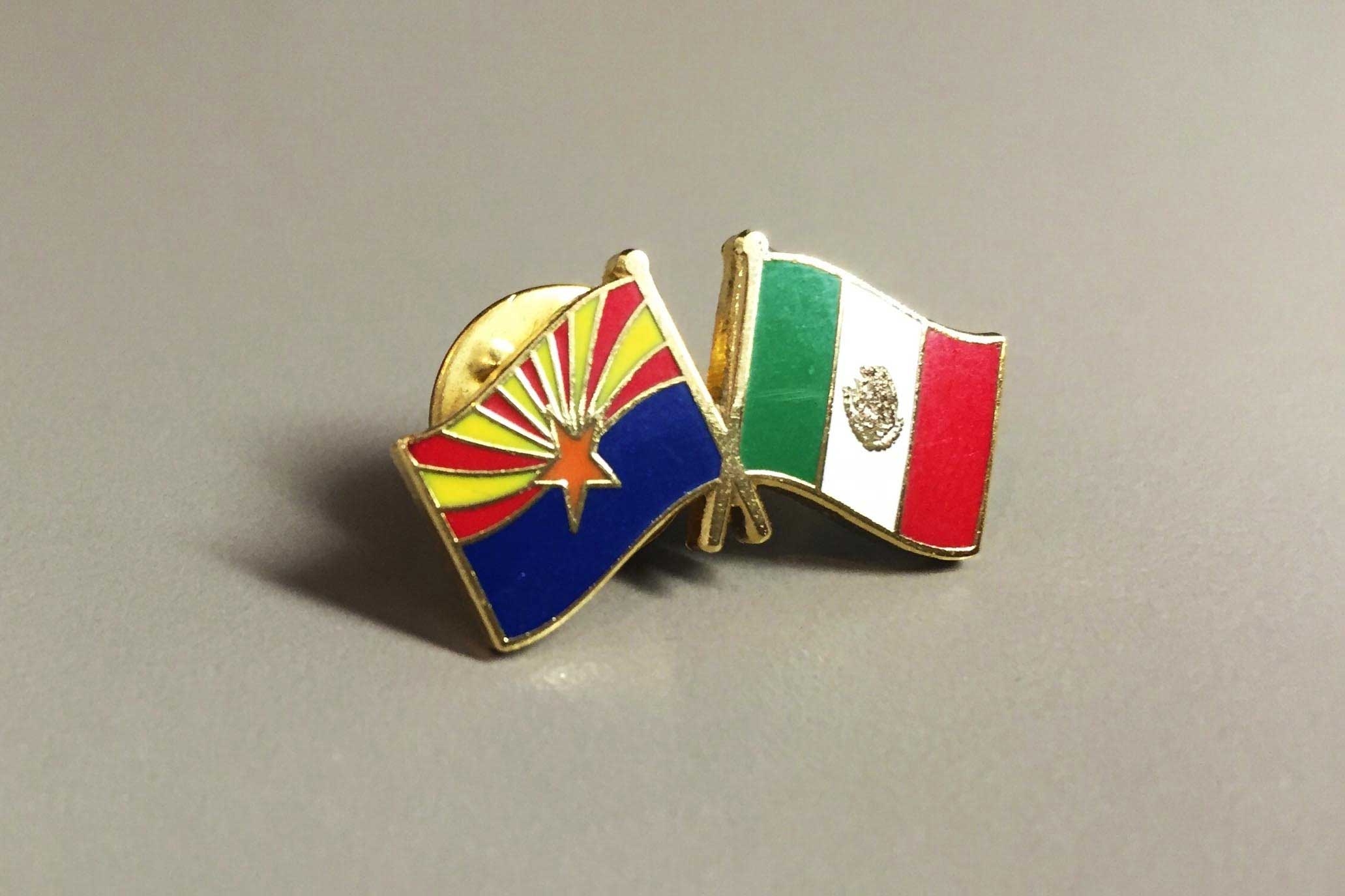 PHOENIX — Governor Doug Ducey and the Arizona-Mexico Commission (AMC) today announced two important staff changes.
Juan Ciscomani, who has served as director of Governor Ducey's Southern Arizona office since 2015, is being elevated to the role of Senior Advisor for Regional and International Affairs. In this expanded role, Ciscomani will be responsible for the operations of the Southern Arizona office, the governor's Hermosillo office, and the Arizona-Mexico Commission. Ciscomani will continue to work primarily in Tucson, and live there, and will remain a member of the governor's senior staff.
With Ciscomani's transition into this new role, Becky Freeman, who has served as deputy director of Governor Ducey's Southern Arizona office, has been promoted to director of the office.
"Juan has been instrumental in strengthening our relationship with Mexico—and, in this expanded role, I am confident that he will take it to the next level," said Governor Ducey. "Growing our state's economy and expanding job opportunities for Arizonans are closely tied to our relationship with our largest trading partner, Mexico. This is especially true in Southern Arizona, and Becky has been critical to our efforts to place a greater emphasis on economic development in metro Tucson. Juan and Becky are both consummate professionals, and I'm glad that both of them will be taking on more responsibilities in our administration."
"I want to start by thanking Marcos Garay for his service to the commission as executive director. He leaves a strong foundation for Juan to build upon," said AMC President Jessica Pacheco. "At the commission, we have made significant strides in cultivating relationships with elected officials and business leaders in Mexico. I look forward to working with Juan and continuing our important work to grow Arizona's economy."
"As an AMC board member and someone operating a business which depends on our commerce with Mexico, I'm proud to continue seeing Governor Ducey hold this important trade relationship as a priority," added AMC Board Member Jaime Chamberlain.