Governor Ducey Requests National Guard Unmanned Aerial Asset To Aid Sawmill Fire Response
News Release
April 27, 2017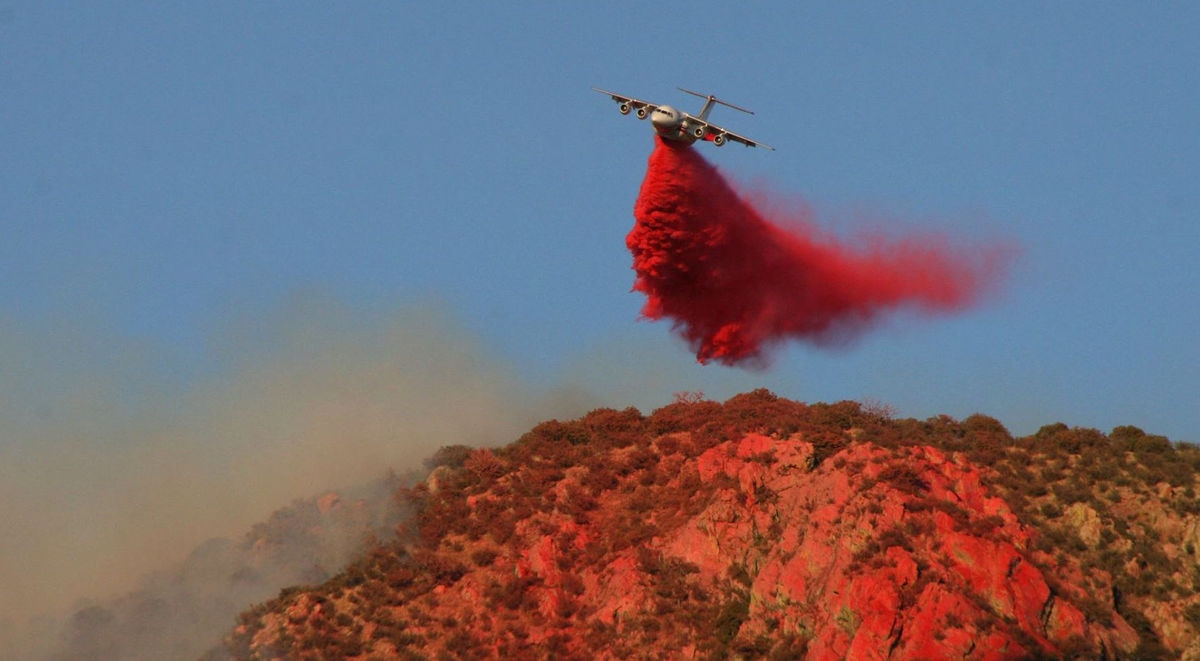 PHOENIX — In a call to the Office of the Secretary of Defense General James Mattis, Governor Doug Ducey today requested the use of an unmanned aerial asset operated by the Arizona Air National Guard to aid first responders as they fight to contain the Sawmill fire. The governor was joined in the request by Arizona Department of Emergency and Military Affairs (DEMA) Director Major General Michael McGuire.
The Sawmill fire has consumed more than 40,000 acres in Southern Arizona. With critical weather conditions peaking going into the weekend, the fire response team was upgraded to a Type I Incident Management Team.
"I commend the hundreds of brave first responders working around the clock to fight wildfires in Arizona," said Governor Ducey. "These men and women have been operating in incredibly tough conditions and putting their lives on the line for the sake of their fellow citizens. We are praying for their safety as well as all of those affected by these fires.
"My office continues to work in coordination with General McGuire, DEMA and State Forester Jeff Whitney to make sure that our firefighters have every resource available. The use of this critical asset will provide real-time hazard information to first responders on the ground – allowing them to most effectively deploy their resources in response. We will continue to coordinate closely with state officials and our congressional delegation to ensure our firefighters every resource available to protect Arizonans."