Governor Doug Ducey Announces Judicial Vacancy in Yavapai County
News Release
April 17, 2017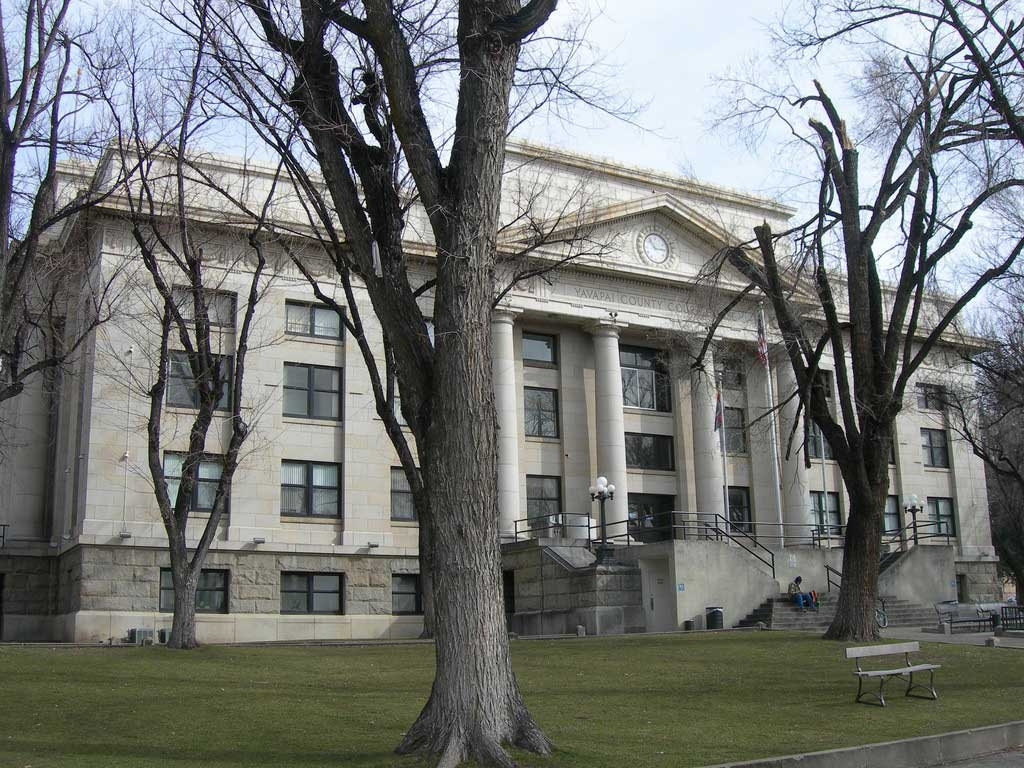 PHOENIX —Governor Doug Ducey today announced he has begun accepting applications for a vacant judicial position on the Yavapai County Superior Court. The vacancy was created by the appointment of Judge Jennifer Campbell to the Arizona Court of Appeals, Division One.
Applications will be accepted until 5 p.m. on Monday, May 15, 2017. A copy of the application and instructions for applying can be downloaded at www.bc.azgovernor.gov.
Applicants shall be at least 30 years and less than 65 years of age, of good moral character, admitted to the practice of law in Arizona, a resident of Arizona for five years prior to taking office, and a resident of Yavapai County for at least one year prior to taking office.