Governor Ducey Makes Judicial Appointment To The Pima County Superior Court
News Release
March 7, 2017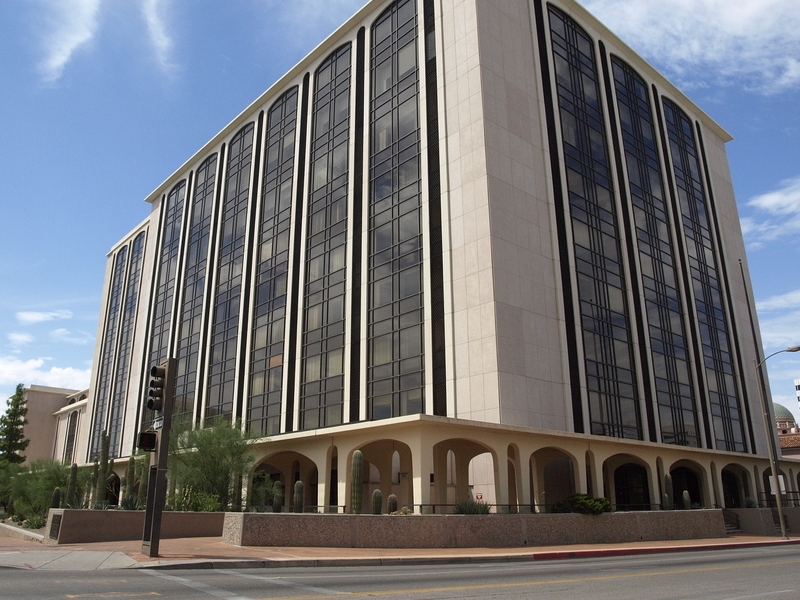 PHOENIX — Governor Doug Ducey today announced the appointment of Daniel Gregory (Greg) Sakall to the Pima County Superior Court.
Greg has practiced at Goldberg & Osborne LLP since 2004.  His law practice is almost exclusively in the areas of tort and insurance law. Prior to entering private law practice, Greg clerked for Judge William Browning and Judge Cindy Jorgenson of the U.S. District Court for the District of Arizona, for three years.
In addition to his law practice, Greg has served as a Judge Pro Tempore for the Pima County Superior Court and as Chair of the Rules Committee of the Pima County Bar Association. Greg has also been an adjunct professor at the University of Arizona College of Law since 2004, where he has instructed on courses such as Arizona Civil Procedure, insurance law, conflicts of law, and legal writing.  He also teaches an undergraduate course on the United States Supreme Court.
Greg graduated summa cum laude from Hillsdale College in 1995 with a Bachelor of Arts in History and Spanish. He was salutatorian of his graduating class.  Greg received his law degree from the University of Arizona College of Law in 2001, where he graduated summa cum laude and Order of the Coif.  Greg was co-valedictorian of his law school class.  In law school, Greg was Business Editor of the Arizona Law Review.
"Greg is an intelligent and impressive litigator, and has demonstrated his commitment to the citizens of Pima County. His service as an adjunct law professor at the University of Arizona College of Law for the last 13 years is especially impressive, given that he also maintains a busy law practice," said Governor Ducey. "I am pleased to appoint Greg Sakall to the Pima County Superior Court."
This appointment was made to fill the vacancy created by the retirement of Judge Carmine Cornelio.