Honoring Martin Luther King, Jr.
News Release
January 16, 2017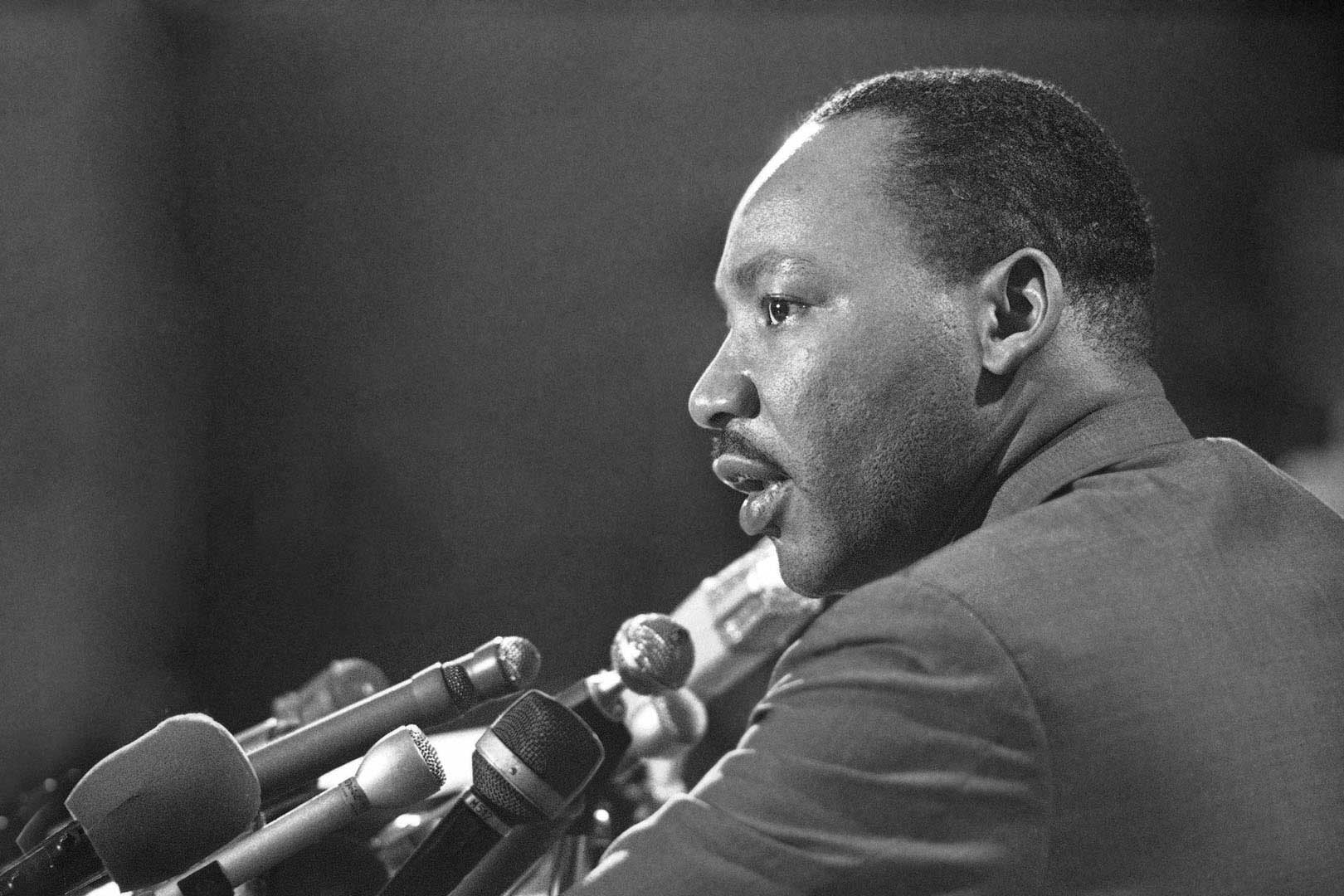 PHOENIX — "America is a better place today because of Martin Luther King, Jr. Through his leadership and courage, he brought our country's attention back to our bedrock principle: all men are created equal.
"Arizonans and Americans honor his legacy and his work on this special day. Dr. King renewed hope and established civil rights for millions. He changed the way we see and treat each other. As we remember Dr. King's dream of a more perfect union, let us also recommit to his cause of racial justice and reconciliation, his aspiration of equality under the law, and his belief in real freedom—the kind that all people deserve, not just the few."