Governor Ducey Announces Initiative For An 'Arizona Teachers' Academy'
News Release
January 9, 2017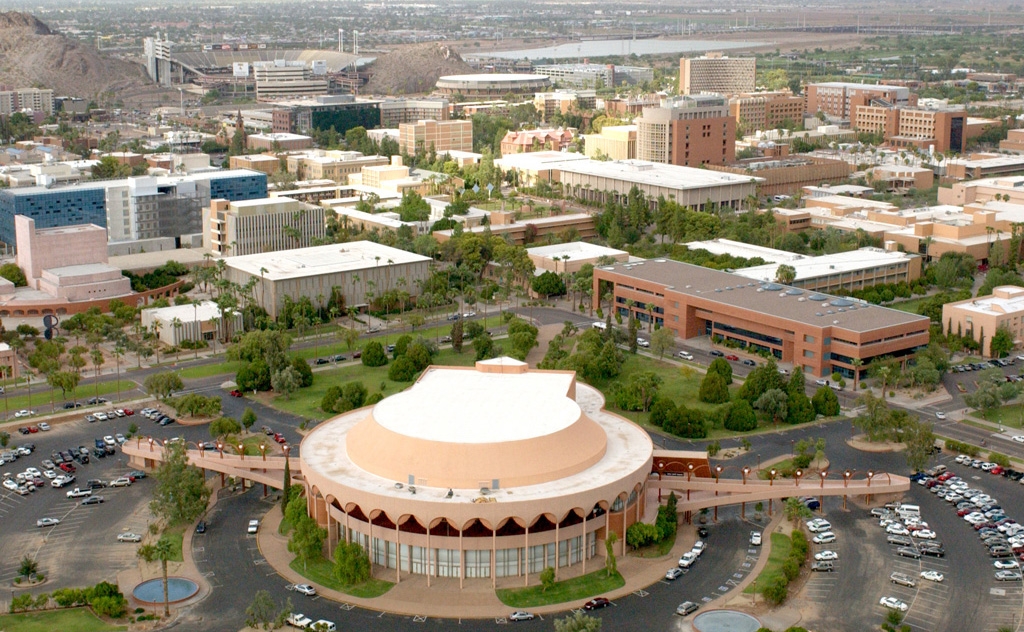 PHOENIX — Arizona Governor Doug Ducey today announced an initiative to incentivize the state's best and bright graduating students to commit to teach in Arizona public schools. Arizona State University President Michael Crow immediately endorsed the initiative.
"We appreciate the Governor's commitment to enhancing education opportunities and outcomes in Arizona and endorse the concept of an Arizona Teachers' Academy to help address the teacher supply and retention crisis in our state," said President Crow. "ASU's Mary Lou Fulton Teachers College is the largest producer of teachers in Arizona and the fastest rising top-tier college of education in the U.S. recognized for innovative, immersive programs that lead to more effective teachers and teaching outcomes. We are committed to working with Governor Ducey, state legislators, and our sister institutions to formalize a nationally innovative plan to increase and retain the number of qualified K-12 teachers in our state."
The initiative, which Governor Ducey announced in his 2017 State of the State address moments ago, aims to lift the financial burden of student loan debt off of teachers' shoulders, making it easier for educators to do their jobs and pursue careers opportunities in Arizona public schools.
The program is one of many educational proposals included in the governor's annual address intended to reward teachers and close the achievement gap in Arizona.
"I'm looking for the best and brightest to commit to teach in Arizona public schools," said Governor Ducey. "If you make that commitment, we'll make this commitment; your education will be paid for, a job will be waiting and you will be free of debt. Let's lift this burden from our teachers, attract new quality individuals into the classroom. Step 6 shows teachers theirs is a profession we respect and are willing to elevate."
###