Capitol Dome Lit Blue In Honor Of Arizona's Police Officers
News Release
January 9, 2017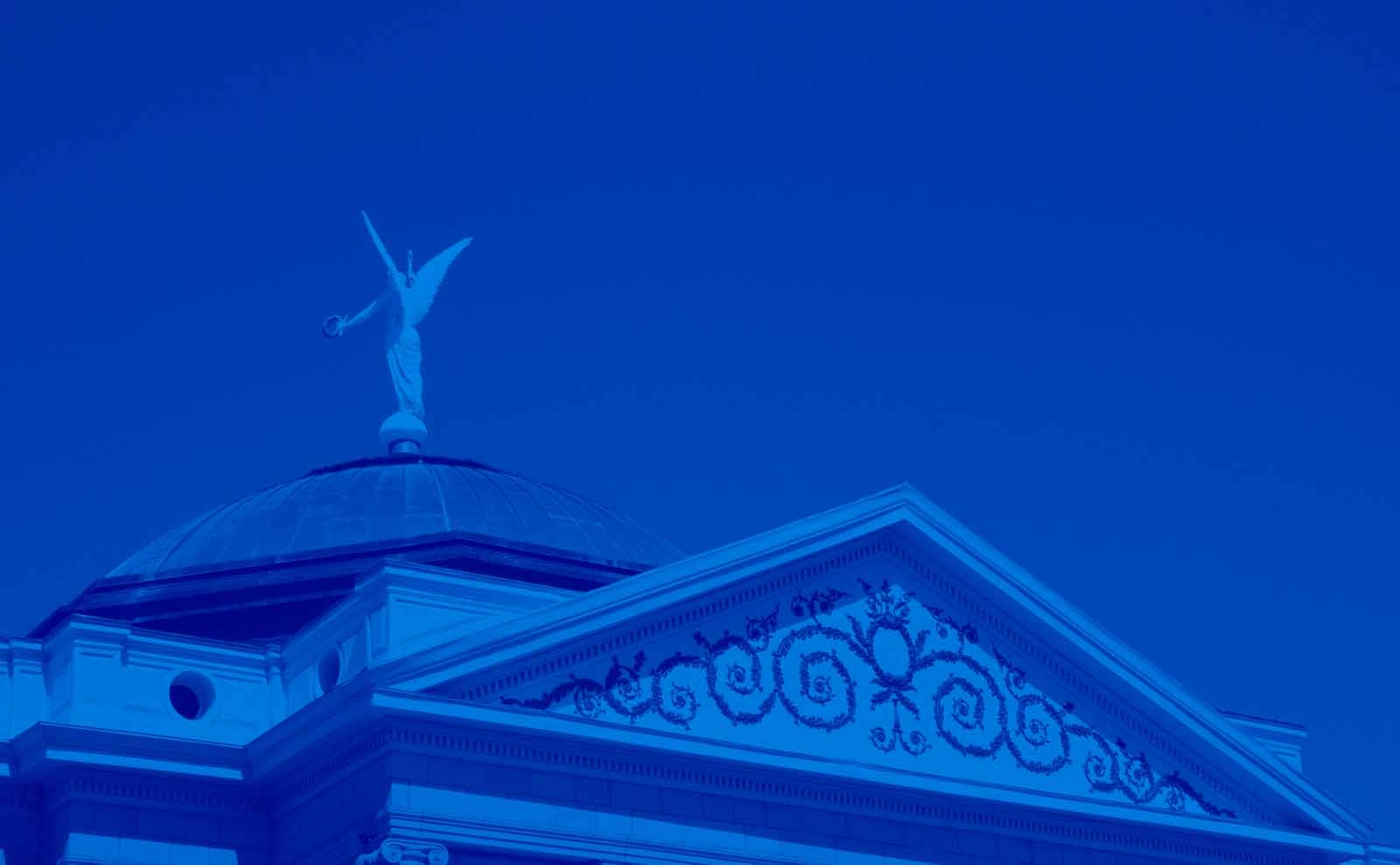 PHOENIX — Tonight, in conjunction with Law Enforcement Appreciate Day, the Arizona State Capitol will be lit blue in honor of Arizona's police officers and the sacrifices these officers make to protect our communities.
Governor Doug Ducey announced the tribute during his State of the State address this afternoon:
"We are truly indebted to the thousands of women and men who wake up every day and put on blue. Our cops. . . . And tonight, in honor of the service of all our cops, this Capitol dome will be lit blue."
The women and men who wake up each morning and knowingly risk their lives to protect Arizona families deserve our deepest respect and admiration. We hope that tonight's tribute will serve as a reminder of these officers' service to our state.