Governor's Office of Youth, Faith and Family Awarded $50,000 Grant to Help Address Opioid Epidemic
News Release
October 26, 2016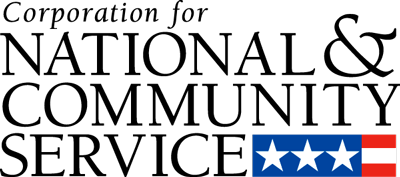 PHOENIX — Governor Doug Ducey today announced that the Governor's Office of Youth, Faith and Family (GOYFF) has been awarded a $50,000 grant from the Corporation for National and Community Service (CNCS). The grant will be administered by the Governor's Commission on Service and Volunteerism to help address Arizona's opioid crisis. 
The funding will enable the commission to assist eligible organizations in applying for future AmeriCorps grants focused on combating the opioid epidemic.
"This grant will go a long way in ensuring that good organizations have the resources they need to help those suffering from substance abuse," said Governor Ducey. "There is a nationwide opioid epidemic occurring right now and Arizona is taking significant measures to stop it in its tracks. This is the latest win in an ongoing battle. This administration will continue to fight and work alongside community partners to curb opioid abuse in Arizona."
"In 2015, Arizona experienced more than 1,100 acute drug overdoses," said GOYFF Director Debbie Moak. "Our goal is to prevent as many overdose deaths as possible and to ensure that all Arizonans suffering from substance abuse have access to the treatment and support services they need."
CNCS's mission is to improve lives, strengthen communities, and foster civic participation through service and volunteering. Through AmeriCorps, Senior Corps, the Social Innovation Fund, and the Volunteer Generation Fund, CNCS has helped to engage millions of citizens in meeting community and national challenges through service and volunteer action.
Governor Ducey signed two bills last session aimed at preventing and treating opioid addiction in Arizona.
 SB1283 targets "doctor shopping" by requiring physicians in Arizona to access and update the Controlled Substance Prescription Monitoring Program (CSPMP) database before prescribing a controlled substance to a patient.
HB 2355 allows a pharmacist to dispense Naloxone without a prescription to a person at risk of experiencing an opioid-related overdose, a family member or community member in a position to assist that person.