Statement From Governor Doug Ducey On Proposition 123
News Release
May 19, 2016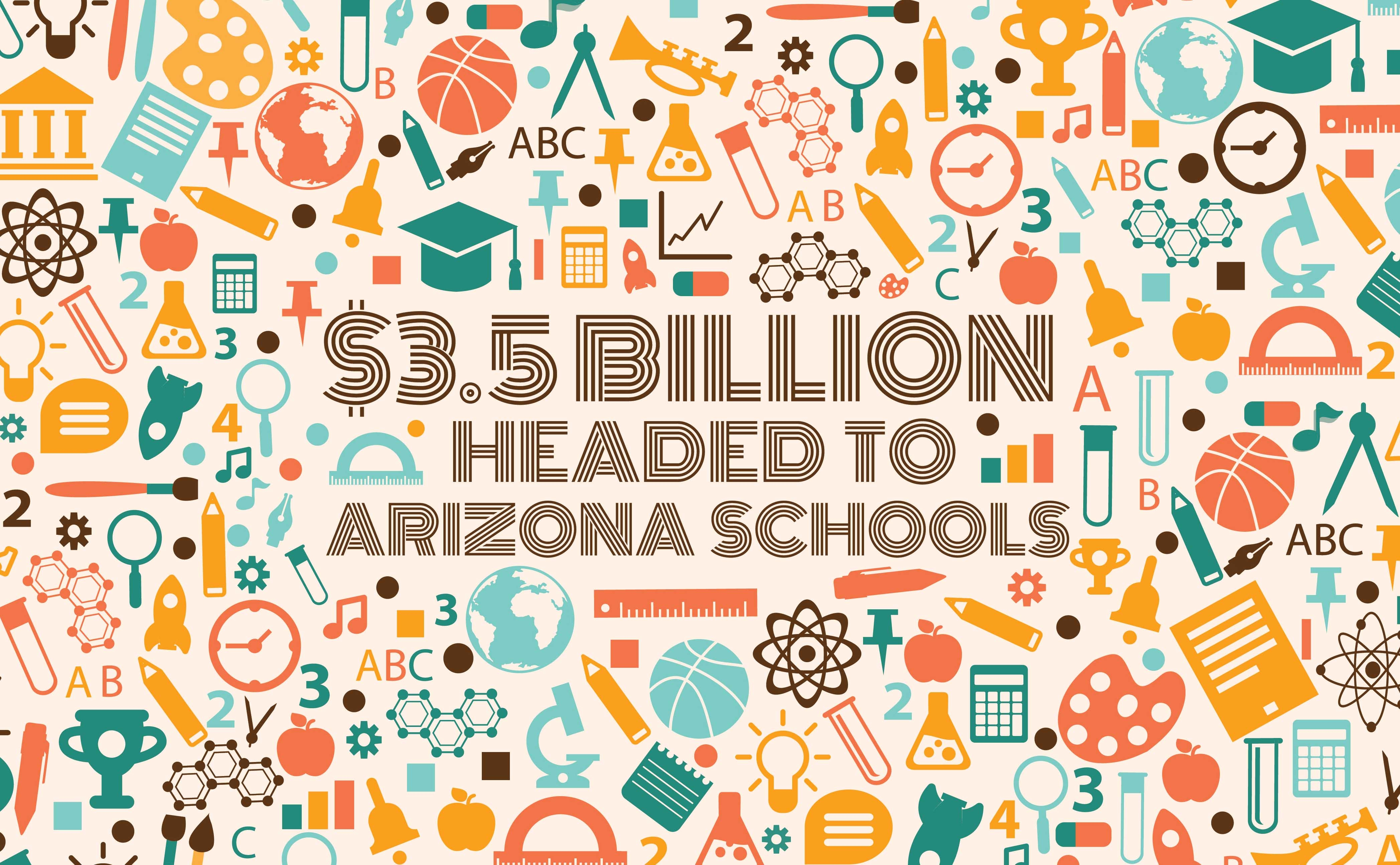 PHOENIX – "The votes have been counted and the result is clear. This is a huge victory for public education in Arizona. After years of lawsuits and fighting, we are moving forward and funding our teachers, students and schools – instead of lawyers.
"Thanks to the voters, schools will soon see a cash infusion, with billions of new dollars flowing in the years ahead. This will make the difference in the lives of kids and teachers all across this state, and that can't be understated. These are the resources educators have been telling us they need, and by coming together and working together, we were able to make it happen.
"Many said we should have waited until November, when passage would have been easier. Special election turnout presents unique challenges, and this is certainly the most difficult political environment anyone can recall.  However, the schools needed money now, so we took the harder path because it was the right thing to do.  I'm gratified that it paid off, with a majority saying yes, and now schools will see funds as early as next month.
"I want to thank all the teachers, parents, education champions, business leaders and elected leaders on both sides of the aisle who worked tirelessly to advocate for this proposition. This was truly a broad, bipartisan coalition that brought individuals together who don't always agree. While this campaign is over, that spirit should live on in all we do, especially when it comes to education."