Governor Doug Ducey Signs Budget Prioritizing Public K-12 Education
News Release
May 10, 2016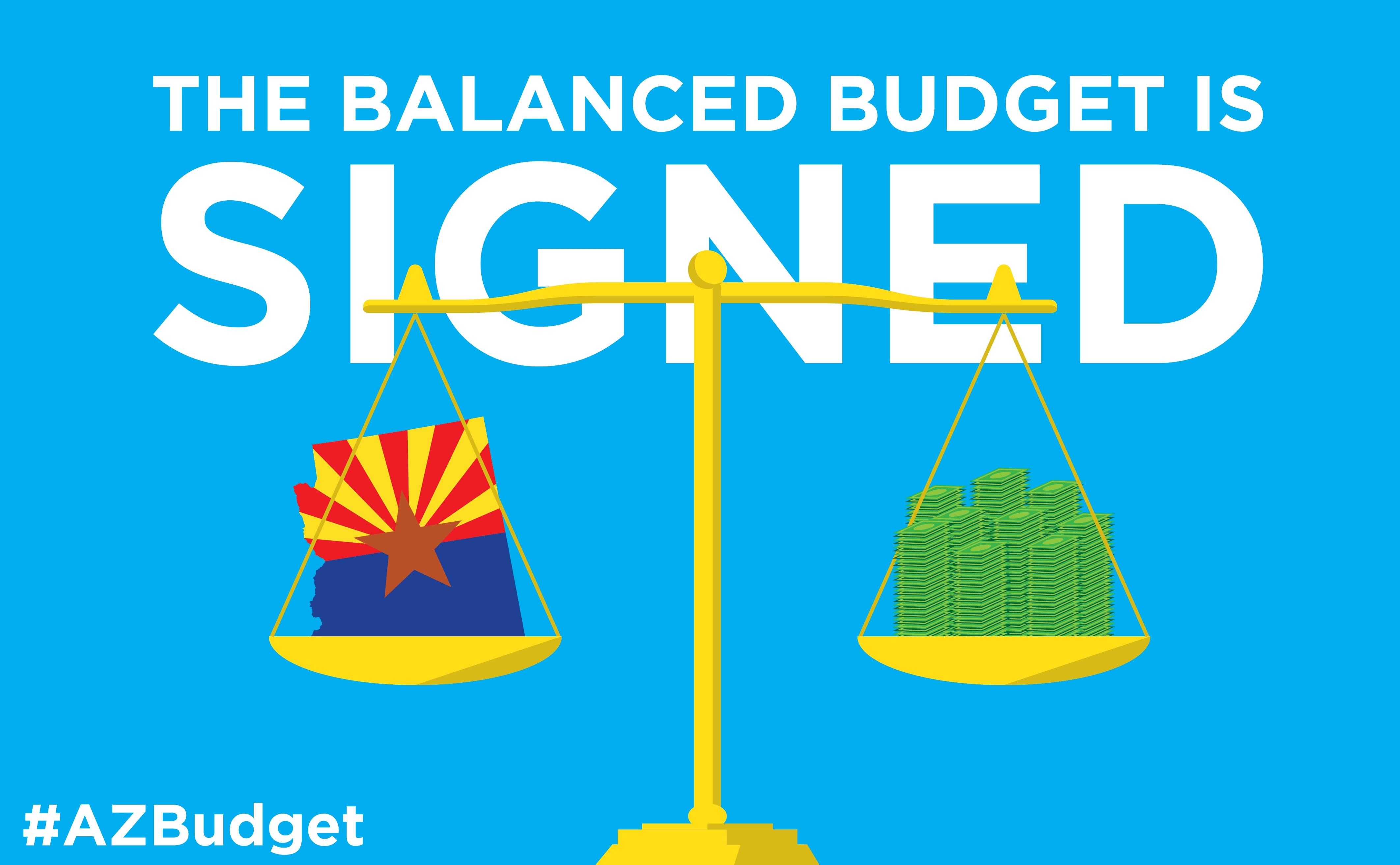 PHOENIX - Governor Doug Ducey today signed Arizona's fiscal year 2017 budget -- a fiscally-responsible spending plan that makes critical investments in public K-12 education, universities, child safety and public safety -- all while bringing the state to a positive structural balance for the first time since 2007.
"In just over a year, we've taken Arizona from a budget deficit to a structural balance. This budget is proof that government can live within its means and be responsible with the people's money -- while continuing to make strategic investments in our K-12 schools, higher education, child safety and public safety," said Governor Ducey. "I applaud the legislature, especially Speaker Gowan and President Biggs, for their leadership and hard work to pass a balanced, values-based plan for Arizona."
More details on the FY 2017 budget can be found here.