Governor Doug Ducey Appoints New Lottery Director
News Release
March 18, 2016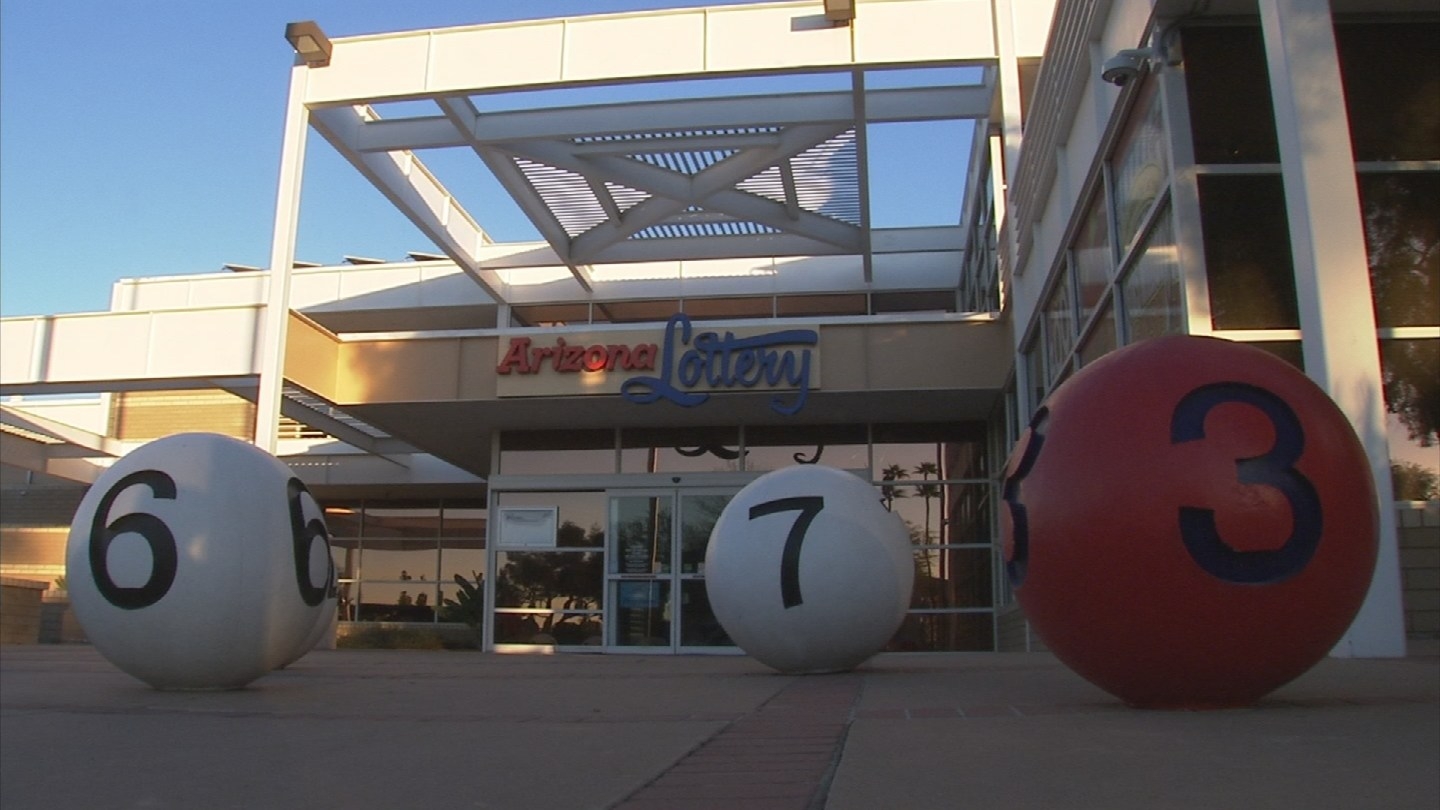 PHOENIX - Governor Doug Ducey has appointed Gregory Edgar director of the Arizona State Lottery.
"Gregory brings more than two decades of experience in strategic communications, media relations, brand development and management, marketing, public policy and more," said Governor Ducey. "His extensive background, proven record of leadership and strong reputation for solving problems and getting results will be a valuable asset to Lottery and to the administration. We're glad to have him on the team."  
Mr. Edgar is the founder of Edgar Strategic Communications, a firm he started in 2014 that focuses on delivering effective communications strategy and positive media positioning. He previously served for more than 20 years as chief operating officer and senior communications strategist for Gordon C. James Public Relations. In this role, Mr. Edgar was responsible for managing the firm's daily operations while directing communication campaigns for a variety of clients – including Arizona Public Service, American Islamic Forum for Democracy, Snickers Brand, and the White House – as well as developing media pitches, producing client events and creating grassroots issue campaigns.
Mr. Edgar earned his Bachelor of Arts in political science from Arizona State University.