Governor Doug Ducey Appoints Marcos Garay New Executive Director of the Arizona-Mexico Commission
News Release
March 29, 2016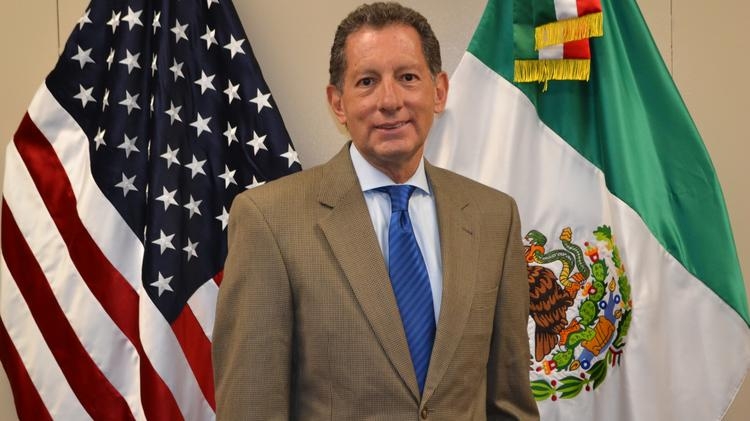 PHOENIX - Governor Doug Ducey today announced the appointment of Marcos Garay as executive director of the Arizona-Mexico Commission (AMC).
"Strengthening Arizona's relationship with our largest trade partner, Mexico, is an important priority for my administration," said Governor Ducey. "With his extensive experience and expertise, Marcos will help us take Arizona's relationship with Mexico to new levels."
Mr. Garay is an accomplished senior executive with a background in international business and operating success in financial services. He recently served as President & CEO of Nafinsa Securities in New York City as well as Managing Director at BBVA Bancomer in Mexico City. He also served as Chairman of the Board of Bancomer Financial Services in Houston.
"Marcos will undoubtedly be an excellent addition to the AMC team," said David Farca, President of the Arizona-Mexico Commission. "He is an experienced professional with deep understanding of Mexico and Arizona roots. We are excited to welcome him on board in April."
Mr. Garay received a degree in Operations and Production Management from the University of Arizona and an MBA from Thunderbird Global School of Management.