ACA 2.0 To Amplify Arizona's Job Creation Efforts
News Release
February 8, 2016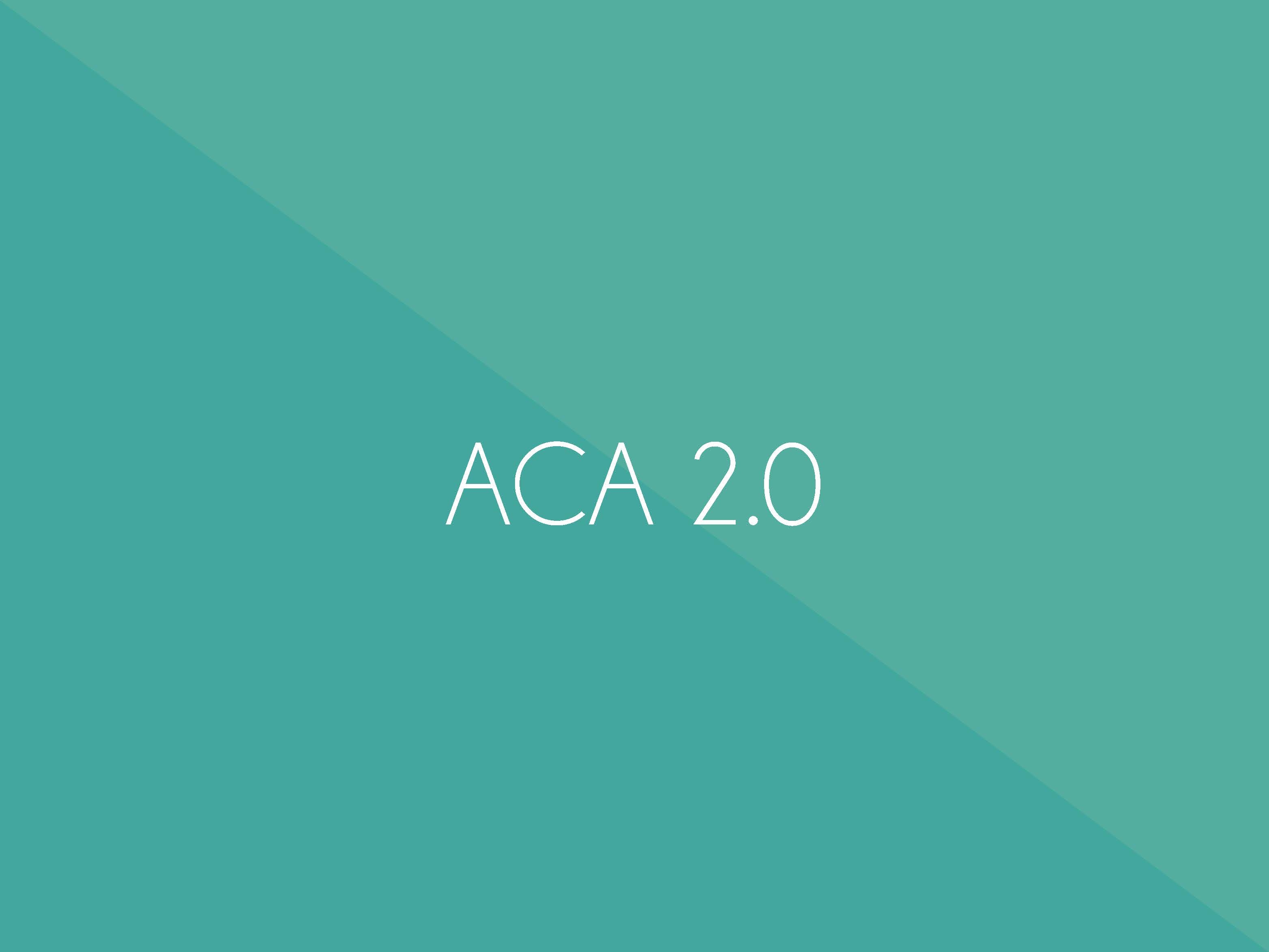 PHOENIX – A stronger focus on data and analytics when it comes to job creation, marketing and regulatory reform is at the heart of legislation introduced today in the Arizona House of Representatives to boost economic development.
Legislation sponsored by Representative Karen Fann will consolidate government offices by establishing the Governor's Economic Opportunity Office (GEOO) – a one-stop economic development shop that will focus on getting government out of the way of job creators, provide a direct link between the business community and the workers and capital they need to be successful, cut down on government overlap to make taxpayer dollars go farther, and create a more unified and effective approach to job attraction and marketing of Arizona.
GEOO will serve as an analytics and strategy team under the Arizona Commerce Authority that will continually analyze how Arizona stacks up against other states, identify ways to drive down regulatory and tax burdens, and provide real-time data so policy makers and government can move at the speed of business to bring new business to Arizona. This will help ensure Arizona stays a step ahead of the competition in job attraction and creation, while helping hardworking and innovative Arizonans get to market easier and faster.
Additionally, this new approach is focused on:
Boosting job creators both large and small, expanding innovation in the sharing economy, and giving tools to rural communities.
Ensuring government is open and accountable, and that taxpayer resources are properly spent.
Streamlining government so it isn't standing in the way of new jobs.
Stronger sales force and marketing strategy by working as a team.
Leveraging existing resources to focus on workforce development.
 "When it comes to our economic future, we're planning for tomorrow, and we're innovating," said Governor Ducey. "We know what businesses look for when deciding where to locate: quality of life, low taxes, light regulations, good financing and qualified workers. This new approach is focused on growing our economy by attracting new business to Arizona and ensuring job creators who are already here, stay and thrive. I thank Rep. Fann for her leadership in these crucial efforts."
"Arizona is quickly becoming the preferred place to be for companies – especially small businesses and startups – looking to grow their business in an environment with limited regulations and competitive taxes," said Rep. Karen Fann. "But there's more we should be doing – and in order to know exactly what that is, we need to have a better understanding of other states' strengths and weaknesses, and use that information to either improve, or to be able to tell companies, in dollars, how much they will save by doing business with Arizona. GEOO will give us the analytics that we're currently missing, while enhancing our success on the marketing side. I'm proud of this legislation and I thank Gov. Ducey for his commitment to economic competitiveness."