Arizonans Participate In Regional Hearings On Governor Ducey's Executive Budget
News Release
January 20, 2016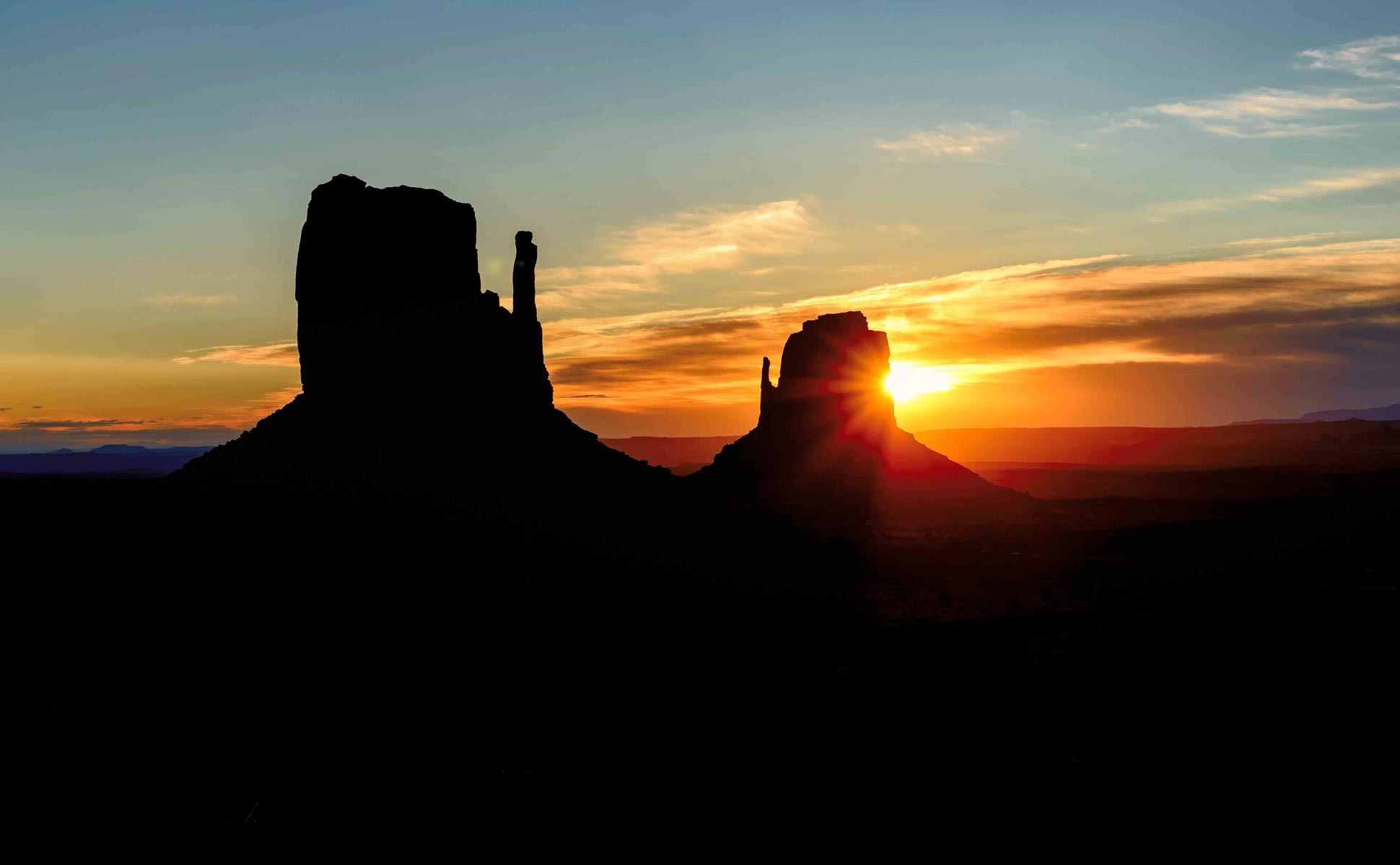 PHOENIX – Arizonans participated in person and remotely in regional hearings on Governor Doug Ducey's executive budget proposal in Southern and Northern Arizona today.
Lorenzo Romero, director of the Governor's Office of Strategic Planning and Budgeting, conducted the public hearings in Tucson and Flagstaff today to allow the public to learn more about the budget proposal and weigh in. The hearings were livestreamed via Twitter.
In total, the governor's office has conducted three hearings for the public, all broadcast online. Last Friday's hearing, held at the Capitol, can be viewed here. More than 300 individuals participated in that hearing in person and remotely. The governor's office also allowed the public to ask questions remotely.
"I want all Arizonans, in all regions of the state, to have the chance to learn about the budget and participate in the process," said Governor Ducey. "This budget proposal is fiscally-responsible and also makes important investments in education, child safety and public safety. The final product will be shaped by public dialogue and the legislative process — just as it should be. I look forward to working with legislators on a budget that remains responsible and protects our state's most important priorities."