Arizona and our nation's presidents
News Release
February 16, 2015
Many U.S. presidents have ties to Arizona and have helped shape its great history. In honor of President's Day, here are fun facts about Arizona and some of our nation's greatest leaders. 
President Theodore Roosevelt declared the Grand Canyon a national monument in 1908.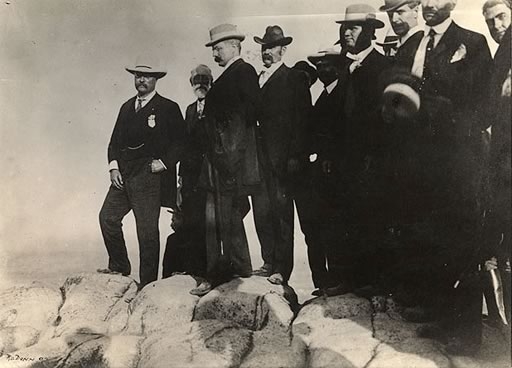 President Taft signed the Arizona Statehood Bill on February 14th, 1912.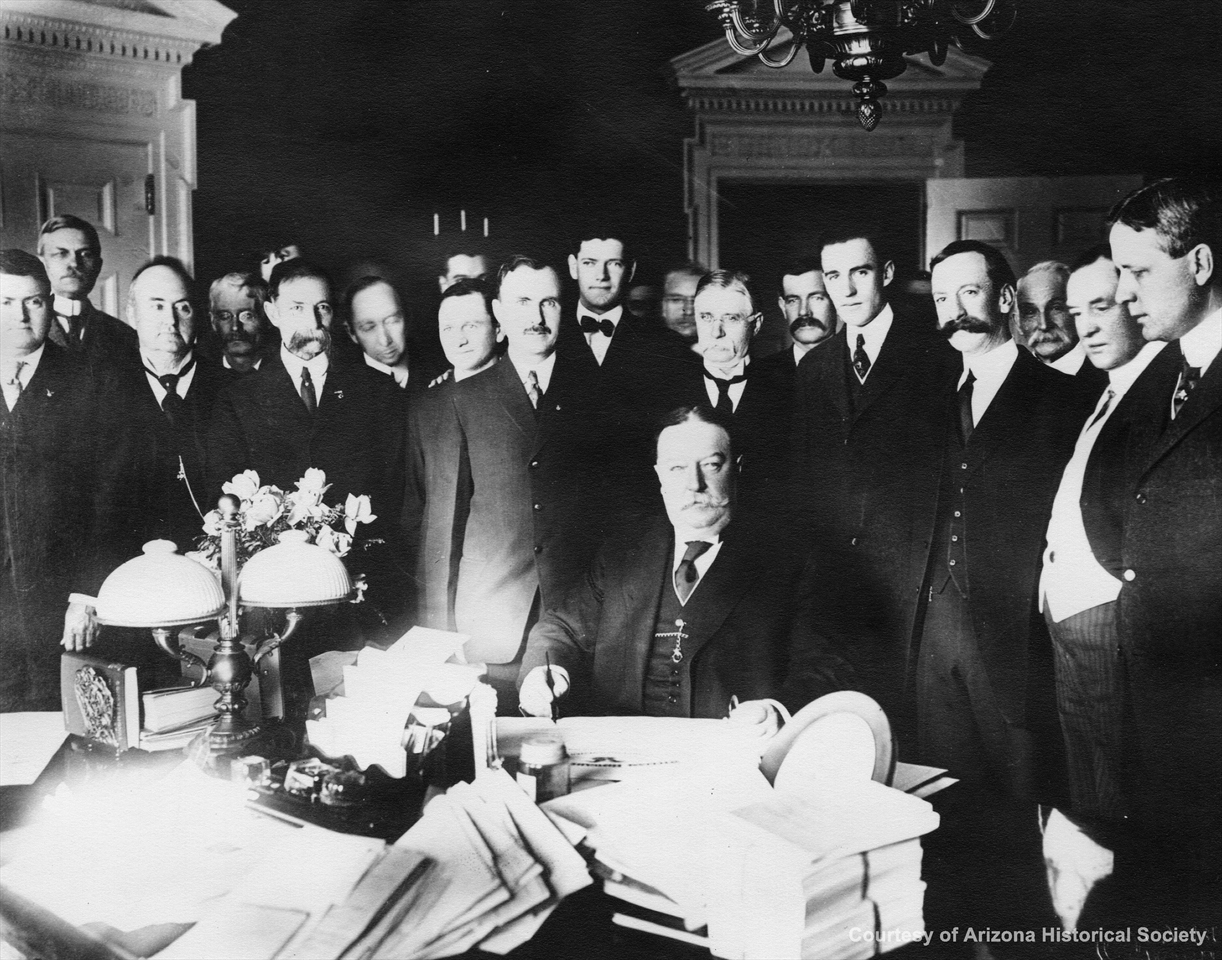 The USS Arizona was one of many ships that escorted President Woodrow Wilson to the Paris Peace Conference after World War I.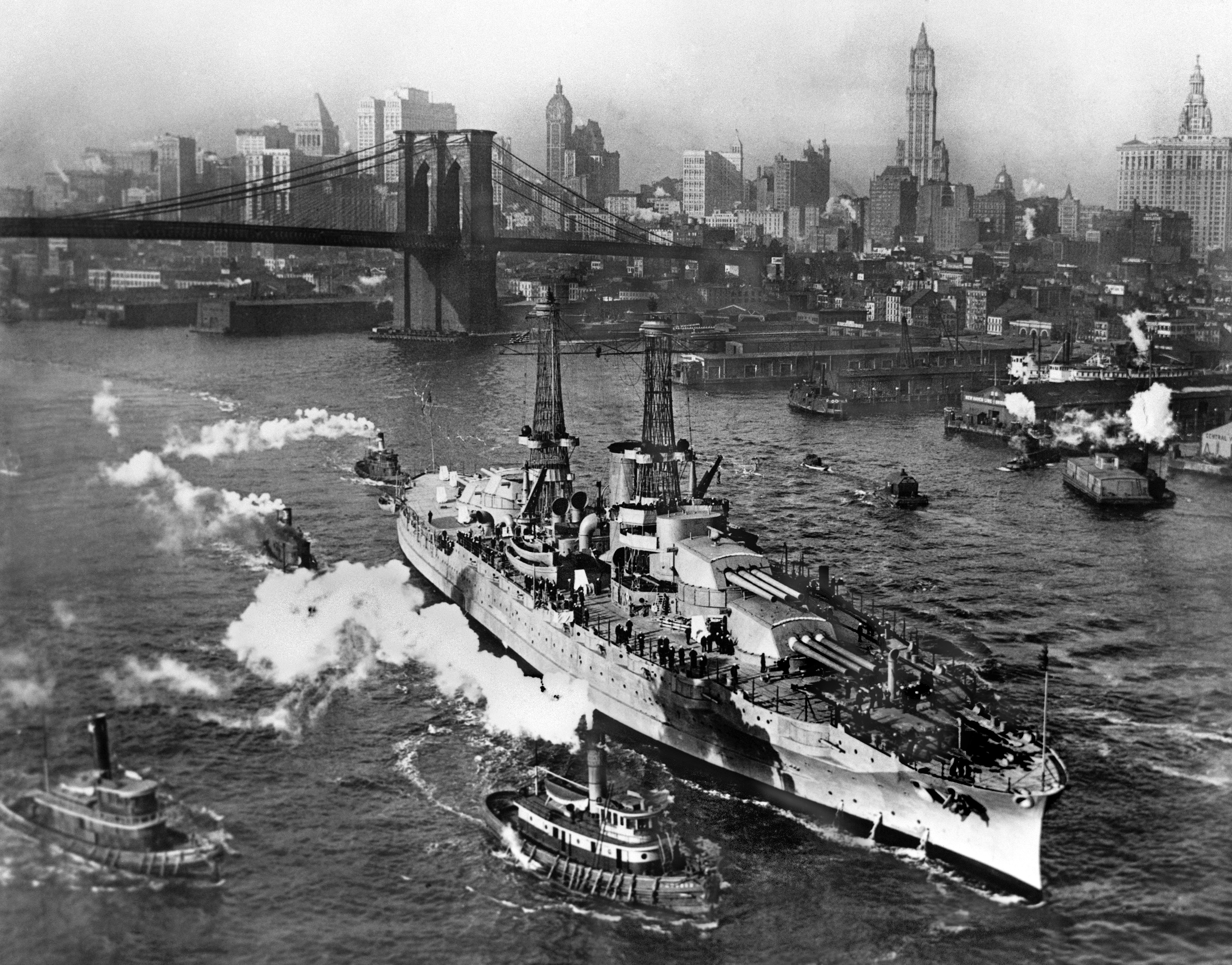 President Warren G. Harding established the Pipe Spring National Monument.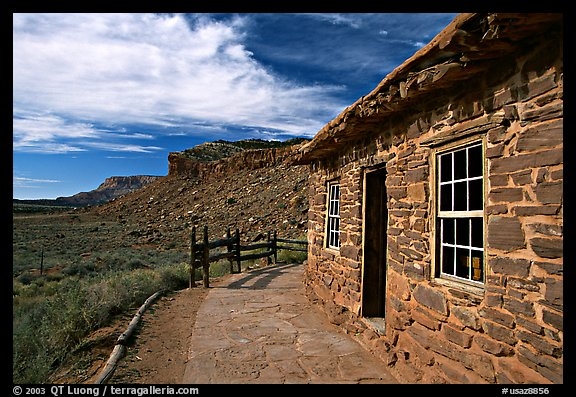 Coolidge Dam is named after President Calvin Coolidge and was dedicated by President Coolidge on March 4, 1930. The city of Coolidge is also named after President Coolidge.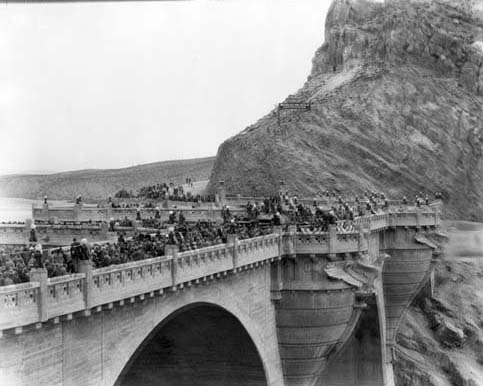 President Hoover was extremely involved with the planning and building of the Hoover Dam. It is one of the largest dams in the world and is considered one of America's Seven Modern Civil Engineering Wonders.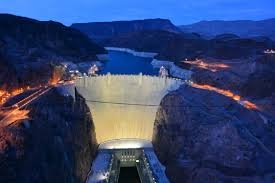 President Roosevelt was close friends with the Greenway family. Isabella Greenway was Arizona's first female Congresswoman and a bridesmaid in the wedding of Franklin and Eleanor Roosevelt.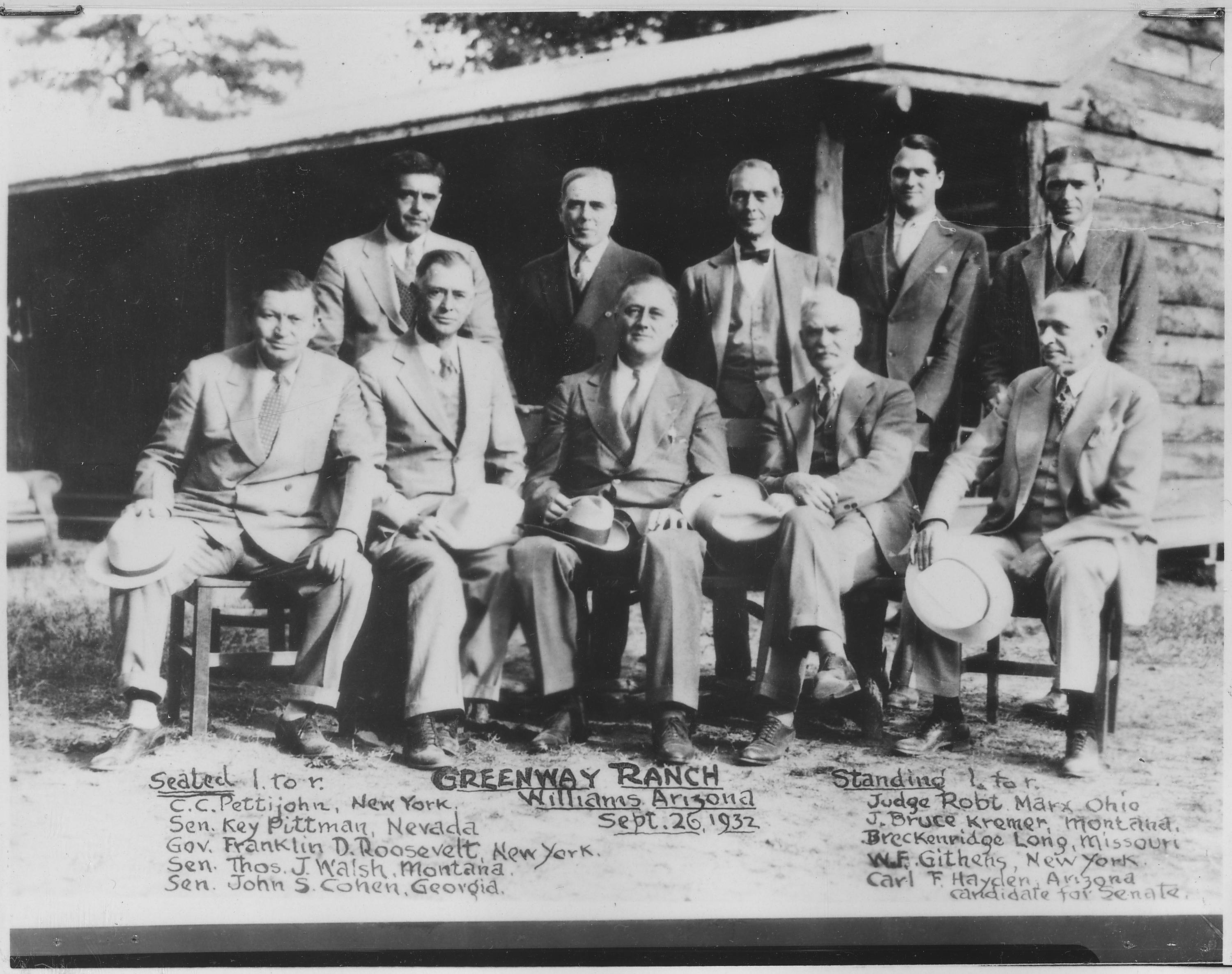 President Truman established the Coronado National Memorial.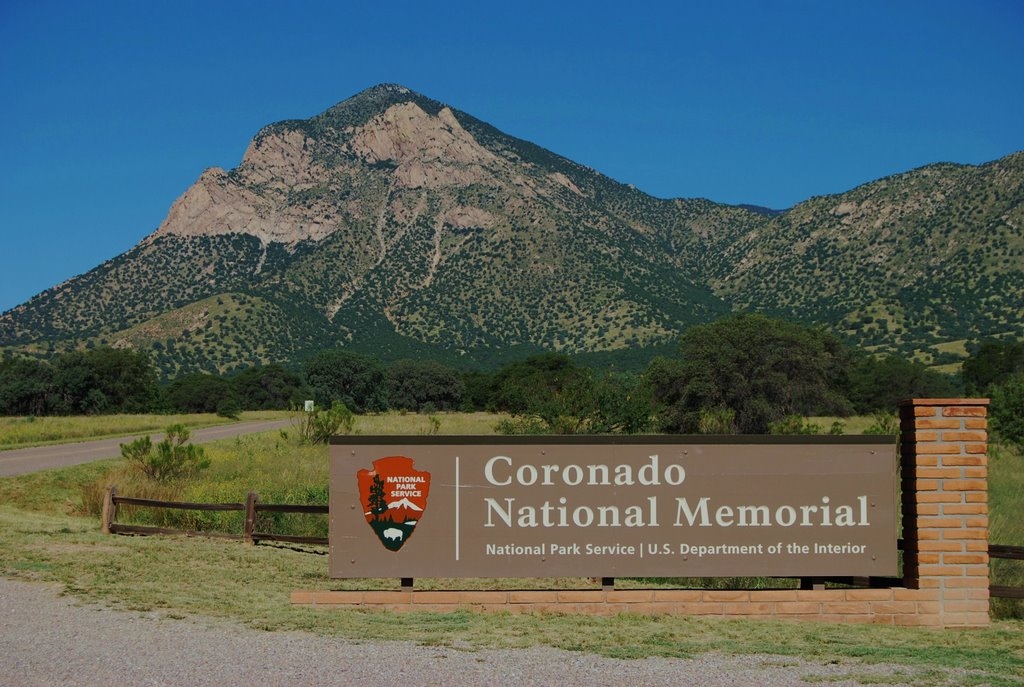 The original Air Force One, which carried President Eisenhower, is stored at Marana Regional Airport.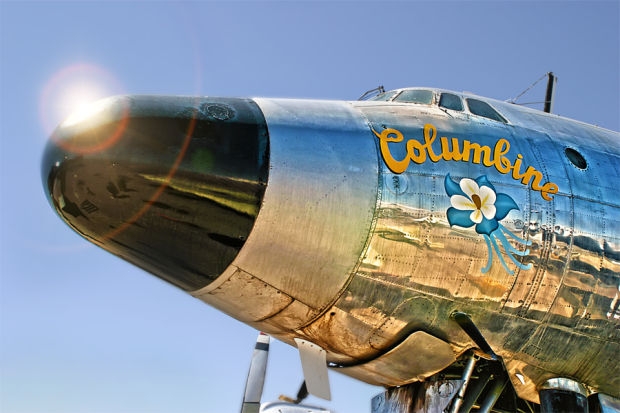 John F. Kennedy was staying at the Camelback Inn when he first heard about the death of President Roosevelt.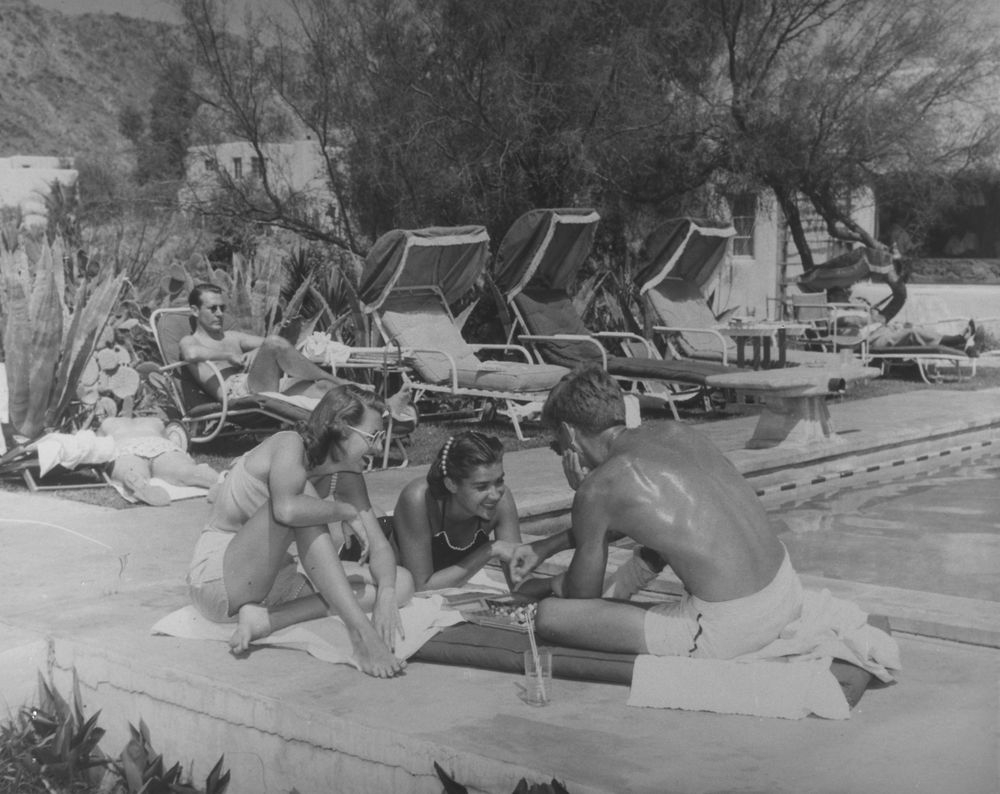 President Richard Nixon spent the summers of 1928 and 1929 in Prescott.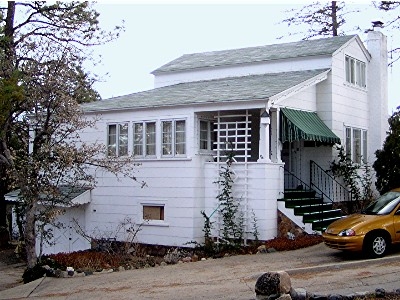 Before entering politics, President Ronald Reagan was an actor. He filmed a few movies in Arizona.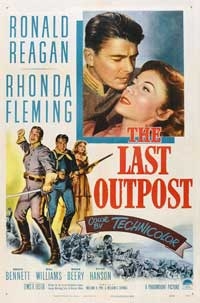 Every president since Herbert Hoover through George W. Bush has been a guest at the Arizona Biltmore. Ronald and Nancy Reagan celebrated their honeymoon at the Biltmore.