Week In Review: Arizona Takes "Aggressive" Approach To Reducing Opioid Overdoses
September 8, 2017
We just released our Opioid Overdose Epidemic Response Report. Read the recommendations. @dougducey @drcarachrist https://t.co/i8SmF272uA pic.twitter.com/3MmWnpzFYj

— AZ Dept. of Health (@AZDHS) September 6, 2017
Governor Ducey's Opioid Plan Seeks To Limit Initial Pain-Pill Fills
Through preventative measures, Arizona is taking every measure to reduce opioid deaths in our state and end the epidemic.
.@AZDHS #OpioidCrisis action plan out today. Aggressive/solid plan by @drcarachrist. Look fwd to enacting solutions w/ #AZLeg/stakeholders

— Doug Ducey (@dougducey) September 6, 2017

From Leafy Greens Month to Cowboy Poetry Week, our Office of Constituent Engagement helps communities proclaim special dates, weeks and months for awareness and recognition. 
Flags Lowered To Half-Staff For Fallen Army Soldier
"Arizona is eternally grateful for Staff Sgt. Emil Rivera-Lopez's service," said Governor Ducey. "Our state mourns with his family, and sends our prayers and deepest condolences."
Ripon Profile Of Governor Ducey
In a Q&A with the magazine, Governor Ducey talks about his experience as an entrepreneur and, now, as an officeholder.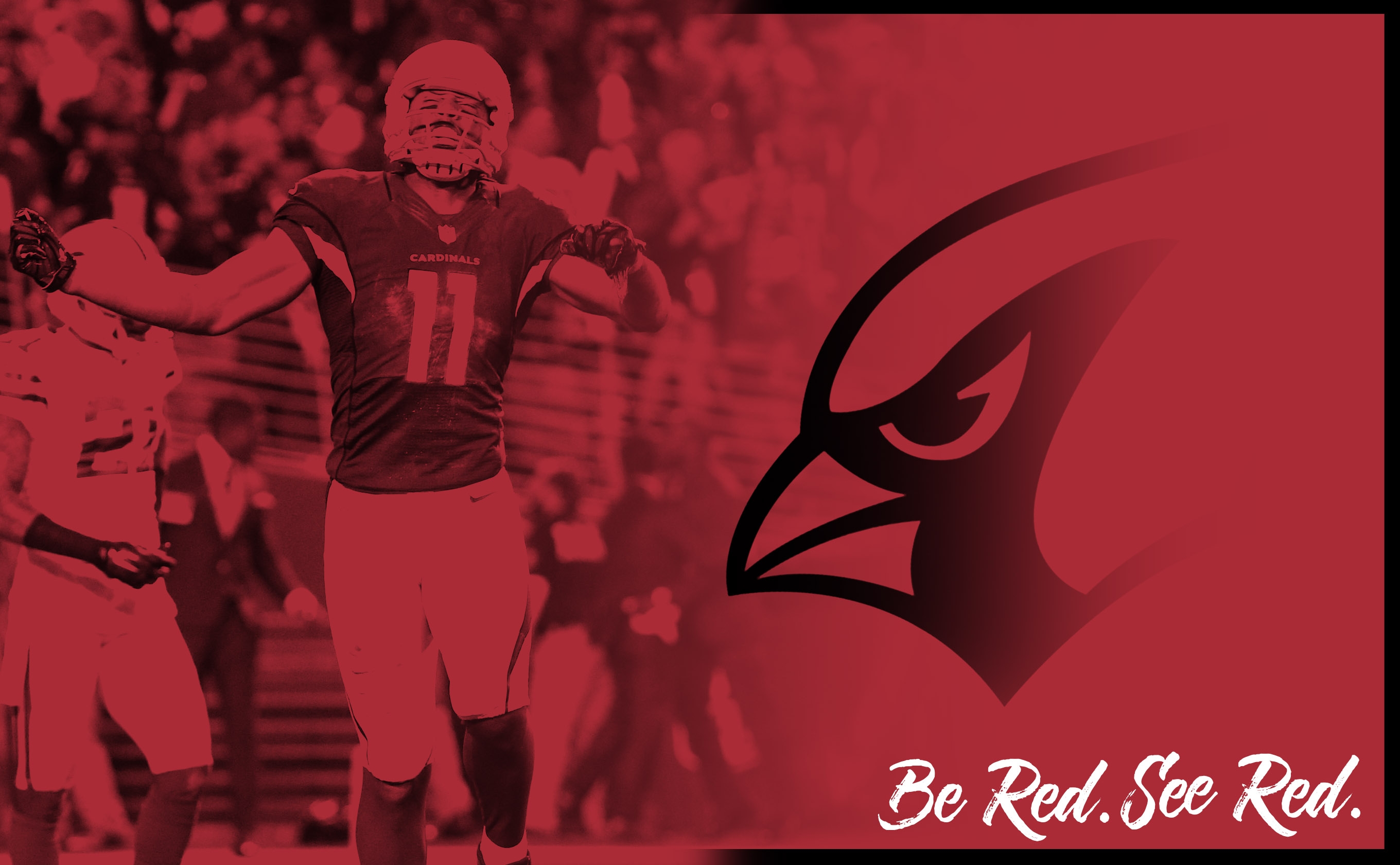 Fitz is ready for the NFL season. Are you? #BeRedSeeRed