Week In Review: Reducing Recidivism & Protecting Communities Through Post-Release Fire Crews
July 14, 2017
Former In Arizona's Fire-Crew Program Given A Real Second Chance
Read Governor Ducey's op-ed for the Arizona Daily Star about the effectiveness of Arizona's post-release fire program.
AZ Family: Former Inmates Will Soon Have A Chance To Become Full-Time Firefighters 
"This is a second chance for convicted felons, who are coming out of prison to do something meaningful, and it will earn them a good wage."
KVOA explores Arizona's investment in the post-release fire crew
Out Of Hell, Into The Blaze
The Perryville women's prison fire crew is fighting fires through a program that enables them to protect communities and change their lives.
TY firefighters battling fires across AZ, protecting people, property & pets. We're so grateful for your continued sacrifice pic.twitter.com/DrmOOeSKRP

— Doug Ducey (@dougducey) July 11, 2017
Scottsdale Police Officer Speaks After Administering Narcan To A Man, Days Following Training
As Arizona works to reduce opioid deaths in our state, Scottsdale cop Tyler Parks saved the life of a man going through an overdose.
The #OpioidEpidemic is a nationwide crisis. Governors are working across the aisle to tackle it and to take action. @NatlGovsAssoc pic.twitter.com/fhtoABDNOO

— Doug Ducey (@dougducey) July 13, 2017
CNBC: Governor Ducey On Arizona's Top-Shelf Quality Of Life And Pro-Growth Environment
"When entrepreneurs get sick of being overtaxed and overregulated in places like California, they pack up a U-Haul (another great company based here) and move to Arizona."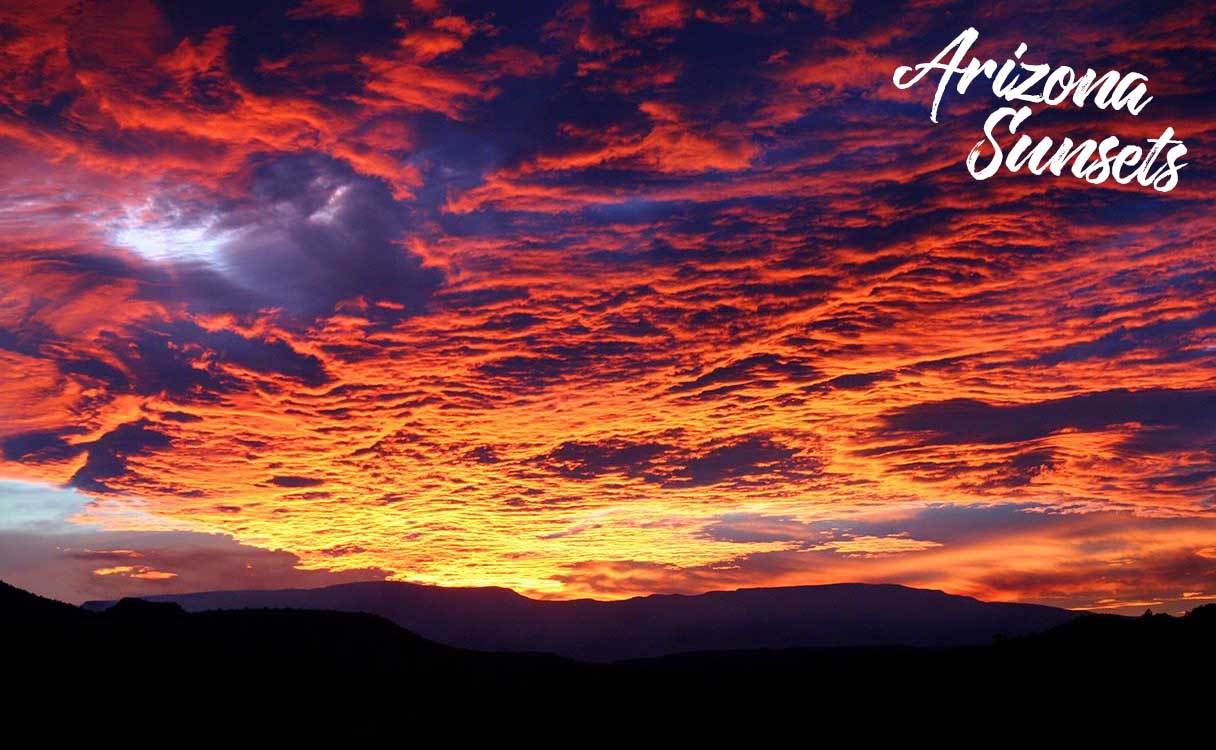 The best sunsets on Earth are right here in AZ.