Week In Review: Firefighters & First Responders Continue To Battle Fires, Protect Communities Across Arizona
July 7, 2017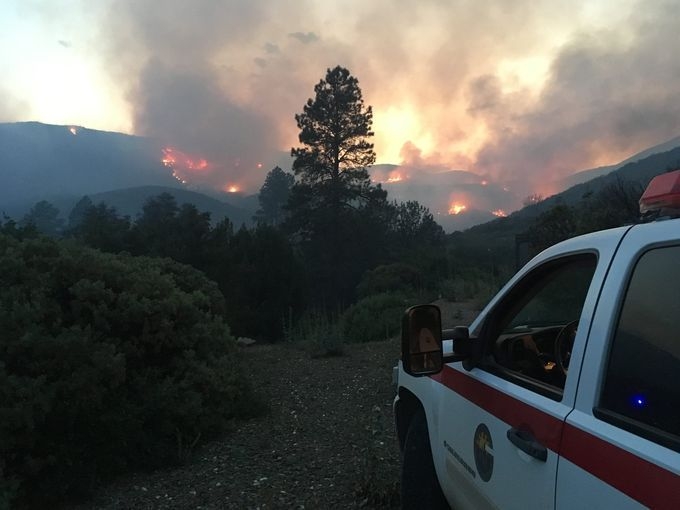 Thanking Firefighters And First Responders For Their Ongoing Efforts
"While there is certainly work to do," said Governor Ducey, "this has been a difficult fire season, and what I've seen over the past few weeks has been nothing short of inspirational. I'm proud to be an Arizonan."
TY firefighters for your sacrifice as we continue to fight fires in AZ #GoodwinFire #BurroFire FULL STATEMENT: https://t.co/vYD0hGzDEj

— Doug Ducey (@dougducey) July 7, 2017
Remembering The Yarnell 19
On the fourth anniversary of losing 19 firefighters in Yarnell, Arizona, we remember their bravery and sacrifice to protect our communities.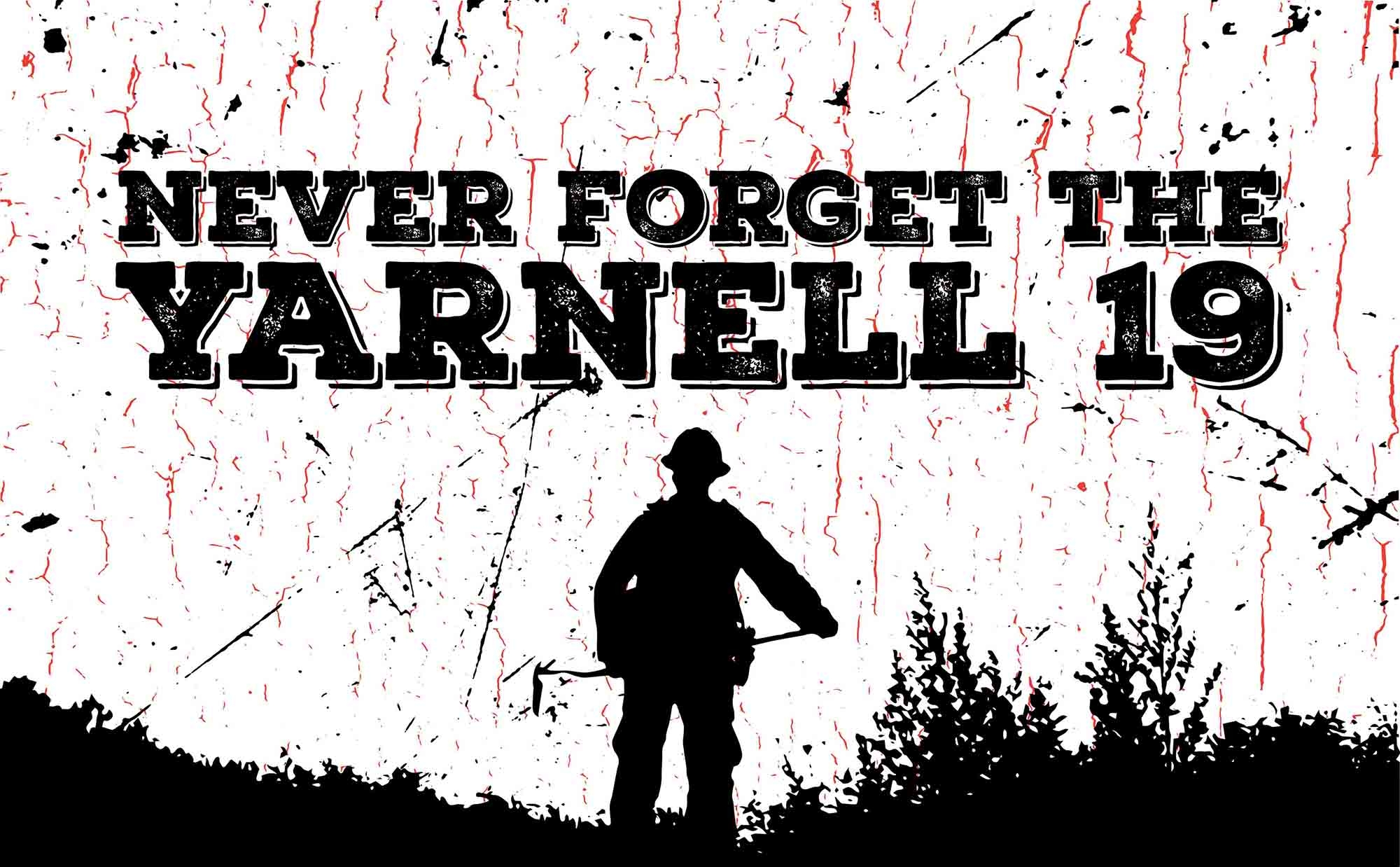 Arizona Honors 'Instrumental' ASU Coach Frank Kush
In honor of the late Frank Kush, Governor Ducey proclaimed July 5th as Frank Kush Day across Arizona.
Ducey Sees Strong Future For Arizona-Mexico Trade
Mexico is our number-one trading partner, and strengthening our relationship is vital to the future of Arizona.
90-plus Runaway Pets Await Owners At Valley Shelters After Fourth Of July
Nearly 100 pets are looking to get back home. Learn more about the steps you should take if your pet goes missing.
90-plus runaway pets are looking for their owners! TY to shelters, including @azhumane. Let's get these guys home!https://t.co/4jbOUicaJn

— Doug Ducey (@dougducey) July 6, 2017
Governor Ducey Wishes Arizonans A Happy And Safe Independence Day
This week, Americans celebrated the anniversary of our country's independence.
Stranded On An Arizona Highway? DPS Program Helps Motorists In Need
The Arizona Department of Public Safety offers assistance to those who need it along Arizona highways. 
Judicial Interviews Conducted For Superior Court Vacancies
Governor Ducey's staff traveled the state this week to seek out a replacement for Mohave County Superior Court judge. The interviews were open to the public.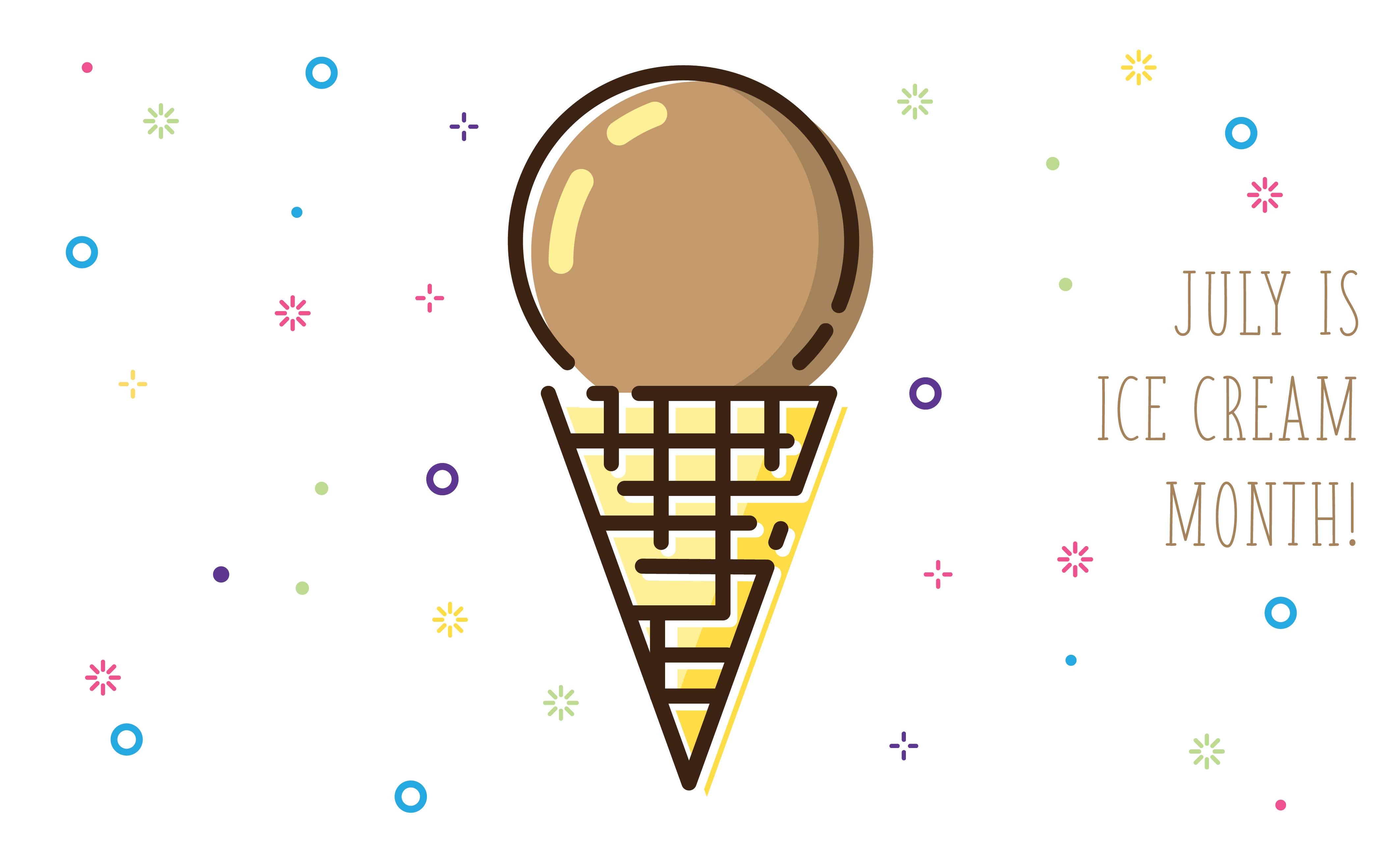 July is Ice Cream Month! Celebrate with a waffle cone and extra sprinkles.