Arizona Expected To Grow At A Faster Rate Than U.S. This Year And Next
July 28, 2017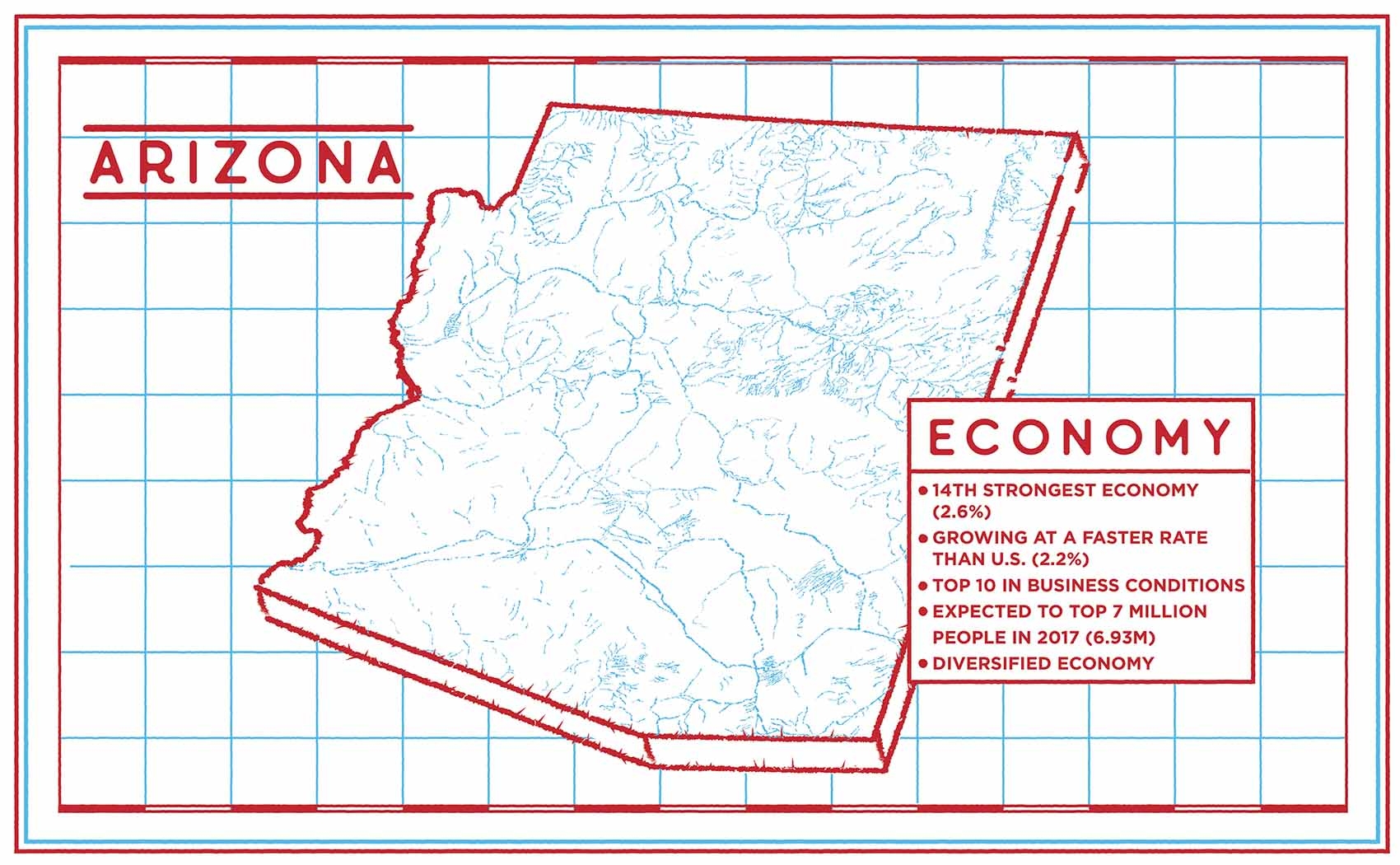 BMO Financial Group Forecasts Optimistic View For Arizona's Economic Future
Arizona's economy is poised to grow at a faster rate than the U.S. economy as a whole, part of what makes it the 14th strongest economy in the country.
Governor Ducey Declares State Of Emergency To Mitigate Damage
"Nothing is more important to me as governor than the safety and health of Arizona citizens," said Governor Ducey. "For these reasons, I have declared a state of emergency in Santa Cruz County and requesting additional response assistance from the U.S. Army Corps of Engineers."
A Look Inside Arizona's Infant At Work Program
FOX 10 takes a look at how Arizona's #HappyBabies program empowers new parents and strengthens families.

Happy babies help parents become happy employees.
Walgreens Bringing 500 Jobs To Chandler
"The health care industry is a key part of Arizona's diversified economy, and Walgreens' decision to grow its operations in our state will significantly contribute to the strength of that industry," said Governor Ducey.
Record 43 Million Arizona Visitors Equals $58 Million Per Day
Sunny skies and gorgeous mountain vistas certainly have their benefits, helping bring $58 million per day into Arizona's economy.
The Trucker: Arizona Ports Of Entry Improve CMVs' Experience, Seeing More Business
Thanks to the work of the Arizona Department of Transportation, streamlining the flow of goods in and out of our state is paying off for our economy.
Arizona Wine Tourism Industry Turning Red, White Grapes Into $56M In Green
Wineries across Arizona are recognized nationwide, the state's viticultural industry generating more than $56 million each year.
.@ASU is a leader in delivering quality higher education. Well-earned by faculty, staff, students, alumni & @michaelcrow #ForkEm #AZAwesome https://t.co/5HlAghlnnz

— Doug Ducey (@dougducey) July 26, 2017
Steven Moss Appointed To The Mohave County Superior Court
"Steven's substantial legal experience in civil and family law matters and his commitment to the citizens of Mohave County as a Mohave County Supervisor are impressive," said Governor Ducey.  "He has shown great intellect, integrity, and work ethic throughout his career, which has earned him the respect of his community."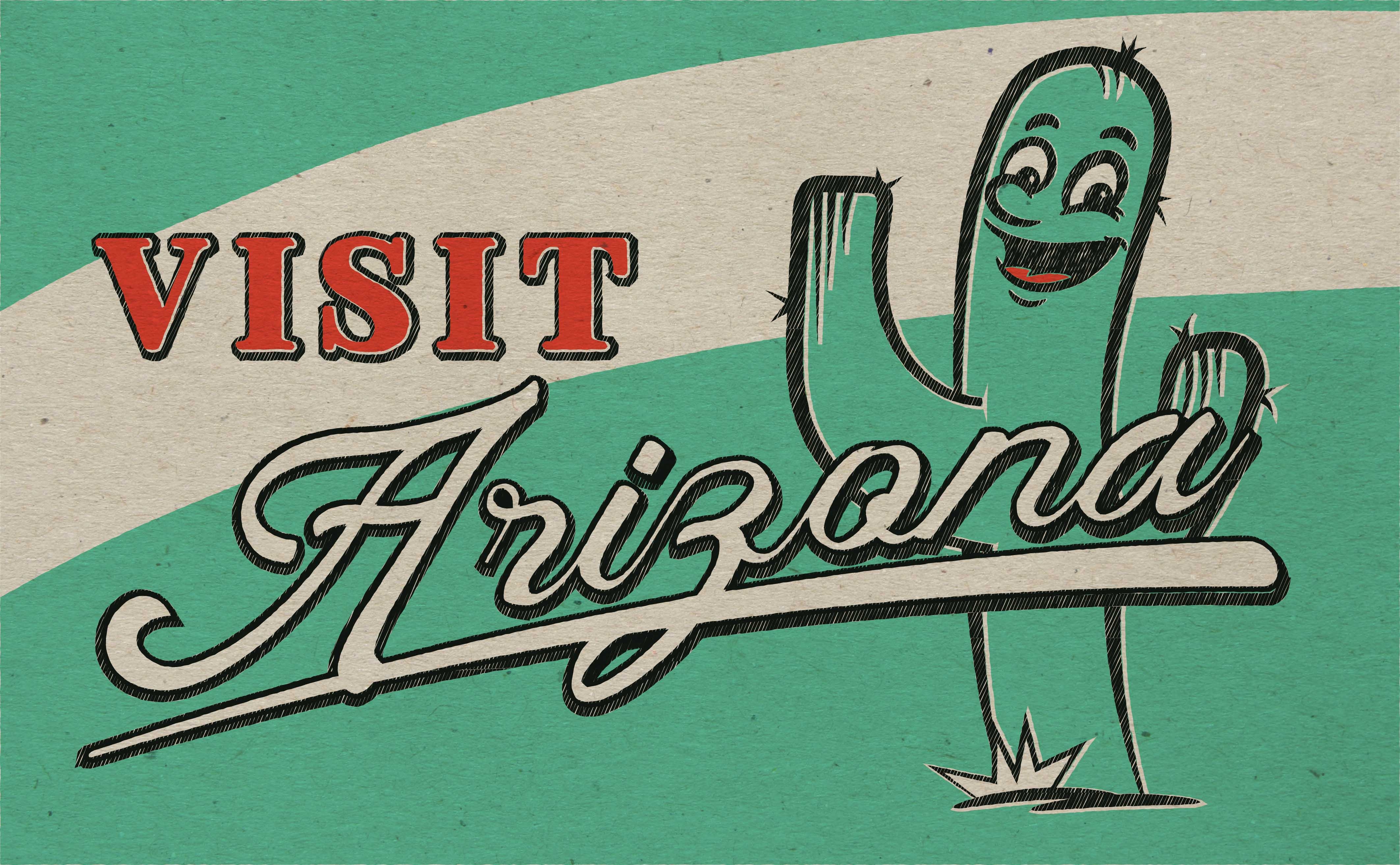 Come visit our amAZing state! #Arizona